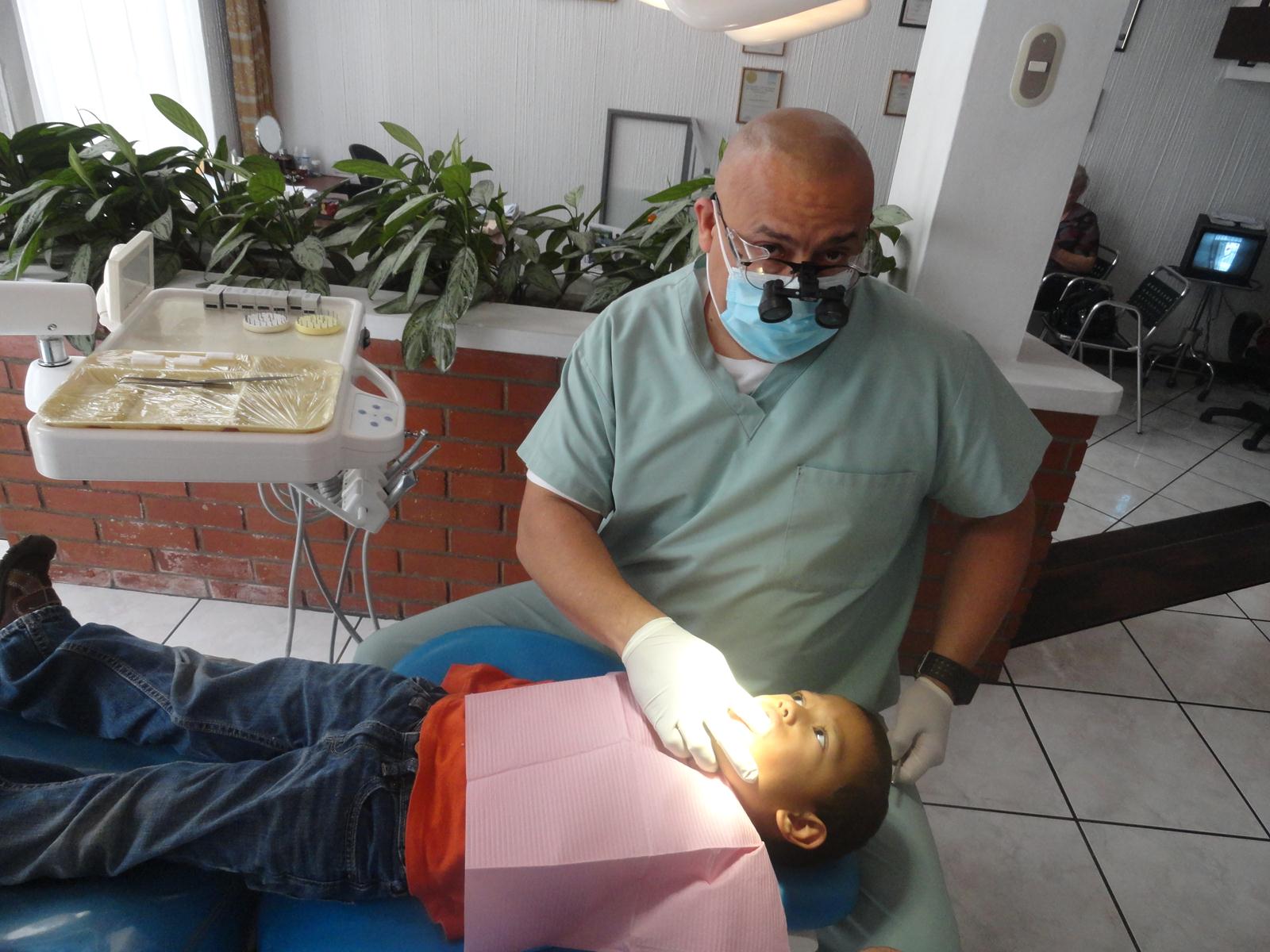 It is no secret. La Limonada has a reputation. Ask anyone in Guatemala City and they will tell you that you should never go there. It is too dangerous, too risky. If you live in La Limonada you are automatically labeled as an outcast.
But change is happening and we are beginning to see local people step up to help those living there because they know that every individual has great value to God and because of that they are worth the risk.
One couple who have huge hearts for this community serves them often with the gifts and skills they have. They are humble people who wish to not be mentioned by name, but that does not make their efforts any less important. What they are doing in La Limonada is helping in the short term and making an impact on lives that will last long into the future.
In addition to various fundraisers for Lemonade International, this couple uses their professional occupations to serve children and train leaders who serve in La Limonada.
She is a psychologist who uses her heart for others and her skills to train others. She conducts "values training" with Red Internacional de Mission Caracter (translated: International Network of Character Mission) and began doing this training in La Limonada late last year. There are four units in the training: character, vision, courage and leadership. The training lasts one year and the entire Guatemala Team (the school workers, those working at the safe home, the women in the vocational training program and the administrative staff) are in the program – which takes place in a round table form so that everyone can discuss and learn from each other.
"It's good when the teachers share their ideas with each other so they can get to know one another better and learn from each other's lives," she says. It is an interactive, whole group training and because of it there is more unity and solidarity among the team. They learn about themselves and the others as change is taking place in their own lives. It could be something seemingly simple that is read or something someone else in the group says that calls a team member's attention to her own life – making an impact on her which spills over into others lives as well.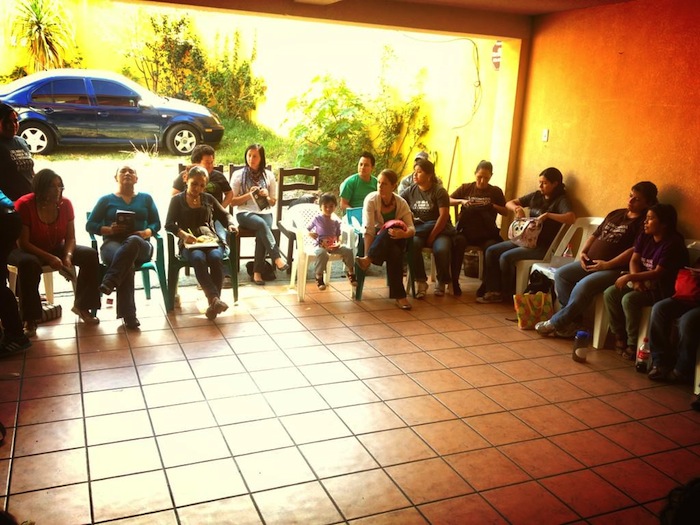 He is a dentist who began providing free dental care last year to the children in La Limonada, at the safe home as well as staff members. He sees three or four children or staff members each week. "I know the need and limitations that they have to keep their mouths in good condition. God has always put it in my heart to help those who work for Him," he said. "What I like most about working with the people from La Limonada is that I can always see they're so grateful for whatever help comes their way. To see them smile gives me much satisfaction."
The biggest change he has seen is the self-esteem of those he has been able to help which is significant when so many in La Limonada see themselves as having no value. He loves that the staff from his dental practice joins with him to serve the patients because it helps them to understand the needs in the community as well.
We are so grateful for how local Guatemalans such as this couple have stepped up to serve the people of the most marginalized community in the city. In no way do they take full credit for their work, they believe it is God's work through them that makes this possible.
Their actions prove that no matter what profession you are in you can serve greatly with whatever skill, gift or talent you have.
Post a Comment or Prayer