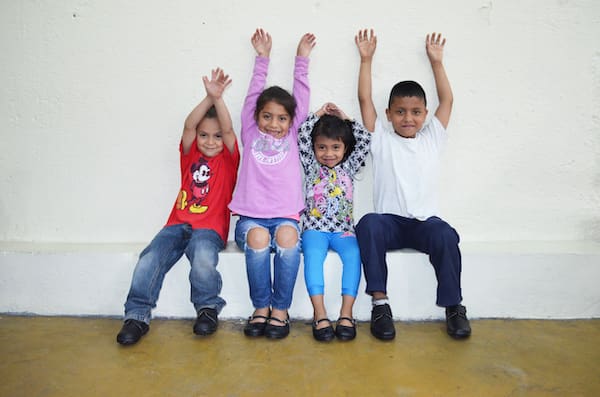 ---
We know Thanksgiving is tomorrow and we don't want to get too far ahead of ourselves. However, Giving Tuesday is only a week away – that means it's almost time to start playing your favorite CHRISTMAS MUSIC!
Reflecting back over the year we have been reminded of the quiet, steadfast and enduring acts of love and justice that are present in La Limonada every day. Tita Evertsz and the amazing team of teachers, counselors, staff and volunteers have served this beautiful community with an enduring justice.
In a world where we are "numero uno', they sacrifice their own desires for the good of others.
In a world where instant gratification is a MUST, their acts of love and justice have endured.
In our online social media hype, the story of their faithfulness has remained steadfast.
This Christmas, as you consider how you will invest the resources which God has entrusted to you, we pray you'll consider our friends in La Limonada.
We also encourage you to think intentionally about your local community and local areas of need. Because of the faithfulness of Tita and her team, our prayer is that they will be an inspiration that will encourage you towards love, justice and mercy.
May we love with the enduring justice of Jesus Christ,
Chal Knox and the Lemonade International Team
---
Want to help us get a head start on our Giving Tuesday and Give Christmas campaigns? 
You can donate early or join one of our academy fundraising teams led by our board of directors!
Post a Comment or Prayer