Give Christmas is an opportunity to come together to work for the peace on earth that Jesus came to bring – starting with the teachers who invest in the children.
We have a vision to break the cycles of poverty, violence, and injustice in La Limonada through gospel-centered education and gang prevention. We want to see these vulnerable children equipped and transformed, ready to obtain good jobs, acting as the future leaders of their community, while leading full lives in Jesus.
And we believe lives are changed through relationships.
Jesus achieved ultimate peace as Immanuel, or God-with-us. He became flesh and dwelt among us, offering compassion, relationship, and healing (John 1:14). And so the teachers who embody his love enter into the stories of the children of La Limonada.
A child living in extreme poverty amid gang violence, abuse, and brokenness needs a teacher who knows her name, values her life, and offers concern for her future. A healthy relationship with someone who believes God can and will do amazing things in the midst of so much darkness.
One teacher, Jorge, said, "As a teacher I have the privilege of teaching but also the privilege of learning from the kids. It's a joy to share with the kids the love and hope we have in Christ Jesus."
Day after day, these teachers risk their lives to walk with the children through their vulnerable years. To stand with them through abuse, hunger, and trauma. To instruct, disciple, and prepare them to live full lives.
This Christmas, will you give the gift of fair wages to the teachers in La Limonada? A donation of $50 provides fair wages for one week and a donation of $250 will cover an entire month.
By investing in teachers, you are investing in those who sow seeds of peace.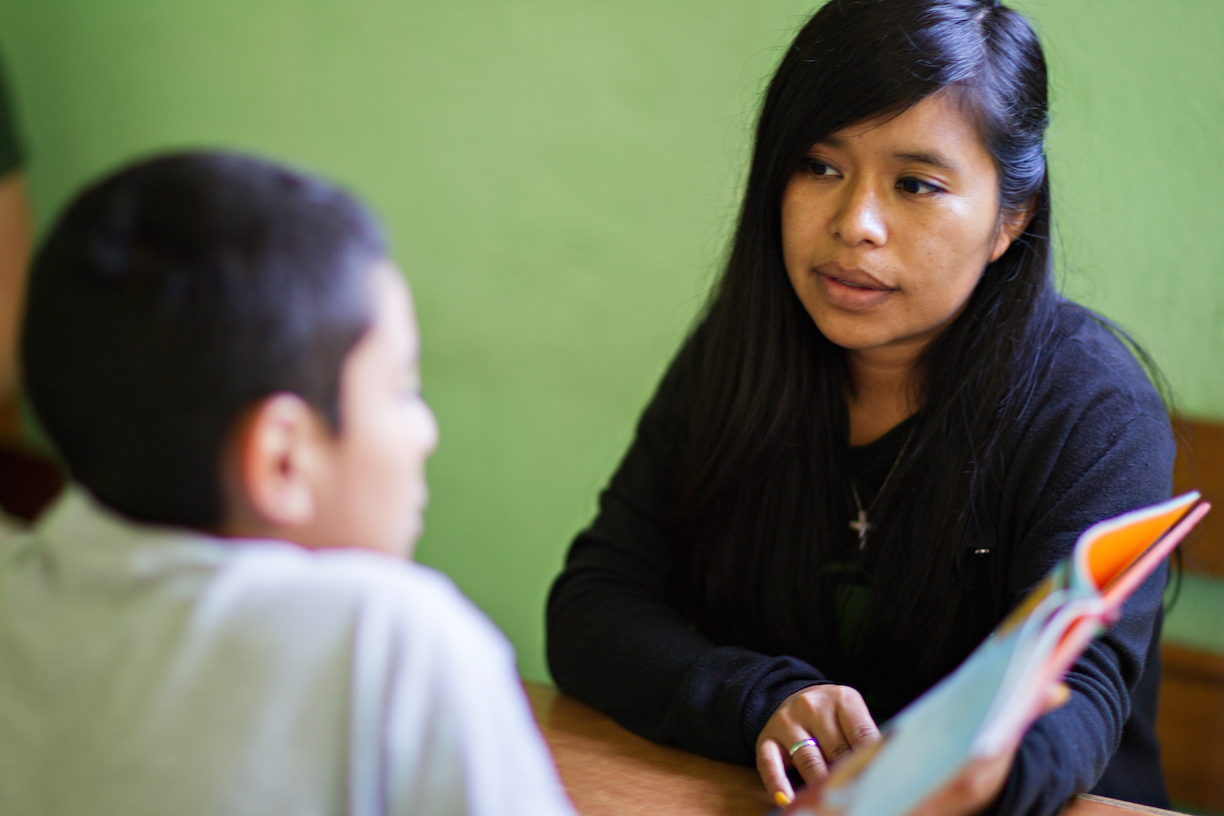 Tita shares in her own words about the importance of the teachers in La Limonada! 
Give Teacher's Wages – Give Christmas from Lemonade International on Vimeo.
Post a Comment or Prayer