It is not right for a child to be kept home from school simply because they do not have the school uniform they need. It is not right for a child to climb the narrow paths out of the ravine-turned-slum with improper shoes.
It is not right. It is not just.
When you give a pair of shoes, you're giving justice. You're giving opportunity.
A sturdy pair of new shoes can mean the difference between a child being kept shamefully at home or walking confidently to school. It can be a joyful, tangible reminder to a child that someone believes they have a hope and a future.
Our goal for Give Christmas this year is to cover the cost of 382 pairs of shoes made by our dear friend and local shoe-maker Otto. Not only do your donations serve the children by providing essential shoes, they also provide work for a small business owner in La Limonada. With the money he earns for these shoes, Otto will continue to grow his business and employ others from the community.
Otto needs to begin working on this large shoe order as soon as possible, so we hope you can respond today.
With a gift of $25 you can provide one child with good quality shoes that will last the entire school year. With a gift of $500 you can provide twenty children with new shoes, made within their own community.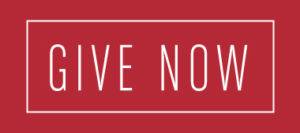 By giving school shoes, you are sending glad tidings of great joy that will last throughout this next school year!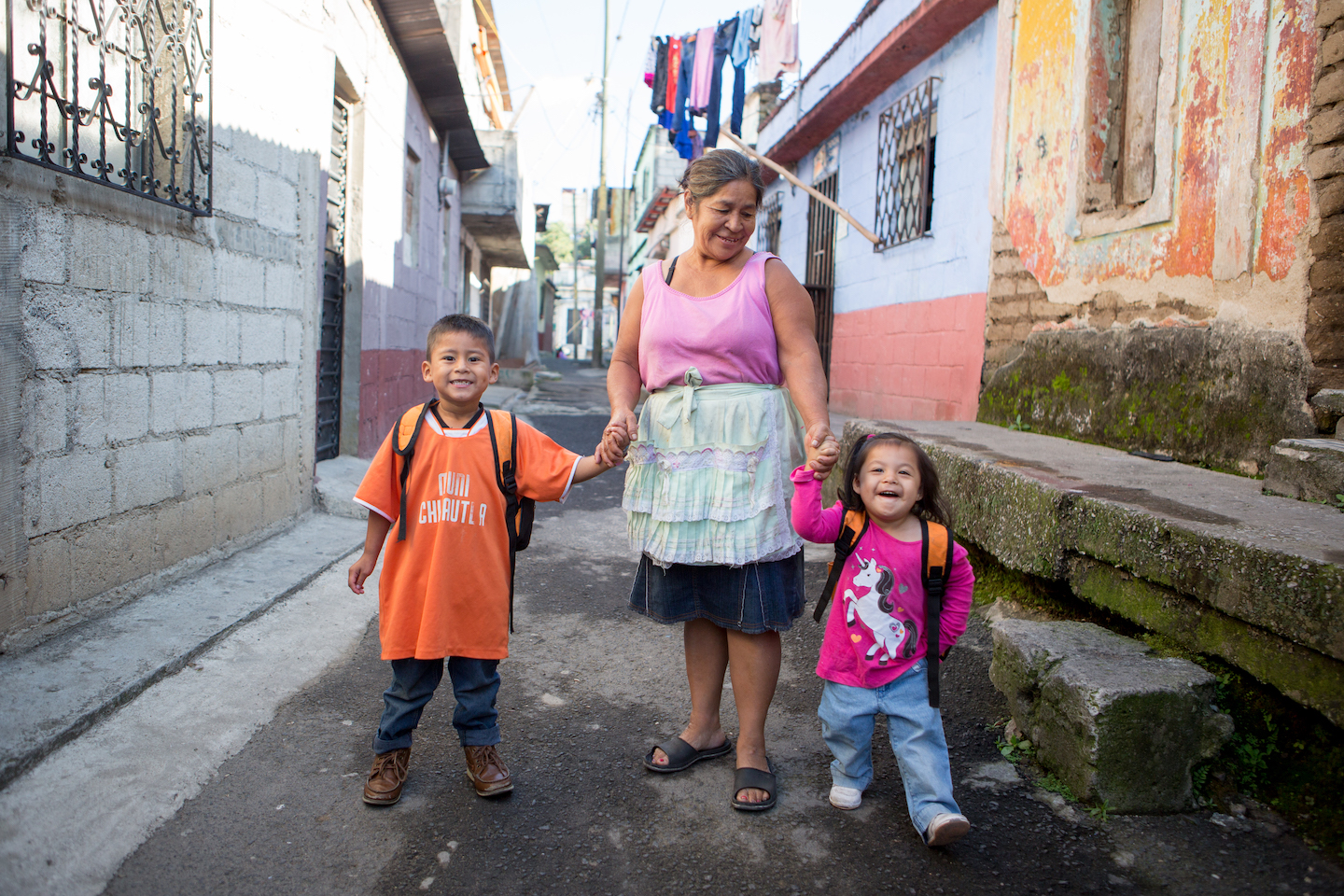 Post a Comment or Prayer