As you begin to think about Christmas shopping for the children in your lives, you may be contemplating what they would most enjoy or considering what would serve them well as they begin school again in January.
For the children in La Limonada, a new pair of shoes enables them to walk confidently to school next year, while feeling valued by someone who was moved with compassion to meet this basic need.
Our goal is that donations to Give Christmas 2014 will cover the cost of 317 pairs of shoes made by our dear friend and local shoe-maker Otto. Not only do your donations serve the children by providing essential shoes, they also provide work for a small business owner in La Limonada. With the money he earns for these shoes, Otto will continue to grow his business and employ others from the community.
With a gift of $25 you can provide one child from La Limonada with good quality shoes that will last the entire school year. With a gift of $500 you can provide twenty children with new shoes made right in La Limonada.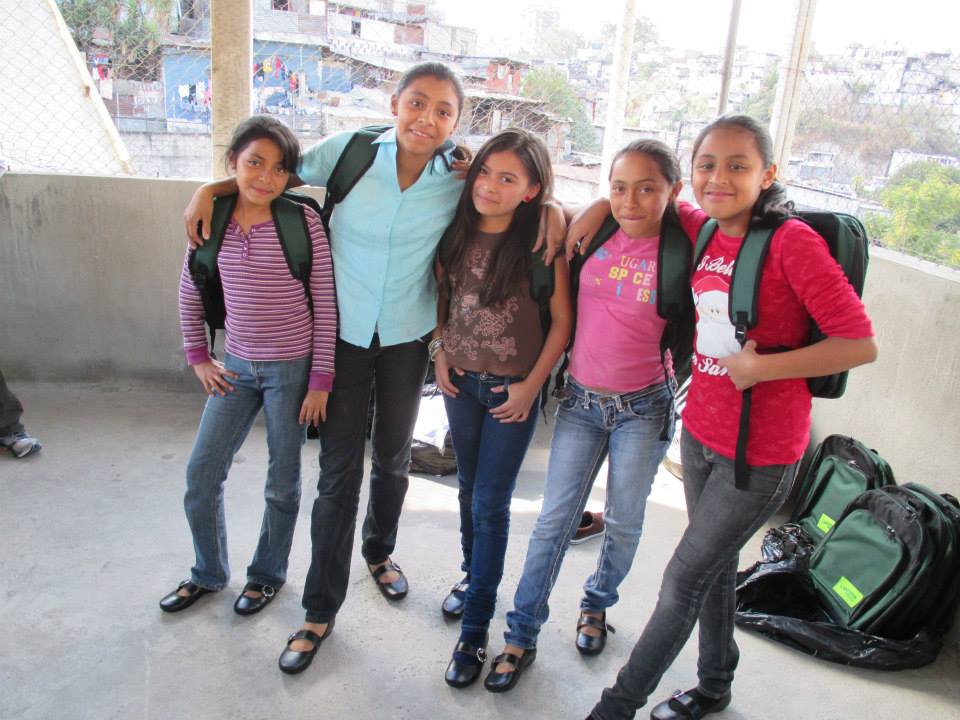 (This picture was taken last January when students received their new pair of shoes from Give Christmas 2013. Look at those confident smiles!)
Post a Comment or Prayer