Give Christmas is an opportunity to come together to work for the peace on earth that Jesus came to bring – starting with a pair of new shoes.
Formal school shoes for a child in La Limonada could mean the difference between confidently beginning the school year this January or being shamefully kept home.
It could mean the difference between an open door to another school year or being drawn to gang life.
In Tita's words, "It could mean stopping a bullet."
This Christmas, we need to cover the cost of 341 pairs of shoes made by our dear friend and local shoe-maker Otto. While providing a brand new pair of sturdy shoes for a child, your donation also provides work for Otto and the muchachos he employs right there in La Limonada.
Otto needs to begin working on this large shoe order as soon as possible, so we hope you can respond today.
With a gift of $25 you can ensure one child from La Limonada receives quality shoes that will last the entire school year. With a gift of $250 you can provide ten children with new shoes made right in La Limonada.
By investing in shoes you are investing in a pathway to peace.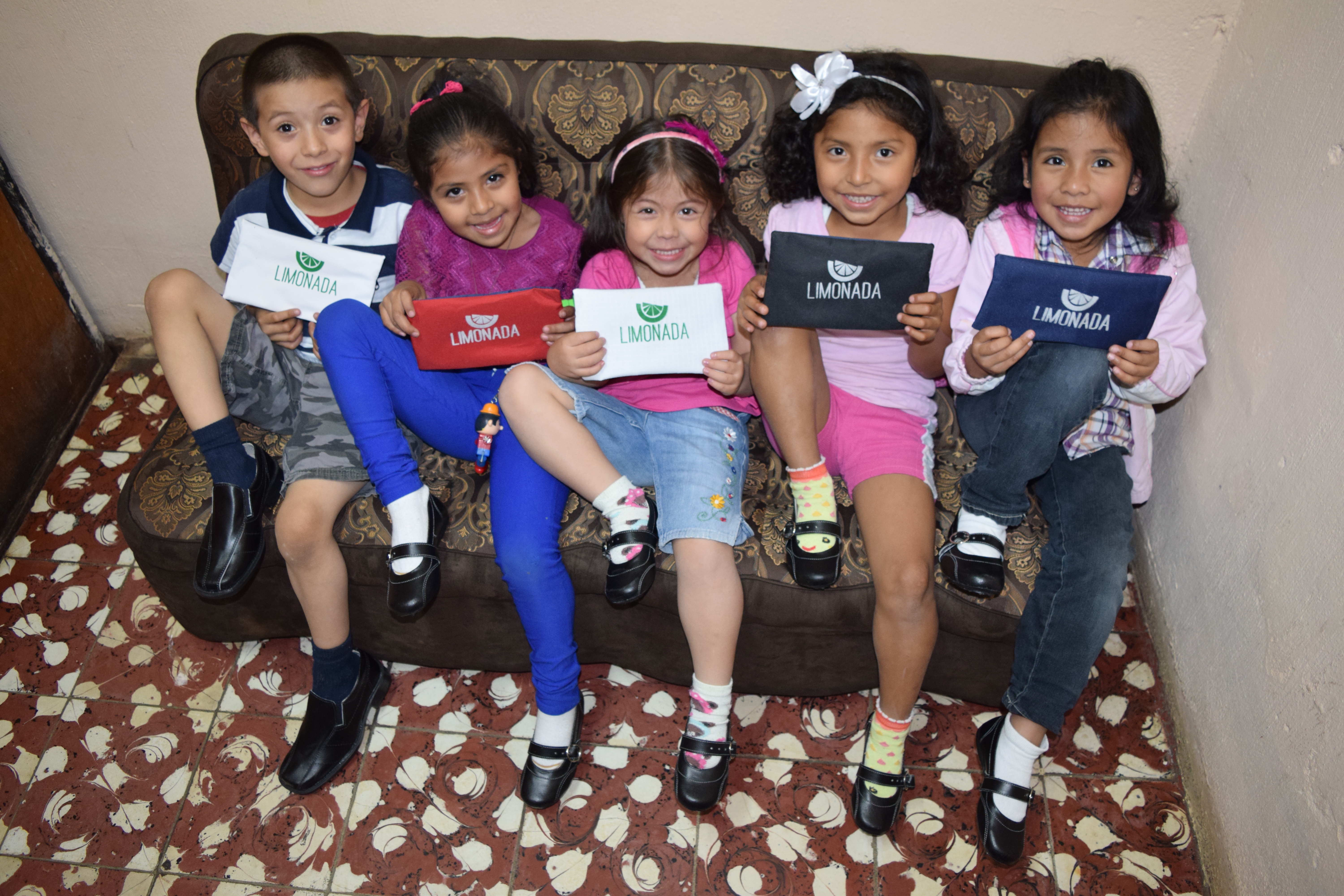 Tita shares in her own words about the importance of a pair of shoes in La Limonada!
Give Shoes – Give Christmas from Lemonade International on Vimeo.
Post a Comment or Prayer