Give Christmas is an opportunity to come together to work for the peace on earth that Jesus came to bring – starting with life-altering education for vulnerable youth.
Finishing high school or attending a vocational training program that would open the door to an honest job is out of reach for many children in La Limonada. Even though simple fast food jobs require passing the ninth grade, education beyond the sixth grade requires tuition that most families cannot afford.
No wonder simple dreams are so often unattainable for these children.
Why hope for a diploma, an honest job, and a better future? Why not turn to gang life, stealing, and violence?
When you provide tuition to a scholar, you are offering them an opportunity to receive a quality education between seventh grade and graduation. In addition to scholarships, the Director of Scholar Education, Yoli Prado, shepherds, disciples, and follows the progress of each student, regularly advocating for them at their schools. As a result, their hopes are cultivated and encouraged to rise.
One scholar said with joy, "It has been a great blessing being part of the scholarship program. We feel motivated and to be responsible, because we know there is someone that cares about us and cares about how we are doing in school. God bless you for investing in our future."
This Christmas, we need to cover the cost of the continued education of our 96 existing scholars — lives that will be dramatically impacted in the year to come through your generosity.
We also have 44 students on the waitlist for scholarships. Until we can cover the registration fees, tuition, and supplies for our current commitment, these students will continue to be on hold. While hoping for the opportunity to study, they will remain vulnerable to the pressures and alternatives around them – to believe they have no hope, to take hold of a gun instead of a textbook.
With a donation of $100 you can provide tuition for a scholar from La Limonada for one month. With a donation of $300 you can provide tuition for a scholar for three months.
By investing in education, you are opening the doorway to peace.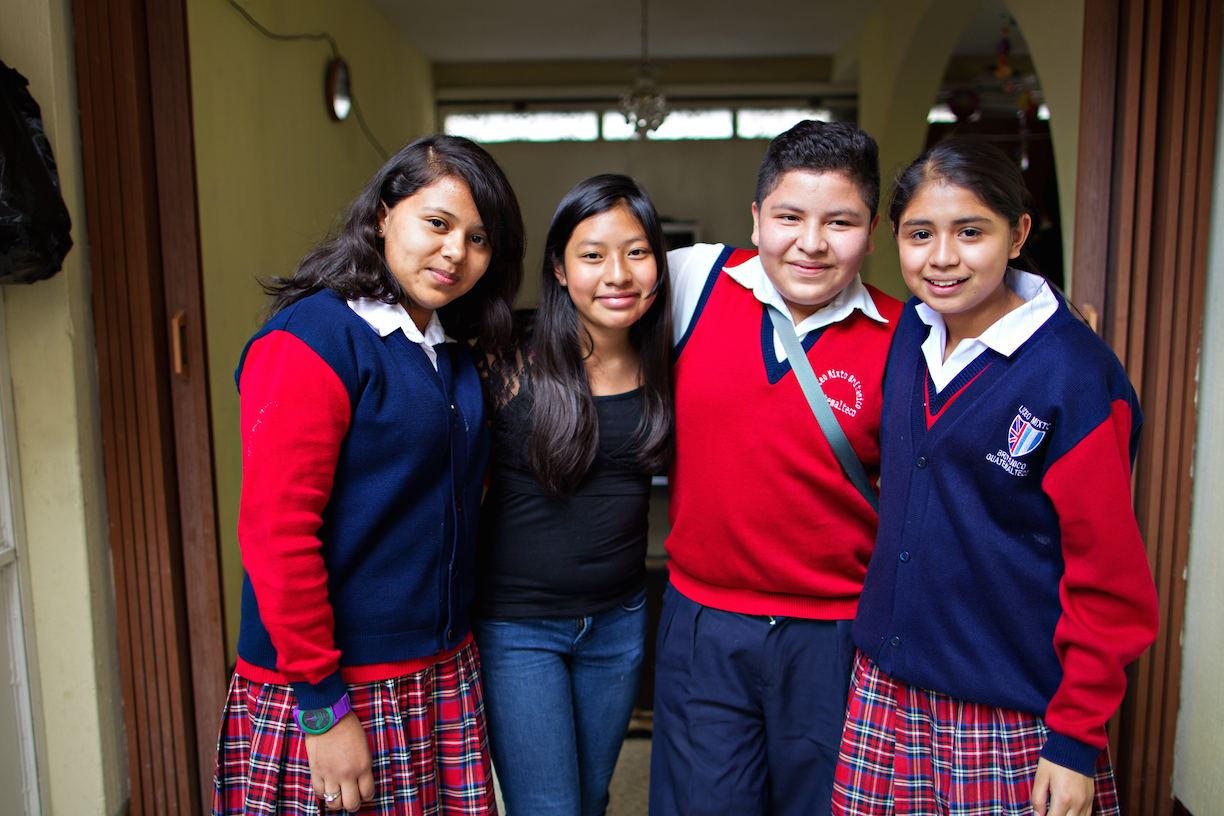 Tita shares in her own words about the importance of a scholar tuition in La Limonada! 
Give Education – Give Christmas from Lemonade International on Vimeo.
Post a Comment or Prayer