What could make Christmas more meaningful than to honor your loved ones with a gift that spreads hope and has life-changing impact on the children and families in La Limonada?
After giving a donation to Give Christmas, a beautiful card is available for you to personally customize and deliver to friends and family members this holiday season. Here's how it works.
1. Download and print the card, then fold twice.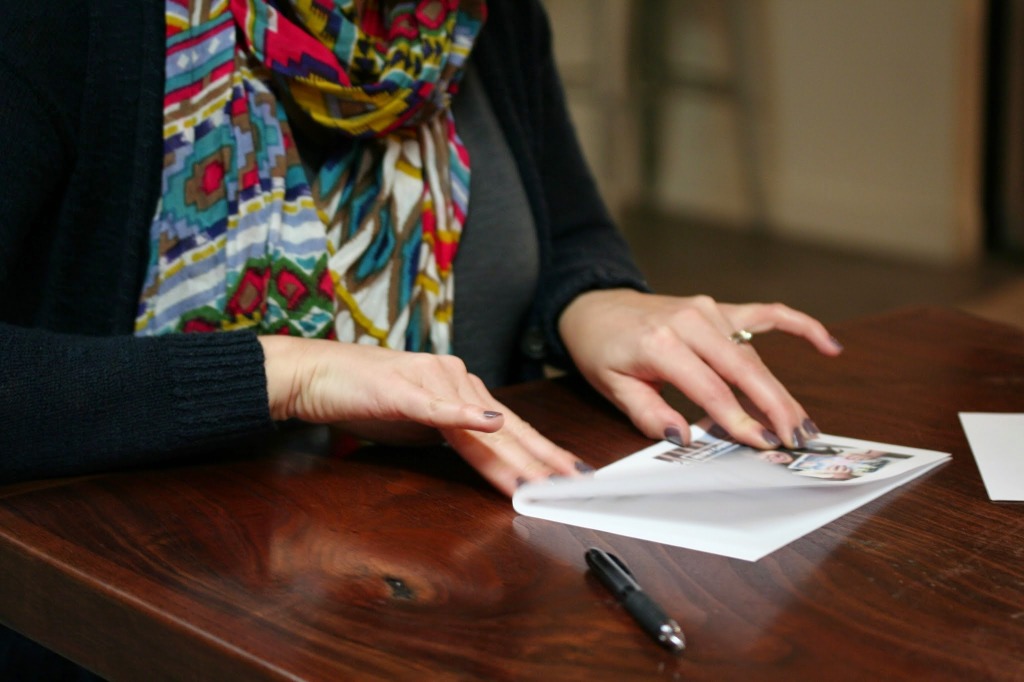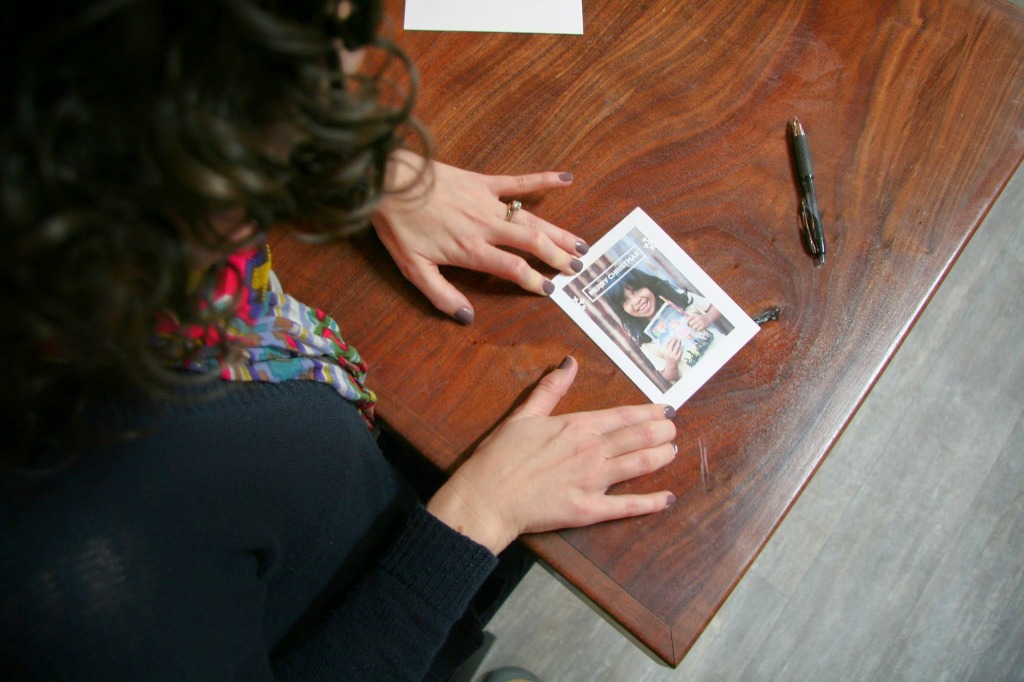 2. Write your custom Christmas greeting.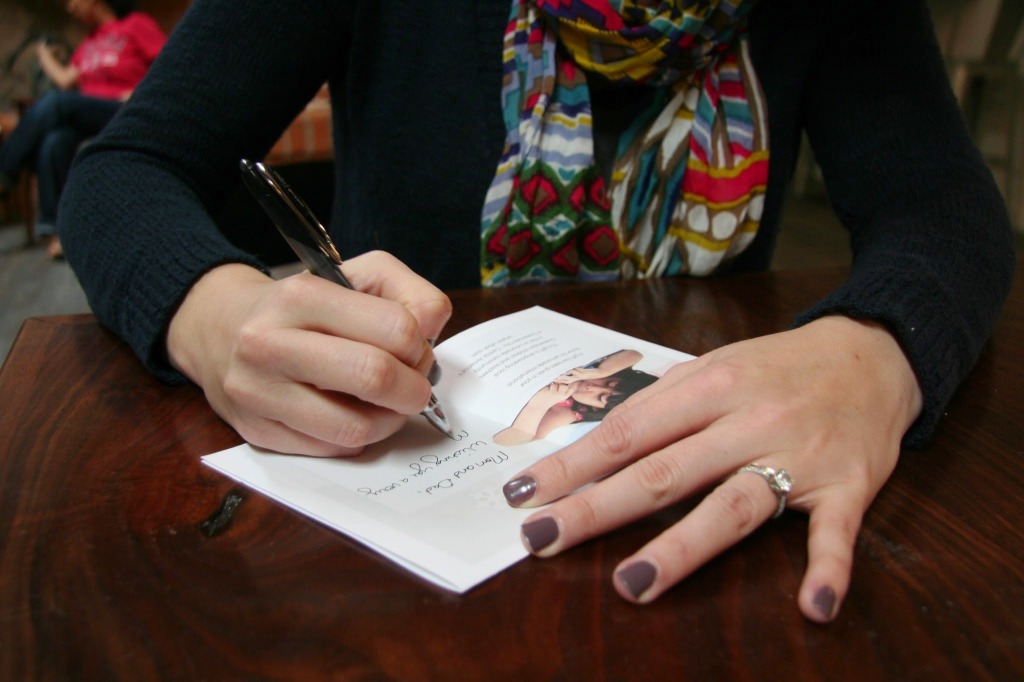 3. Drop in an envelope to mail or hand deliver.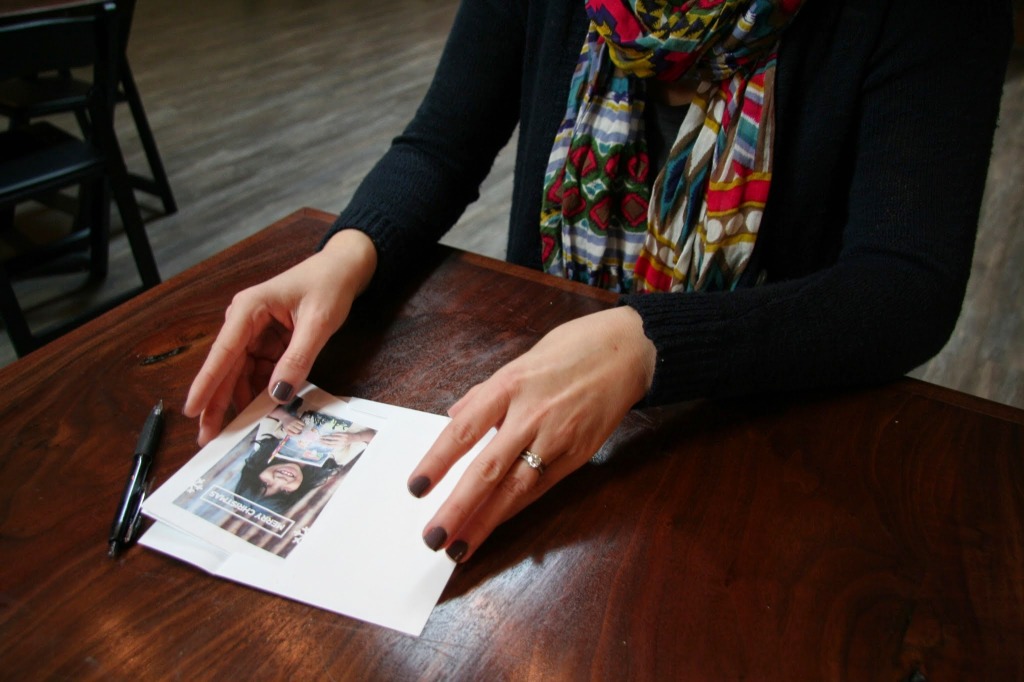 4. Experience the joy of giving twice — to the gift recipient and to the people of La Limonada!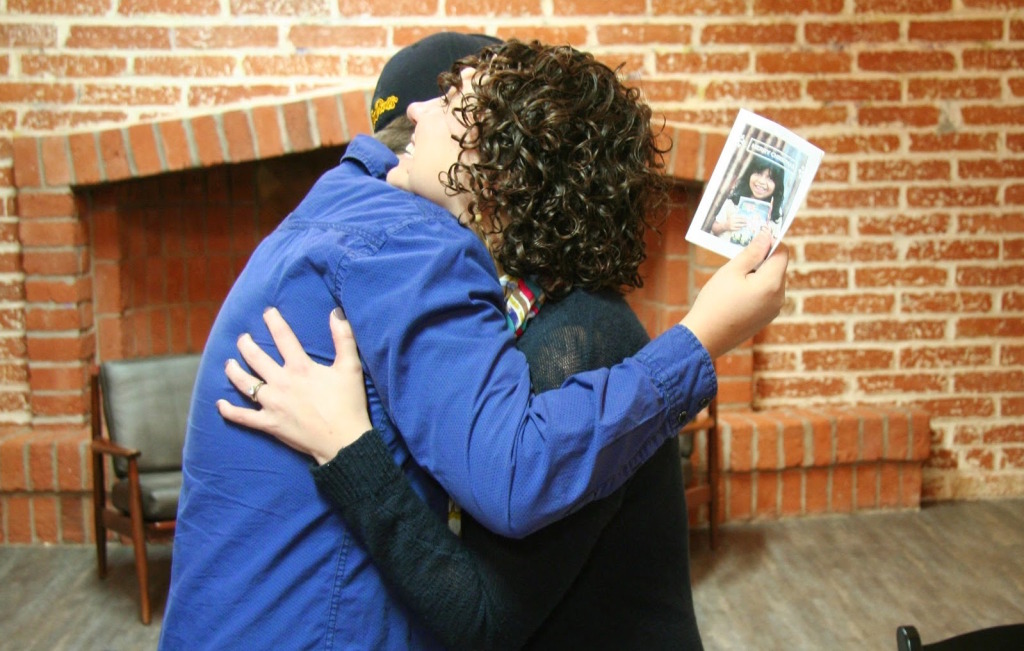 Click here to choose from 8 meaningful gifts to honor your loved one!

(Photos by Mary Kaech)
Post a Comment or Prayer