Many of the children in La Limonada hope for a better future—finishing high school or attending a vocational training program that would open the door to an honest job. In Guatemala, a simple job as a dishwasher requires passing at least the ninth grade. But education beyond sixth grade requires tuition that most of the families in La Limonada cannot afford.
And those hopes come crashing down.
When you provide tuition to a scholar, you are offering them an opportunity to receive a quality education between seventh grade and graduation. In addition to scholarships, the team in Guatemala follows the progress of each student, regularly advocating for them at their schools. As a result, their hopes are cultivated and encouraged to rise.
One parent of a scholar said with joy, "What I was not able to reach, my child is reaching."
Our goal is that donations to Give Christmas 2014 will cover the cost of the continued education of our 76 current scholars, while adding 48 new scholars—lives that will be dramatically impacted in the year to come through your generosity.
With a donation of $100 you can provide tuition for a scholar from La Limonada for one month. With a donation of $1,000 you can provide tuition for a scholar for an entire year.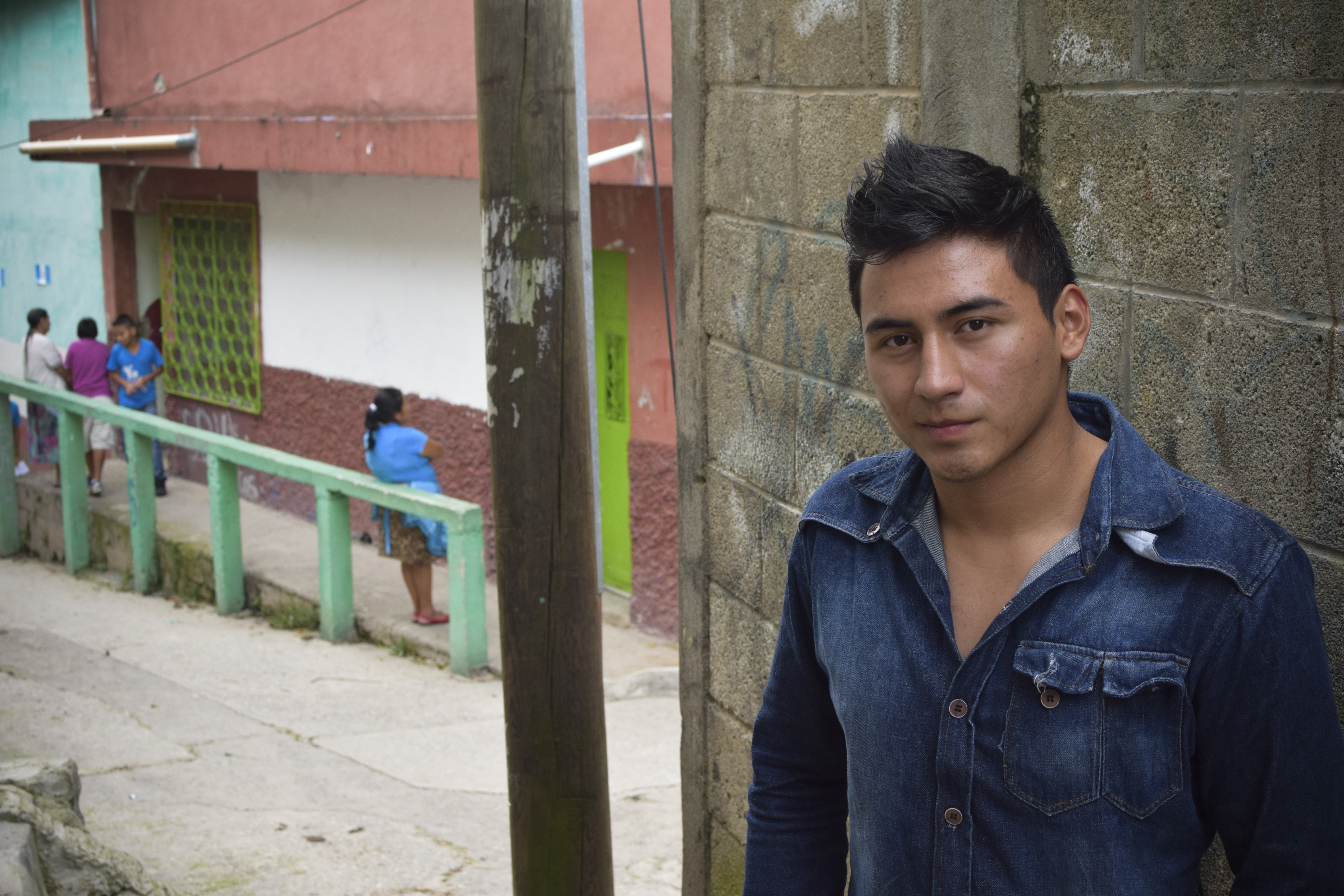 Recent graduate Steven said, "If it weren't for the scholarship, I wouldn't have graduated. It was a big support because I wouldn't have continued studying after 7th grade (1ro Basico). They helped me so much. It was always better to be in the schools than in the street because of all of the addictions and problems in the street."
Post a Comment or Prayer