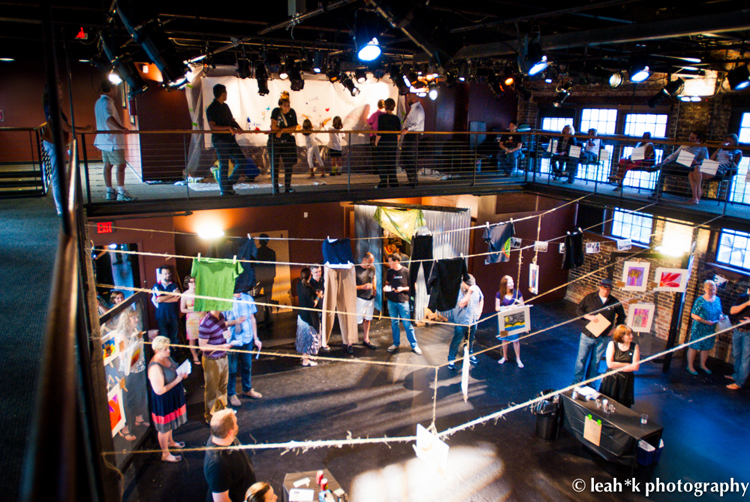 A huge thanks to those who participated in our online auction and to all who came to our Interactive Art Show in Raleigh!
As those who attended the live event know, there was tremendous energy in the room. The space looked amazing and the event truly was interactive, thanks to the hard work of our talented team who worked tirelessly to put together such a special event. The love and outpouring of support from so many of you has been inspiring. We had great conversations throughout the evening and we are grateful for the opportunity we had to continue to spread the word about the work we support in La Limonada.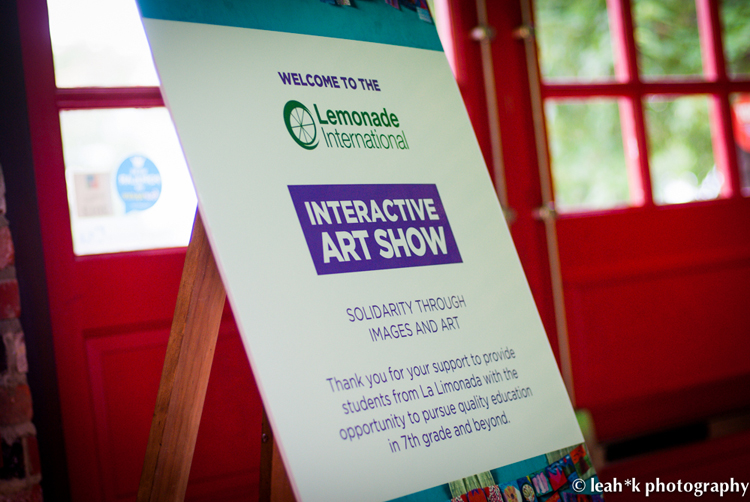 While we did not meet our fundraising goal, we believe the event helped us further our underlying commitment to build deeper relationships with existing supporters, increase awareness of the scholars program among new supporters, and celebrate the creativity of the talented youth of La Limonada.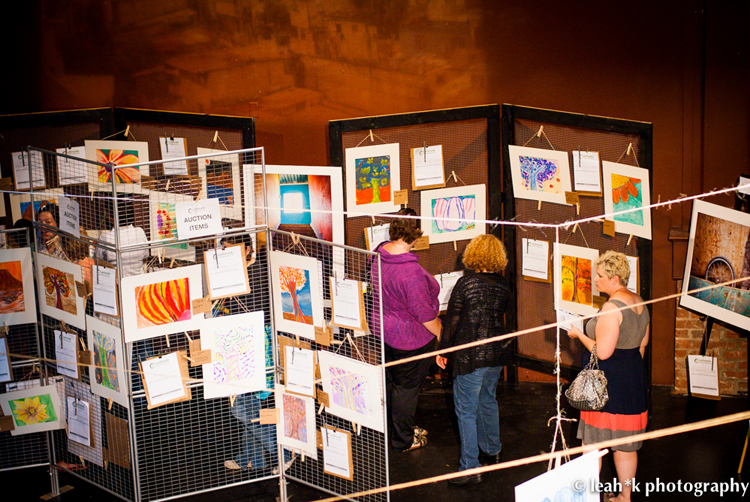 Despite these causes for encouragement, our fundraising results were disappointing. As a team we continue to discuss ways to better engage supporters, share our mission, and raise the funds necessary to continue to make these vital programs possible. In the coming weeks, we will be working on plans to raise $50,000 by the end of this year to ensure our current scholars will have the opportunity to continue receiving quality education.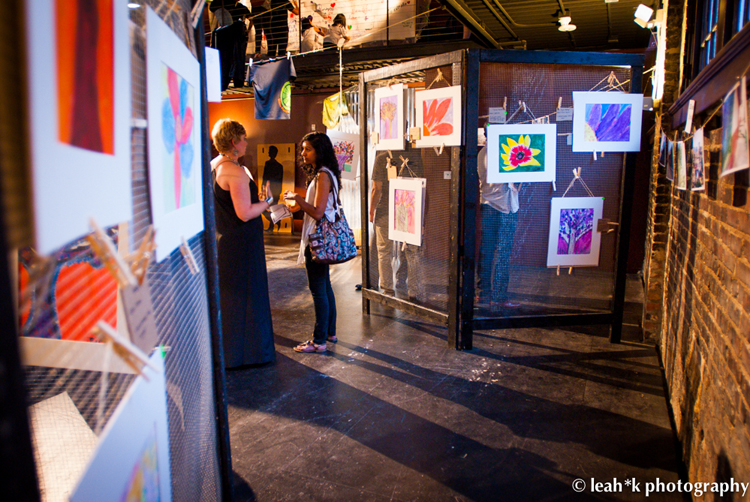 If you have feedback on this event in particular or have ideas on how to fund our scholars program please do not hesitate to email us. We are open to your ideas!
Once again, thank you to all who participated! You're a vital part of the Lemonade International family.
(The photos in this post were taken by the talented Leah Craver. Thanks for sharing your gift with us, Leah!)
Post a Comment or Prayer