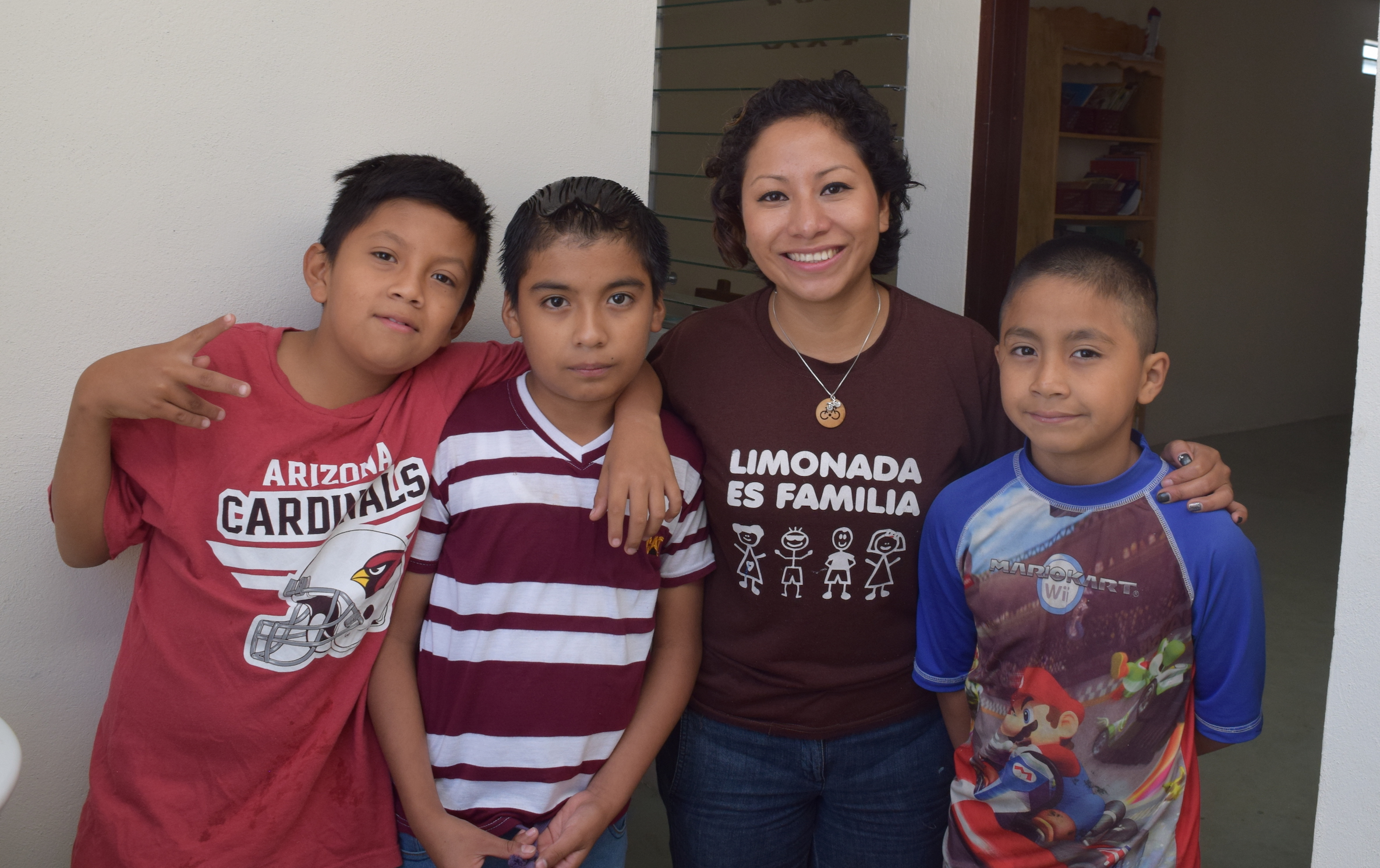 We would like to introduce you to one of our incredible staff members, Maria. As the Lima academy psychologist, she works with the emotional, physical, spiritual, and psychological needs of the vulnerable children. We asked her a few questions about herself and what motivates her to work in such a challenging environment every day.
Where are you from?
I am from Guatemala.
Describe yourself in 3 words.
Passionate. Joyful. Adventurous.
How did you come to work in La Limonada?
I had prayed to God a lot about my desire to serve, asking him to give me an opportunity.
What motivates you to do this job?
God loved me first. His love, passion, and hope motivates me to work in La Limonada. I believe he will give fruit in its season.
What is your role?
I work as a psychologist with all of the children in the Lima academy – from four years old, all the way up to teenagers.
Why go to a dangerous place every day?
The mission is stronger than the danger.
What grieves you the most?
The pain. The parental neglect and bad decisions.
What gives you the most hope?
We are teaching on fertile ground and we know that it will bear fruit in the lives of the children.
What is your deepest prayer for children and youth that you teach?
My prayer is that they may see the heart of God through us being with them at all times.
-Katie Hoiland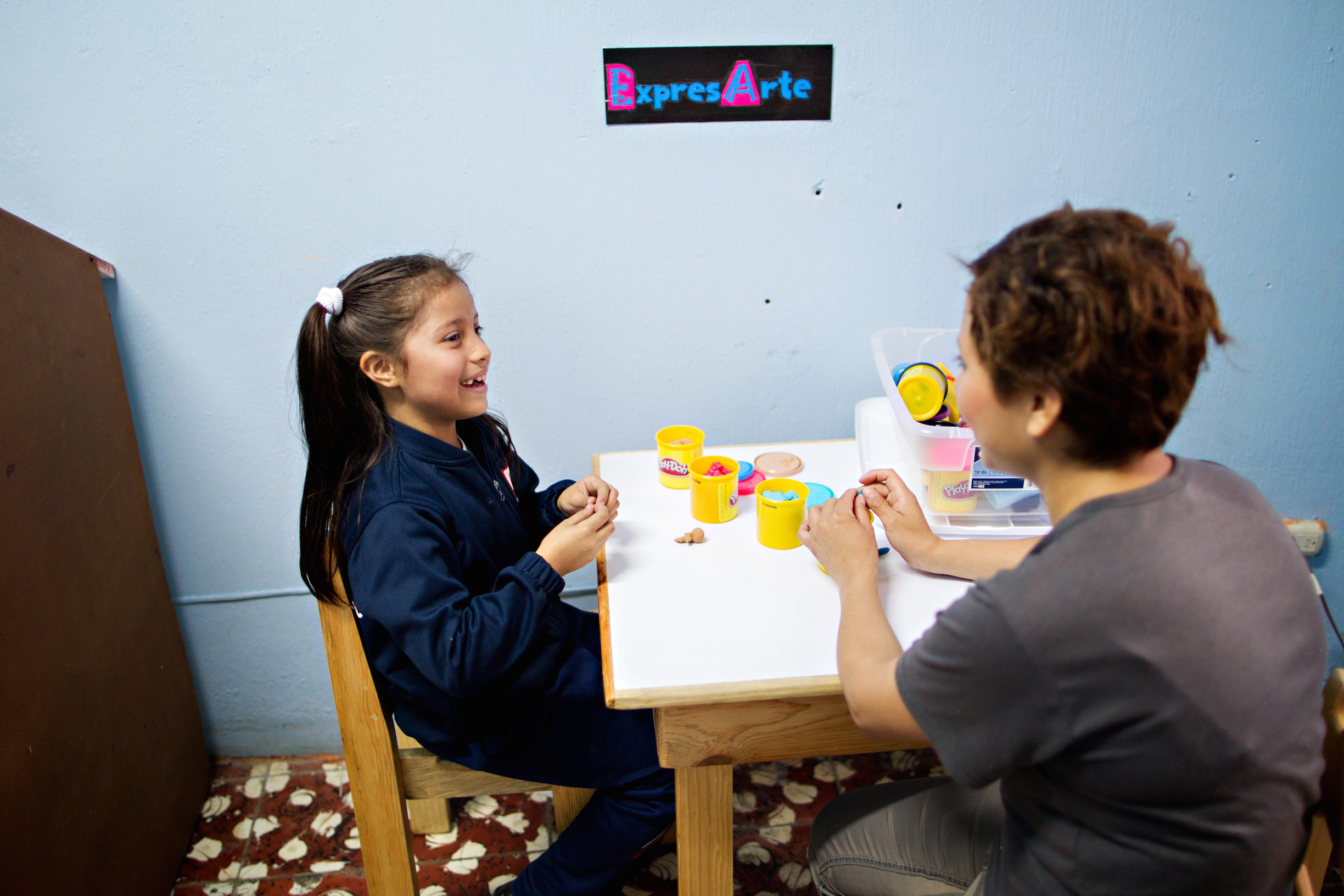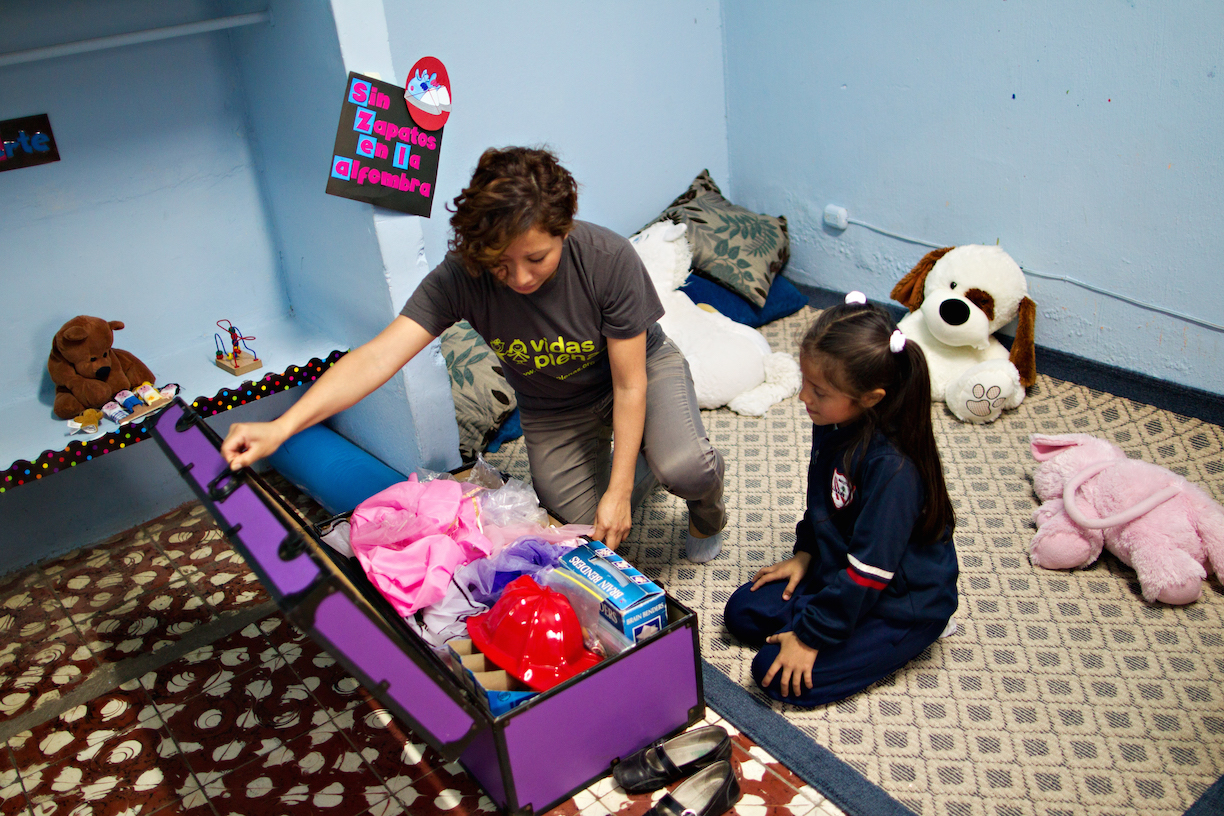 Post a Comment or Prayer