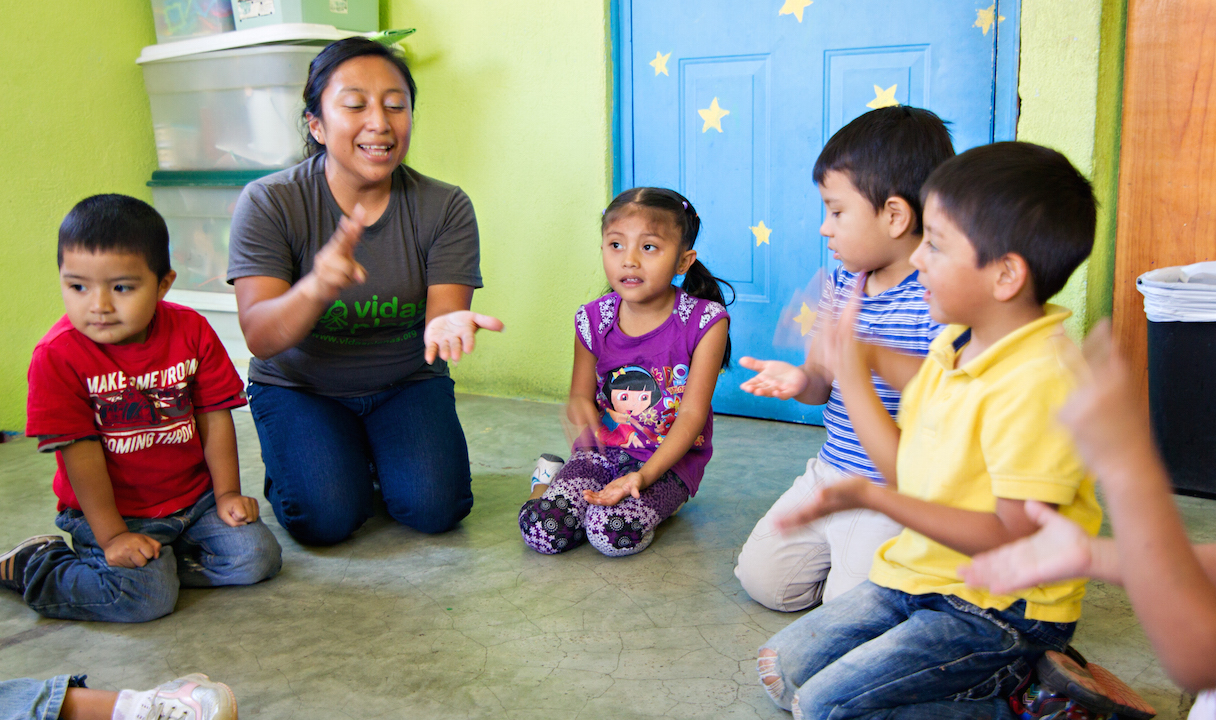 We would like to introduce you to one of our incredible teachers, Maira Judith. She works with the 4 – 5 year old class at the Limon academy. We asked her a few questions about herself and what motivates her to work in such a challenging environment every day.
Where are you from?
I am from La Limonada, the Lo de Reyes neighborhood.
Describe yourself in 2 words.
Friendly and joyful.
How did you come to work in La Limonada?
I come with the hope to teach each child.
What motivates you to do this job?
I am a teacher. I love to do different activities to teach the children. I love to see them learn.
Why do you go to a dangerous place every day?
I live here, I am part of this community, and I want to serve.
What grieves you the most? What gives you the most hope?
The drugs grieve me the most and how close they are to the children. I would love to remove them from that.
What gives you the most hope?
God gives me the most hope. He makes me look at my community in a different way.
What is your deepest prayer for the children you teach?
My prayer is for the people to come to God's ways.
-Katie Hoiland and Lizza Majus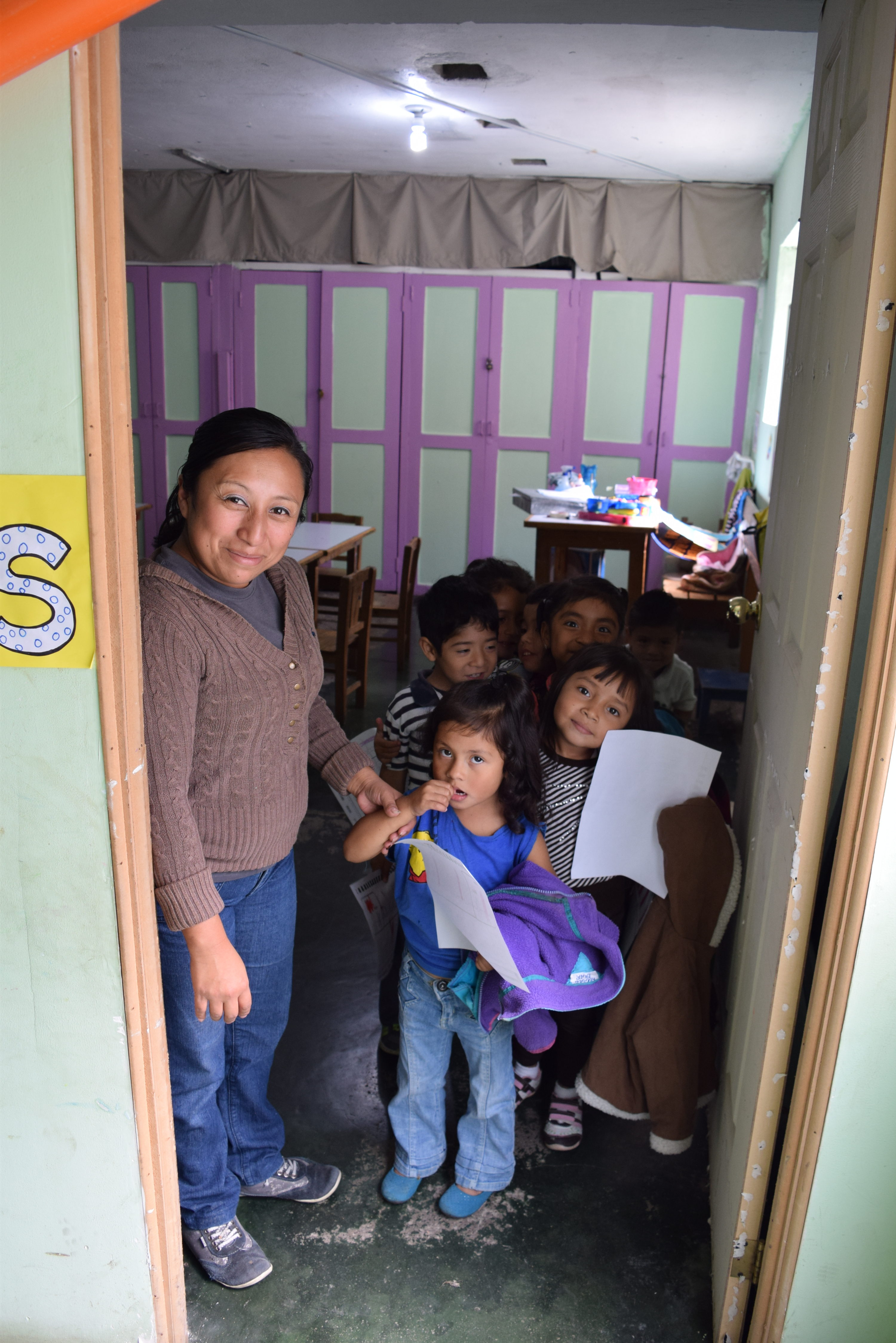 Post a Comment or Prayer