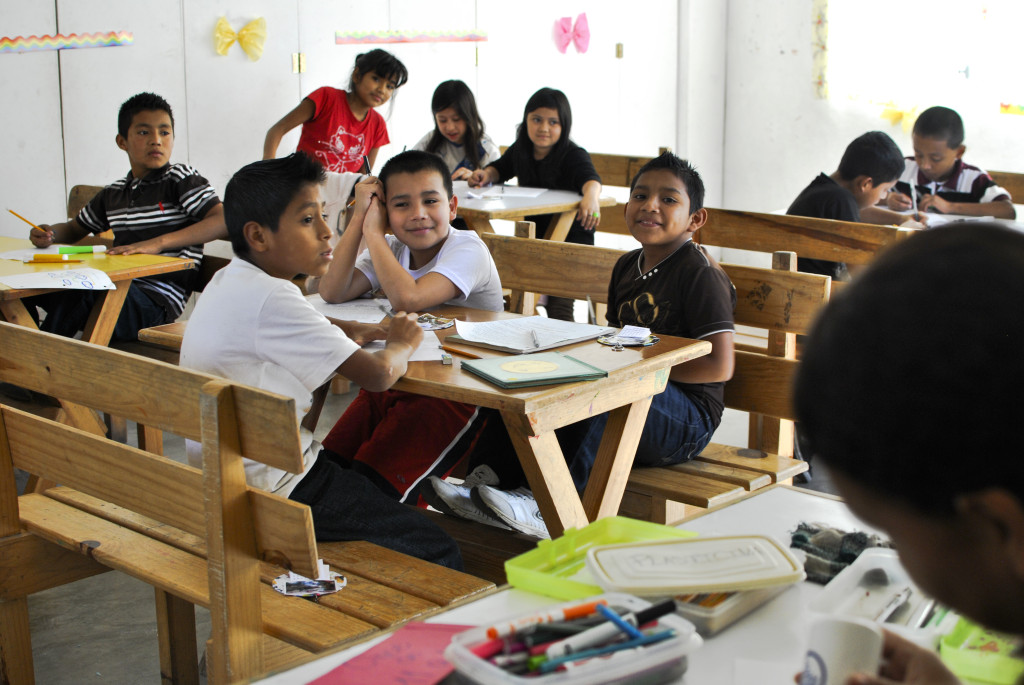 Yesterday, January 14th, was the first day of school in Guatemala which means that the Limon and Mandarina schools were back to being filled with the sounds of learning and laughter. Registration was last week and classes filled up quickly. Students that attended school last year were automatically re-enrolled this year, but some classes had room to welcome new students.
School begins at 8:30 each morning and starts with a nutritional breakfast. Each child then brushes his or her teeth and takes vitamins. To kick off the new school year, teachers reviewed expectations and classroom culture, then some classes played while others jumped straight into taking notes and practicing how to study for the year. The first session ends at 11:00 am and then we start all over again with the second session that is from 1:30-4:00 pm.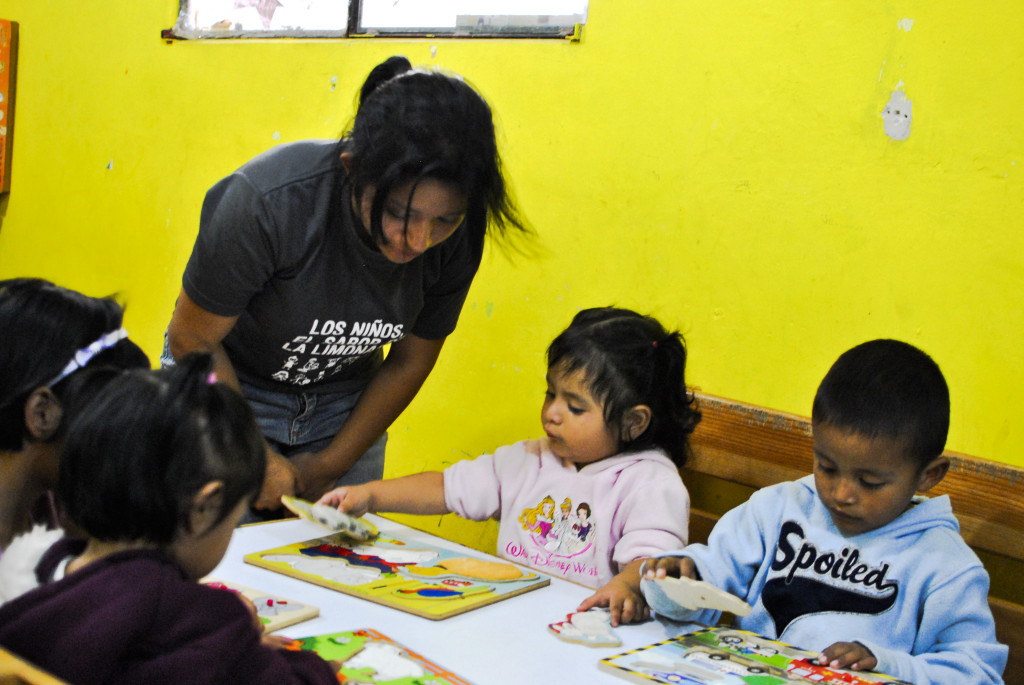 Various teachers were asked how they are feeling about the start of school and they all had wonderful answers, but Yoli's was particularly striking. "It's like my life is starting again after two months of rest," she said. She is so passionate, as are all of the teachers, about teaching and they truly love the children of La Limonada. We have thirteen teachers this year and each knows that she is called to share and grow the Kingdom of God through educating the children in this community.
Because of your prayers and generosity, the doors of Limon and Mandarina are open for another year. We appreciate you walking along with us to serve the children that we so strongly believe in. We expect great things this year. Thank you for your continued prayers and support.
Post a Comment or Prayer