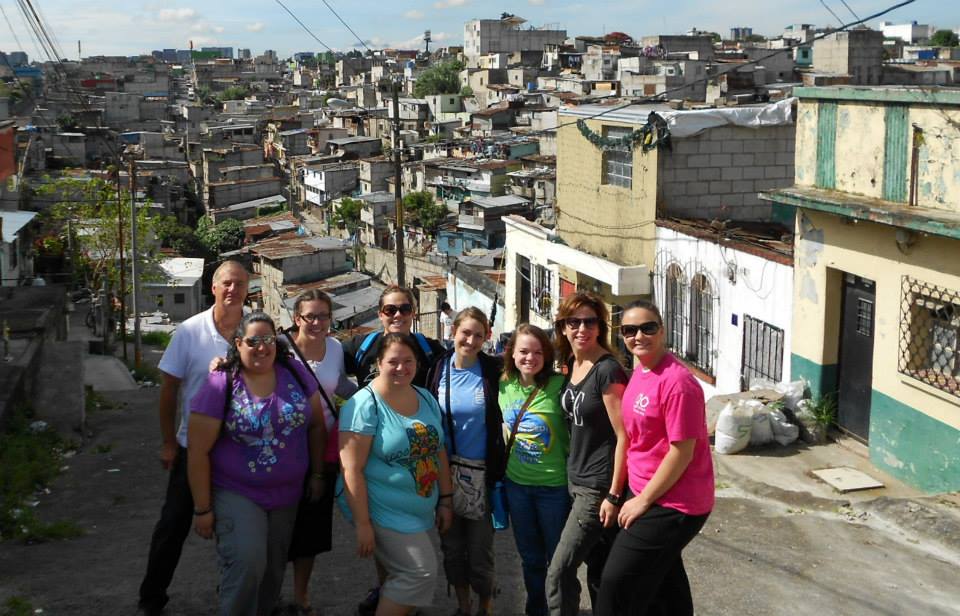 Istrouma Baptist Church in Baton Rouge, Louisiana has been an incredible partner, friend, and advocate for the community of La Limonada. They have had significant impact on the children and the community through Service Learning Trips, Child Sponsorship, and Give Christmas campaigns. They hosted Tita Evertsz last weekend at their Go Global missions conference. We asked Istrouma's Terry Bracey a few questions about how she first got connected to La Limonada and how she engaged her home church with the ministry happening there.
When did you first meet Tita and the community of La Limonada?
I met Tita when I visited La Limonada for the first time in 2012.
What first drew you to La Limonada?
For years prior to 2012, I led a ministry in a small village outside of Antigua. I had been following Lemonade International and hearing great things about the organization since 2009. The partnership with Tita and the community worked in a way that did not exist, to my knowledge, anywhere else in Guatemala and was something I had been praying to see in Guatemala for a long time. Fighting for justice and the prevention of injustice is something that has always been important to me and that is what is happening in La Limonada. When I knew it was time to end my village ministry, I wanted to be part of what is going on in La Limonada and was thankful to join Lemonade International.
Your church has had a huge impact in La Limonada. What has motivated you as a congregation to support the children in such a significant way? Why does this matter to you as a church?
Istrouma seeks to glorify God by making disciples. We believe that God is at work in La Limonada and whether we can help local leaders make disciples when we visit Guatemala or through things like Give Christmas – [which] we know impacts the lives of children as well as people like Otto, by allowing him to make disciples through his business – we are thankful for this partnership.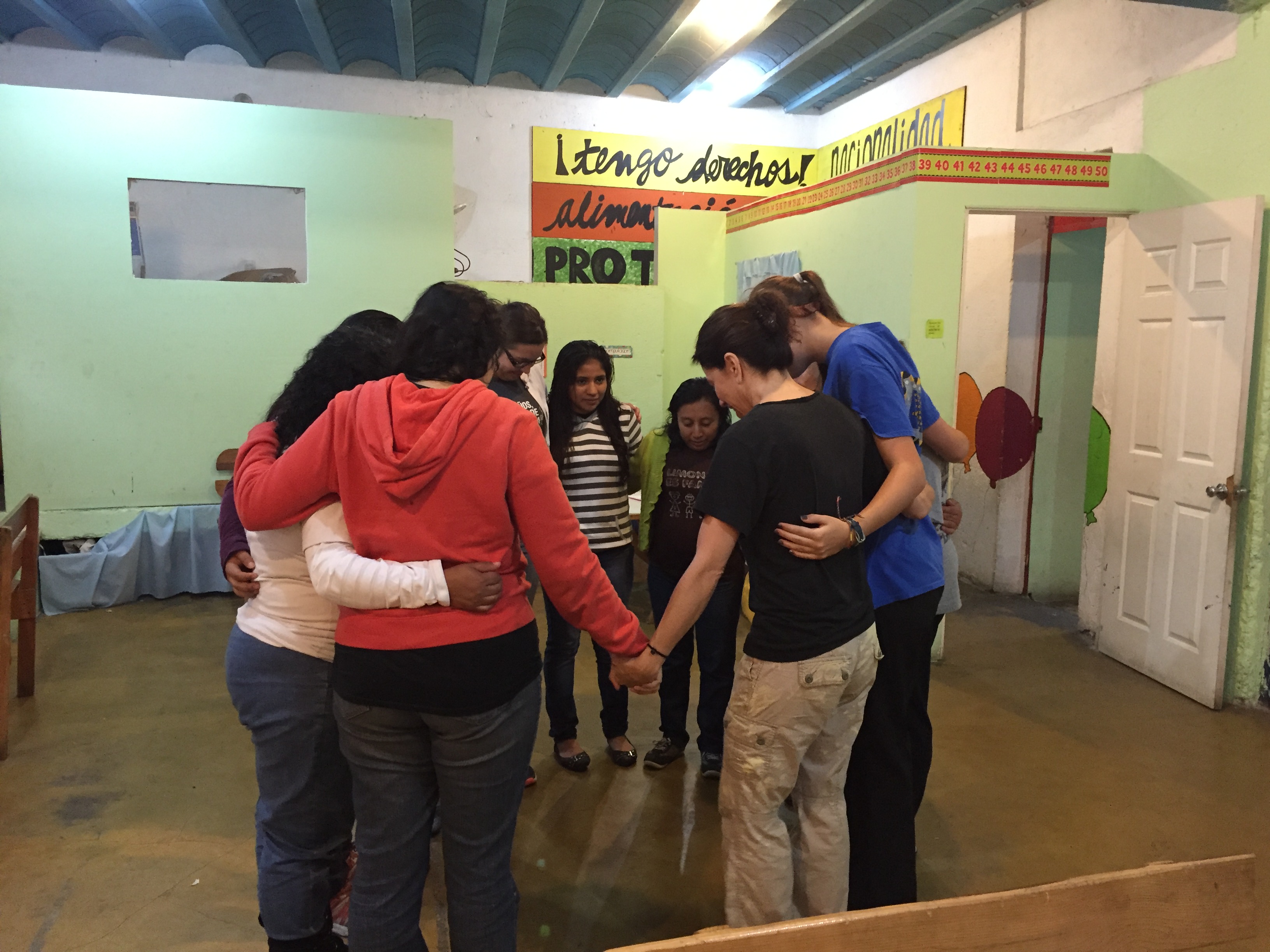 You have had some incredible experiences visiting the homes in La Limonada. How has that impacted how you see the world and how you understand God's heart for the poor?
I have had a heart for the poor for as long as I can remember. I have traveled to many places and seen many things. Even though extreme poverty exists all over the world and I have spent my life serving and loving those in need, there is no place like La Limonada. Visiting the homes of people in La Limonada has probably impacted me more than anything else I have ever seen or done in ministry. It is an honor to be welcomed into someone's home. It is an even greater honor to listen to their stories and pray with those in the community. Many people see La Limonada as a dark place, but we know that where the presence of the Lord is, there is light. He is there in La Limonada among the poor, and where He is is where I want to be.
How have you seen impact on your church members who have gone to visit La Limonada? What difference has it made in the lives of your people?
People [who] visit La Limonada often return to the US with greater compassion for those living in poverty, both in La Limonada and our local area – and they sometimes return with a greater passion for prayer and sharing the gospel in Baton Rouge and abroad. You cannot visit La Limonada and go home untouched, unchanged. We leave La Limonada hoping we have made a difference while sharing the love of Christ, but we also leave knowing that we have been forever changed.
Thank you for investing your prayers, love, and voices on behalf of the people of La Limonada!
– Katie Hoiland with Terry Bracey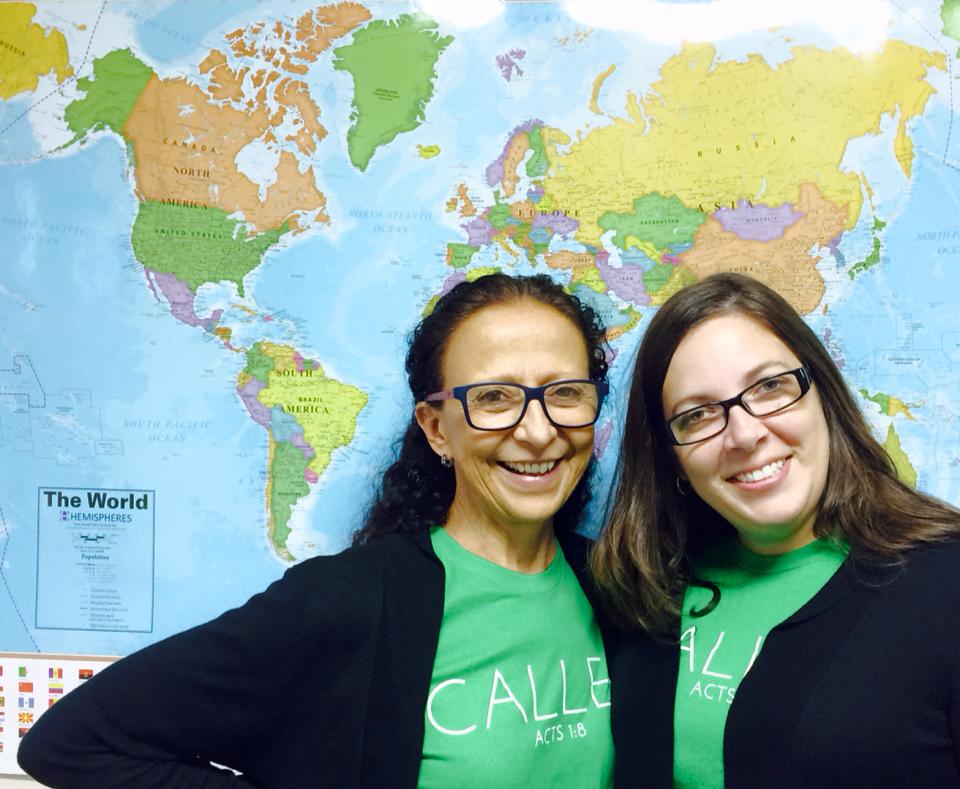 Post a Comment or Prayer