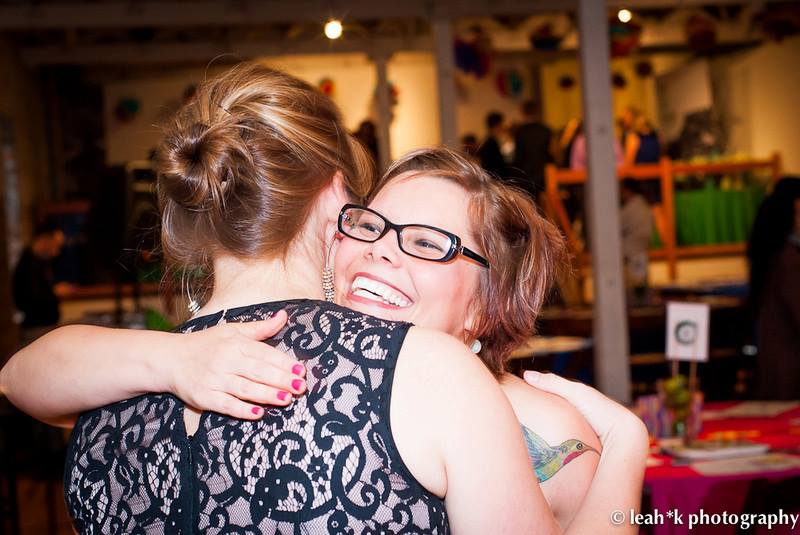 Sommer Wisher began her role as Service Learning Trips Coordinator in 2012, after four years of loving and visiting the people of La Limonada. Her contagious enthusiasm, organizational skills, and passion to see impact have been invaluable contributions to the Lemonade International team.
After three years of service, while also attending school, Sommer has decided it is time to focus on a rigorous dental program with University of North Carolina, Chapel Hill. While we are excited for Sommer to have the opportunity to focus her energy on school, she will be greatly missed. We know she will continue to advocate for and love the people of La Limonada.
In her words,
Working for Lemonade International (LI) has been a perfect meshing of my two worlds. It combined my absolute love for Guatemala and the people of La Limonada, and my desire to use my knack for organization for good! I have been immensely blessed to work amongst friends while working for LI for the last 3 years. I have been able to help coordinate the trips of wonderful people who took time out of their lives to learn about and love a community that is sealed on my own heart. But, most of all, I have been humbled and shown a tremendous amount of grace and love, all encompassed with laughter and fun.

As I move forward in order to put all my focus onto something that has been my passion since I was a child – TEETH – I leave LI with the assurance that my role isn't finished in La Limonada…for once you see the child you've sponsored for years and spent time loving the community as if they are your family, it never goes away. I know our paths will continuously cross and that I will always have friends that are part of what we do, even if I don't get to work alongside them on a daily basis.
Our Executive Director Bill Cummings said:
Sommer's heart has been fully engaged in the work of Lemonade International from the first day we met her in 2008. As a part of our team for the past 3 years she has been fully committed to serve the people of La Limonada by investing her time and her gifts. I am grateful for Sommer's friendship, and I am excited for what's in store for her in the months and years ahead. I know she will continue to impact lives in La Limonada and around the world with her infectious passion for life!
As you join us in saying farewell to Sommer, please also welcome Beth Skinner to the role as Service Learning Trips Coordinator. We recently announced Dave and Beth's arrival in Guatemala as Lemonade House Managers, and now we have the pleasure of having Beth also step into this essential role of facilitating churches, schools, and other groups as they visit La Limonada.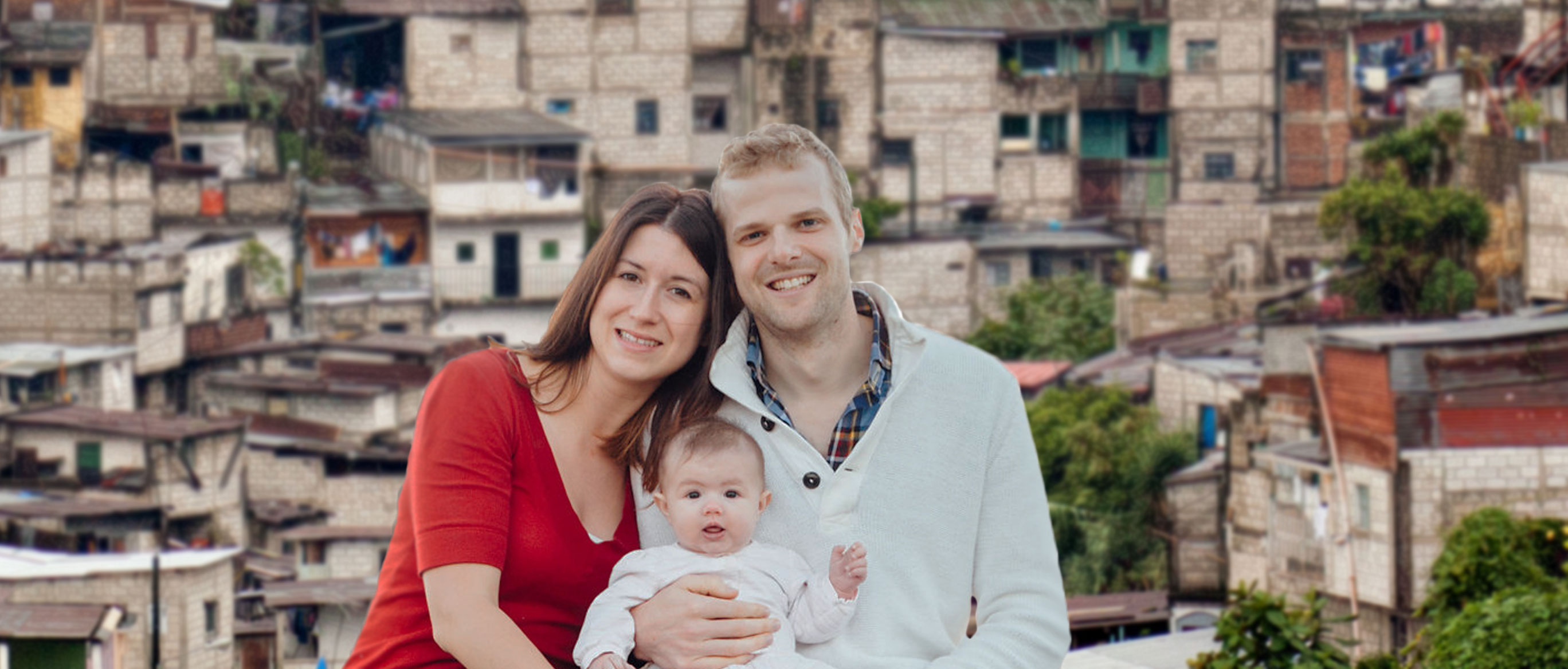 Beth shares Sommer's passion to see groups listen to the stories, learn from the people, and fall in love with La Limonada. Beth said, "I'm excited to work for a great organization, with people who care about the same cause that I do, all from the comfort of my couch."
– Katie Hoiland
Post a Comment or Prayer