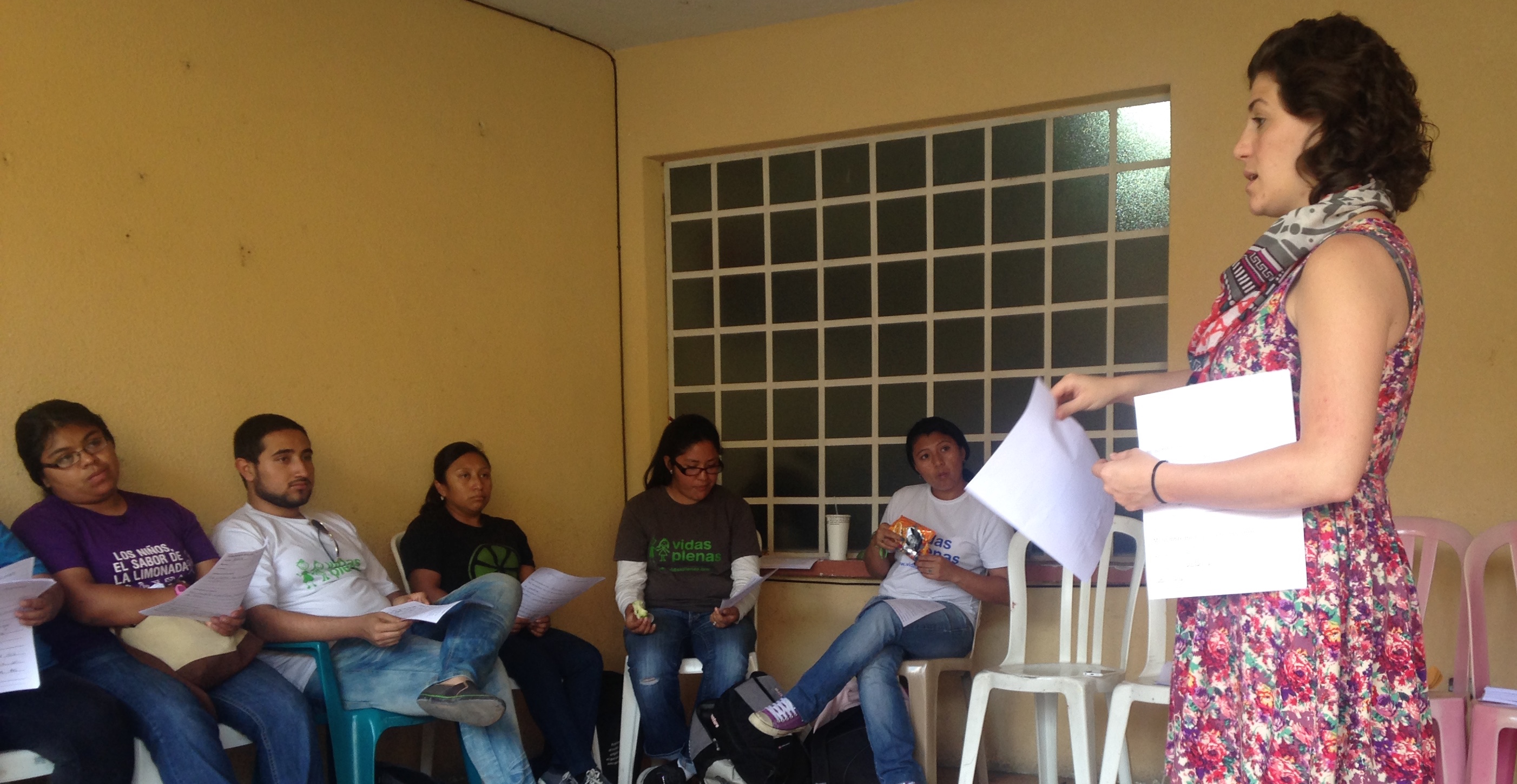 Daniela Lombardo first began investing her heart, skills, and passion for education into La Limonada in 2010. After volunteering in La Limonada during the summers of 2010 and 2011, Daniela returned in 2013 as our Education Development Director.
Sacrificing much, she generously gave up her position in Canada to move to Guatemala and invest in the children, teachers, and academies. She shared her passion for equipping teachers, quality education, children's rights, and engaging parents in the education process.
Daniela has now been given the wonderful opportunity to move into a position as Director of Educational Programs with Teachers 2 Teachers International where she will be working with teachers from around the world to lead professional development and educational training in local projects in Guatemala and Latin America. We look forward to continue collaborating with Daniela as she sends groups of teachers to La Limonada in the future.
She shared a little about her love for La Limonada in a poem on her blog, Teaching Here and There:
What has La Limonada taught me?
I don't know where to start
Because I don't even know where it begins
Countless lessons every day
And now I can't think of the words to describe just one

The vastness of its beauty
The echo of its despair
The color of its hope

In blue skies and crooked smiles
In pink flowers against cement walls
The scarcity of its rooted growth

Live simply
Love deeply
Feel happiness
Find truth
Speak justice

For here I have found how we all must learn to be
To live and be human

In moments of breathing and celebration and heartbreak
It's so beautiful
It's told in just a whisper to the rest of the world
We are grateful for all Daniela has taught us, as well as her friendship and passion. Please join us in wishing her the very best as she moves forward into this new adventure.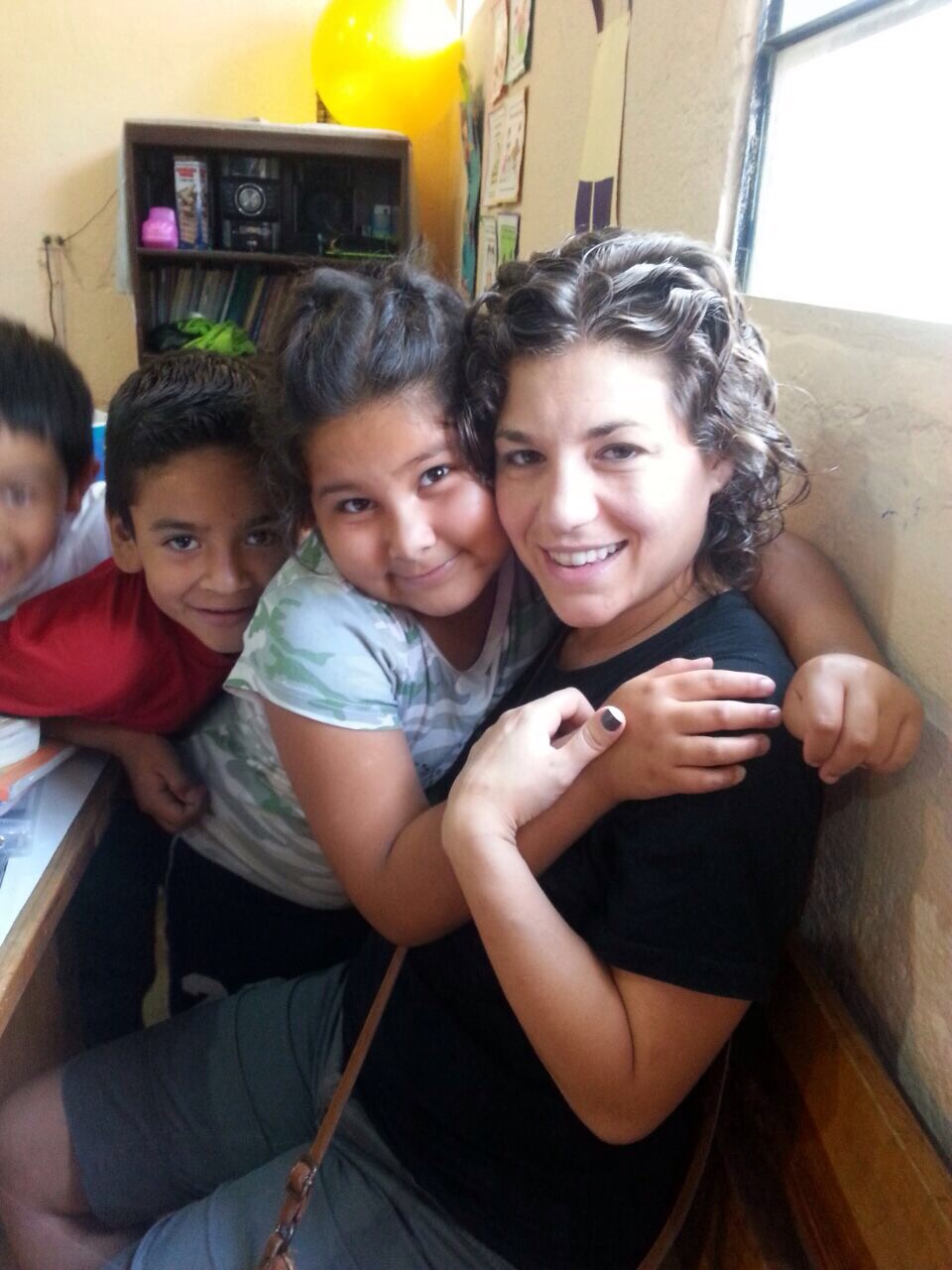 Post a Comment or Prayer