When children in La Limonada enter the academies, they're not just stepping into a place where they'll learn math, science, and reading.
They're being invited into a safe space where they will be nurtured as whole beings.
Within these walls, a team of committed, passionate teachers care for the physical, emotional, and spiritual needs of children who live in extreme poverty. Lasting change happens as each staff member embodies the love of Jesus for the children.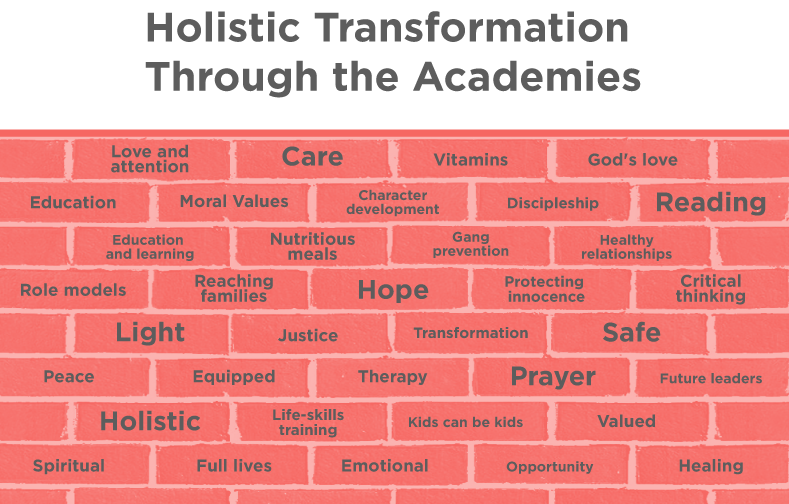 These academies are more than classrooms. They're refuges of hope.
Launching the fourth academy means making this kind of holistic impact possible in the lives of even more vulnerable children.
With two weeks remaining, we're 20% of the way to our goal. Will you help us make this fourth academy possible?
Please prayerfully consider giving today. A gift of any amount will make an incredible difference in the lives of more children in La Limonada.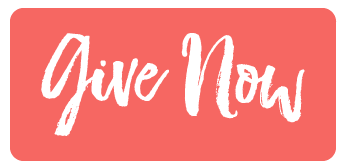 Post a Comment or Prayer