This post is written by Bethany Tran, the founder of The Root Collective, an online retailer of high quality, ethically sourced products from La Limonada and other developing communities around the world.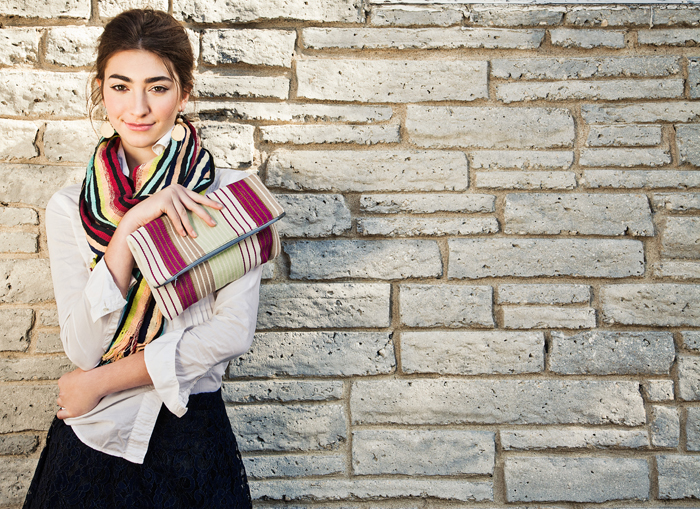 Here we go! After a full 13 months of labor and love, The Root Collective is up and running. If you haven't heard about us yet, here's your chance to learn what we're all about.
The Root Collective is a socially conscious ethical fashion company. What does that mean, exactly? It's pretty simple, really. We put people at the forefront of our business. We're focused on designing, manufacturing, and selling really pretty things while being sure that the people we work with are being paid fairly and treated ethically.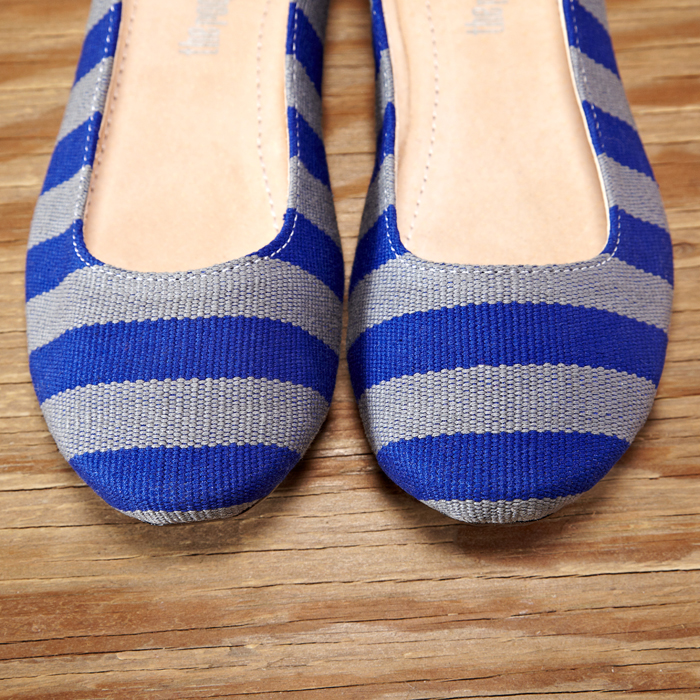 Lemonade International was the initial inspiration for The Root Collective. Our relationship goes back to when Lemonade began five years ago, and has been strong ever since. I first visited Guatemala with Lemonade International four years ago. After spending a week in La Limonada, I knew that my calling was one thing: to be an outlet. There were talented, hard-working people living in the community, and often they simply lacked an avenue to sell their crafts. This calling went beyond La Limonada, but it took root on those streets.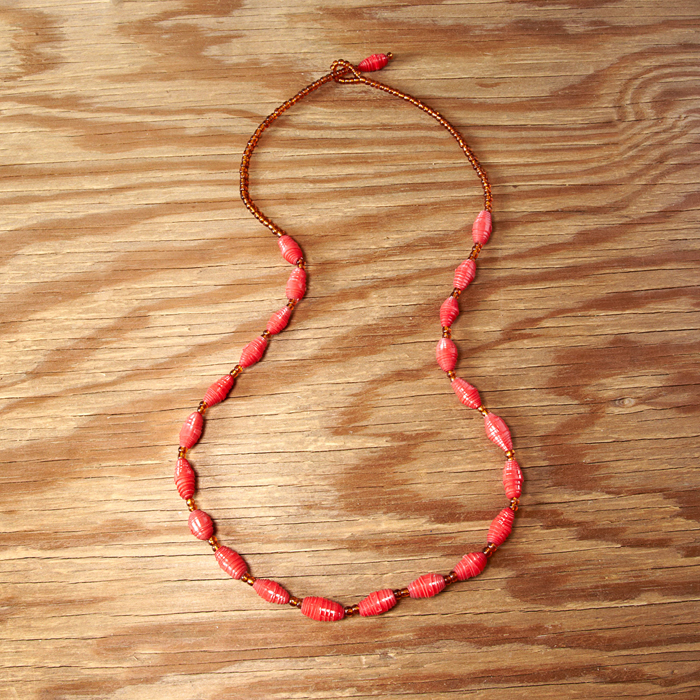 After years of thought and prayer, The Root Collective is now a reality. We will be featuring shoes from Otto, bags from Willy, and jewelry from Sara* and Ana.* Your purchases will not only directly affect them and support their businesses, but you'll also have the opportunity to have 10% of your purchase donated right back to Lemonade International. We personally don't think it gets much better than that.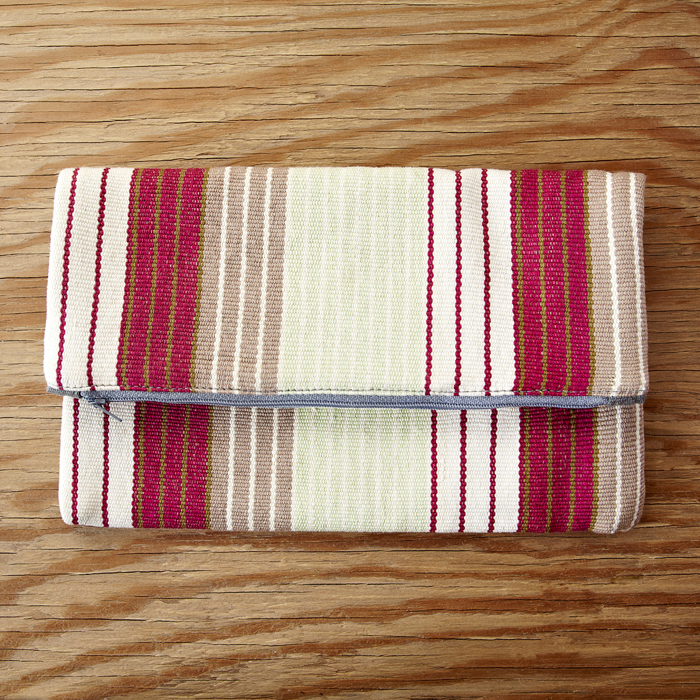 We firmly believe in the power of a hand up, and we believe that together we can make a difference. Please visit therootcollective.com today and support these artisans and Lemonade International at the same time!

– Bethany Tran
* Names have been changed to protect the identities of these women.
Post a Comment or Prayer