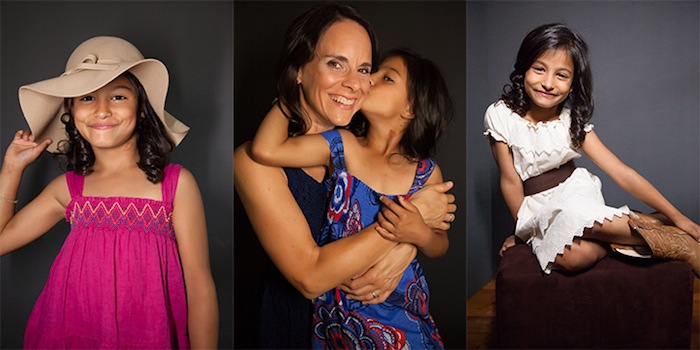 Our friend here in Raleigh, NC announced the launch of her new business today – Em Grey Photography! And she has decided to give a minimum of 10% of the profits from her business to support the work of Lemonade International as we work in solidarity with the people of La Limonada.
As you can see above, Em Grey recently captured great photos of our very own Cherie Cummings and her daughter, Miyah. If you live in the Raleigh area, contact Em Grey to "capture your extraordinary…. because every woman deserves a little vanity flair". She provides hair and makeup, styling, mocktails, treats, a photo shoot with lots of fun poses, editing, prints, and signature products that will leave a legacy for future generations.
Em Grey, thanks so much for your generosity!
Post a Comment or Prayer