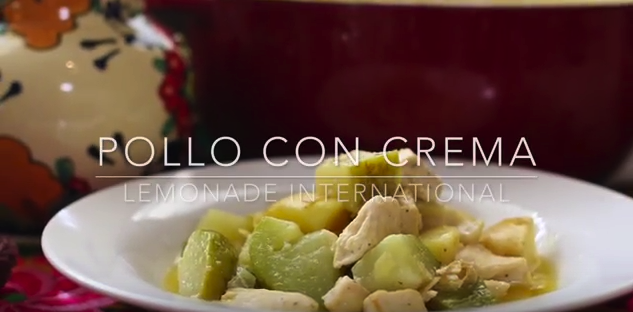 Pollo con Crema is a beloved traditional Guatemalan dish of chicken in a rich cream sauce. It is often served with rice and tortillas.
Volunteers who have joined a Service Learning Trip to Guatemala enjoy this wonderful dish handmade by our dear Mirna. Mirna's cooking and hospitality is an incredible gift to each of us, as we learn to engage, appreciate, and stand in solidarity with the people of La Limonada.
Recently, our very own Katie Hoiland joined food blogger/YouTuber Joanie Simon to cook up Mirna's famous Pollo con Crema and talk about hunger and hospitality in La Limonada.
And that's not all!
For every new subscriber to her YouTube channel from now through September 16, an anonymous donor will give $1 to fight hunger in La Limonada.
We need your help to turn one click into healthy meals in the academies!
Watch to learn more (full recipe in YouTube video description):
Making this recipe at home is a wonderful opportunity to share about your love for the people of La Limonada with family and friends!
¡Buen Provecho!
Learn more about hunger in La Limonada:
Chronic hunger and malnutrition are a major concern for children in Guatemala.
According to USAID, chronic malnutrition causes children to drop out of school, lowers their productivity, makes them susceptible to illness, and even a loss of intellectual quotient.
The children in La Limonada know they can expect one hot meal at the academies, five days a week. Rather than remaining preoccupied with anxiety over when they will eat next, they know a healthy and consistent meal will be available each day. These meals enable the children to focus on learning as they grow and begin to think clearly, with strengthened immune systems.
Ten2End is an incredible avenue for making these consistent meals available for children still waiting for a sponsor.
By committing $10 a month, 11 healthy meals are provided in one of our three academies. If you're interested in ending hunger in La Limonada, consider joining this group of world changers!
Don't forget to subscribe to Joanie's YouTube channel to follow along with more great recipes and a whole lot of fun!
Thanks to Joanie for fighting child hunger in La Limonada and inspiring others to join the cause!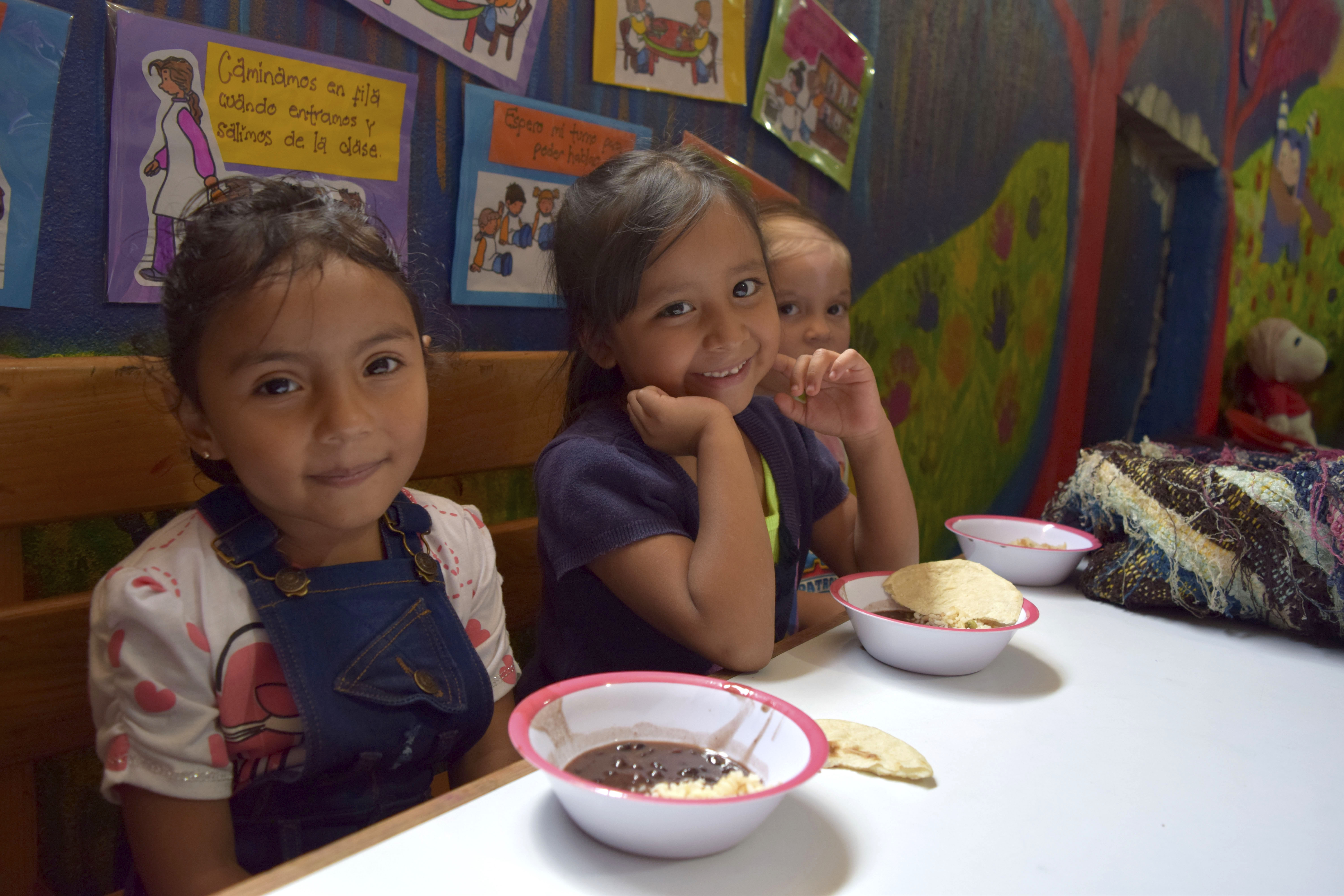 -Katie Hoiland
Post a Comment or Prayer