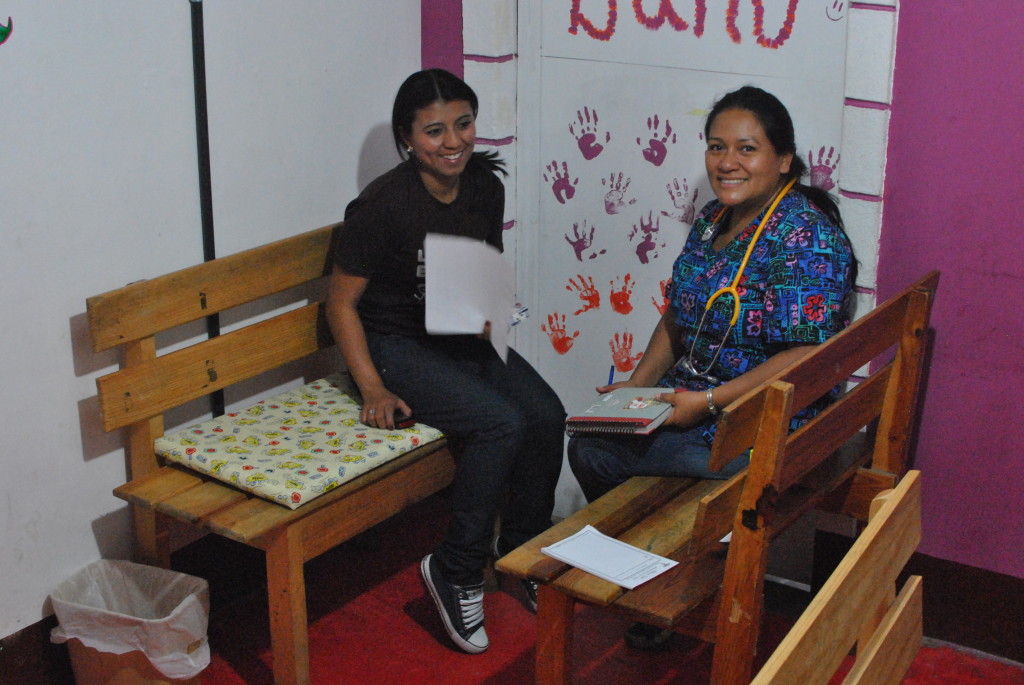 A very low percentage of students graduate from Guatemala City's largest public university, Universidad San Carlos. Not only did Layla graduate, but she became a doctor. Her husband, Saul, is the pastor of Christo es el Camino, a Baptist church in Guatemala. Up until four years ago, Layla had never been to La Limonada, but she visited the community with Lemonade International friend and partner, Rick Grove from Life of Hope. The great need for medical care moved her to action and in October 2012 she began serving in La Limonada on a weekly basis.
She visits the community every Thursday. She performs a medical check on each child, alternating mornings and afternoons in the Limon and Mandarina Academies. The teachers are also benefiting from her service as she has been working to obtain their medical histories and perform check-ups on them as well. In addition to caring for the students and teachers at both academies, Layla does home visits, checking in often with those that are sick, and providing treatment and medication the best she can. When she is not working in La Limonada, she works at a clinic run by her church and in another slum community in Guatemala City.
Maite (Maria Theresa) began visiting La Limonada with Layla this year. She is also a member of the church and from Mixco, traveling at least 40 minutes one way each week just to serve the community. She attended school to become a physician's assistant and studied in a local private hospital. Maite works for Life of Hope and enjoys helping those who work in La Limonada.
We are incredibly grateful for our partnership with Life of Hope and the service Dr. Layla and Maite are providing as they dedicate an entire day each week to care for the children, teachers and families of La Limonada.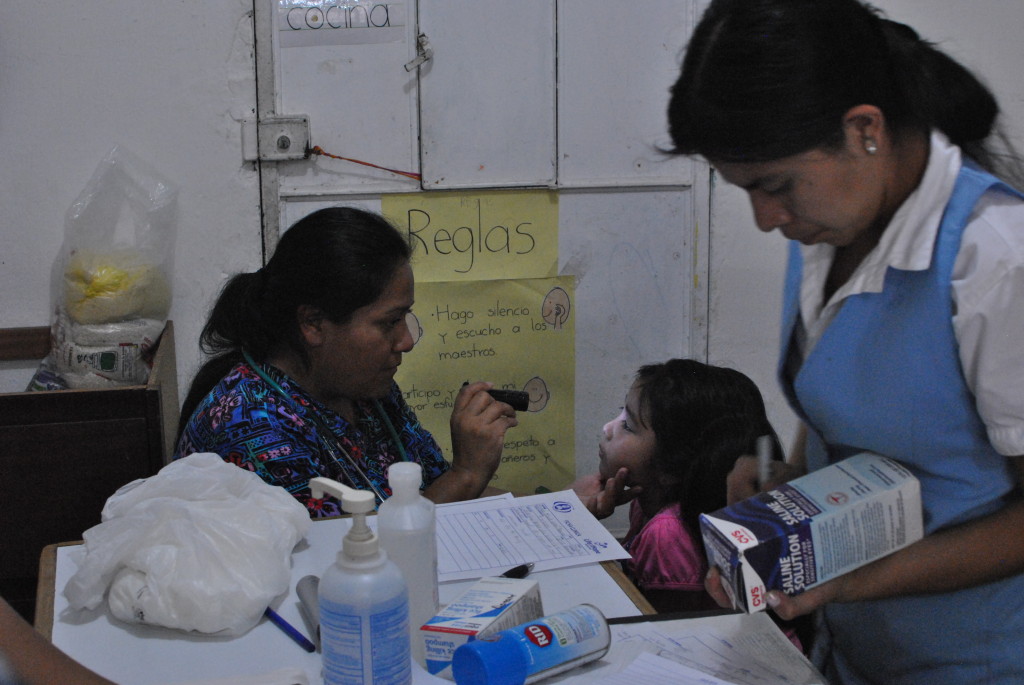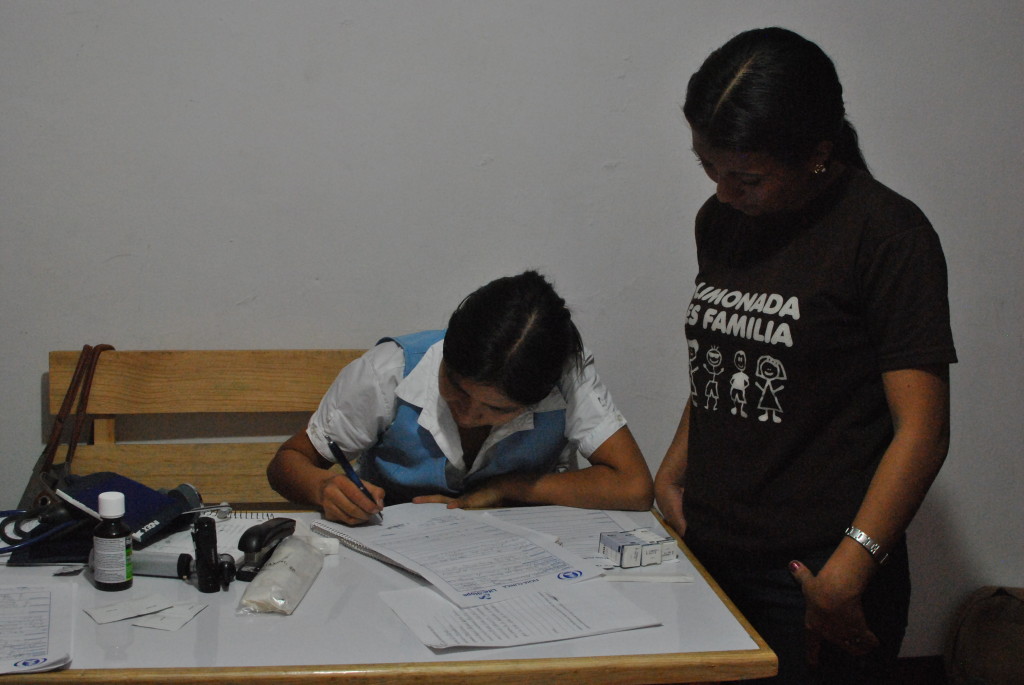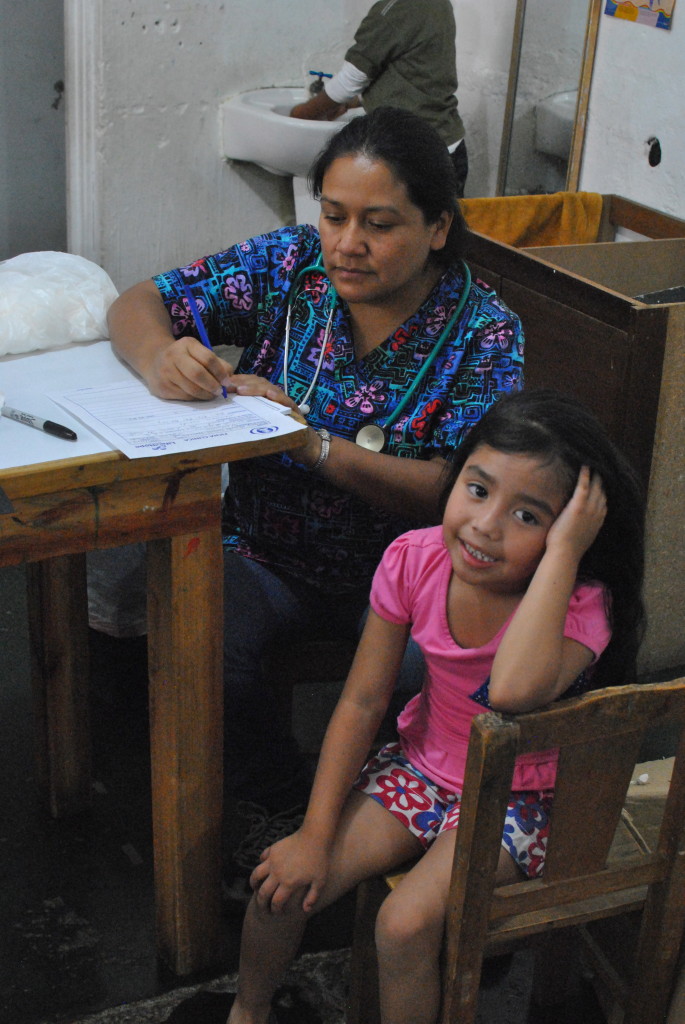 Post a Comment or Prayer