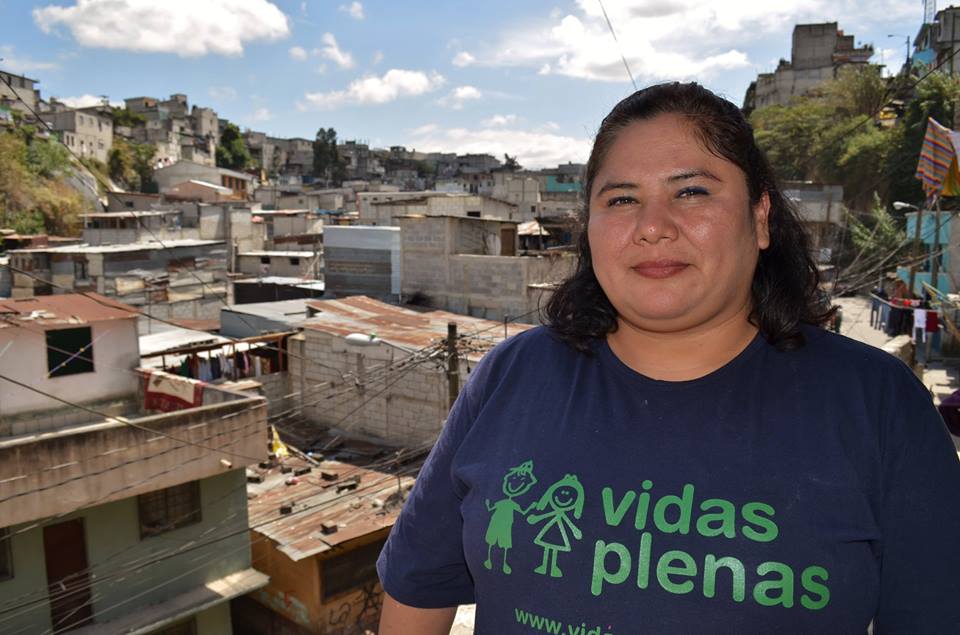 Vero is a teacher in the classroom for three to five year olds at the Lima academy. All who know her have seen what an incredible blessing she is to her students and their families. Her passion, enthusiasm, creativity, and faith have had an incredible impact.
And we trust her daily faithfulness and wholehearted service will continue to have ripple effects in the lives of children who will never forget her kind words, passionate lessons, and genuine care for their lives.
"I believe God has me working in La Limonada for a purpose," Vero said. "It is not just a job, it is His will for my life. I enjoy what He has for me in the classroom every day. My whole being is filled by the blessing of serving these children. They are like blank sheets, ready for God's purpose in their lives, and eager to learn something new every day. He has used them to teach me about his grace, love, patience, and faithfulness."
This last year, fueled by her personal prayer life, she decided to take her class on a prayer walk through their neighborhood. "I explained to the children that they could be the arms of God reaching out to love their neighbors," she said.
Carrying signs that said, "We want to pray for you," the children learned they can talk to God about all their needs and feel loved. While some were too embarrassed to allow the children to pray for them, others cried with gratitude as the children held their hands and prayed for their needs.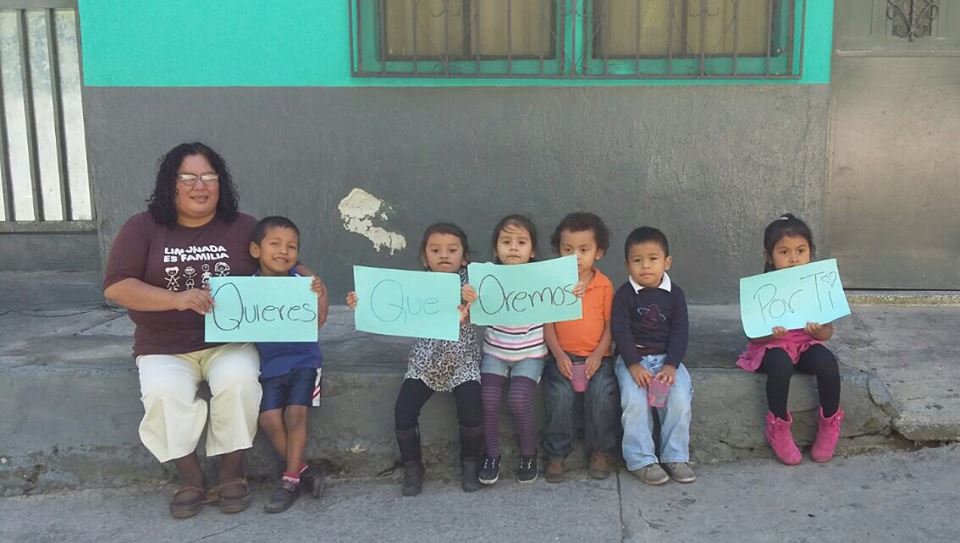 One boy stopped with a heavy heart. His need for God was so deep, one of the children hugged his leg and began praying for him.
After praying, Vero treated the children to ice cream with the message, "God always rewards our obedience in seeking Him and loving others."
Vero is often seen wearing a costume, acting out the character in the Bible story she is teaching the children, or using puppets to teach a lesson. "God is creative and he has deposited that in my life," she said, "I love to be creative about applying God's word to our daily lives."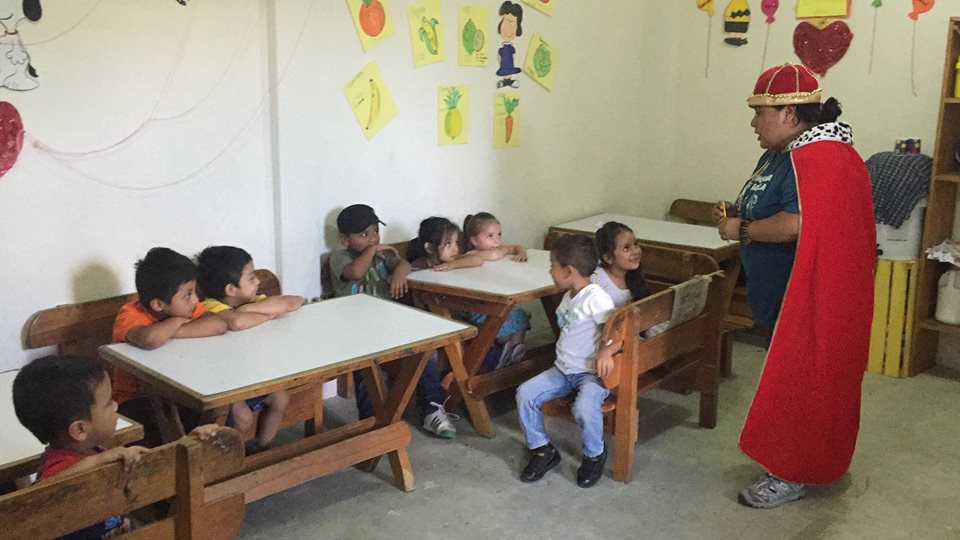 When we watch the children's faces light up when they see Vero, we are reminded that the most powerful way to impact the children is through relationship and early intervention.
Fair wages enable teachers like Vero to pour their hearts and lives into the dreams and futures of the children of La Limonada. We cannot do justice for the children if we do not first do what is right for those sacrificially doing justice each day.
Would you consider sponsoring a teacher to ensure they receive a fair wage, encouragement, and prayerful support?
Post a Comment or Prayer