Many employers have programs through which donations to charitable organizations made by employees are matched by the company. We are currently approved to receive funds from the companies listed below through their employee matching gift programs.
If your company is listed here click the logo for more information about how your giving to Lemonade International can be matched. if your company is not listed here check with your Human Resources department about how Lemonade International can be included in their matching gift program.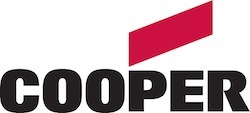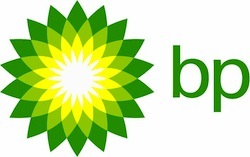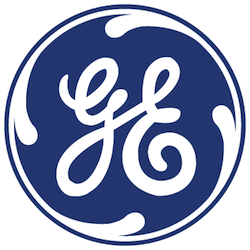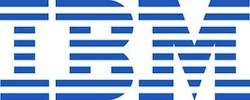 Thanks to all the employees of these companies who have pursued matching funds to support our work with the La Limonada community of Guatemala City.
Post a Comment or Prayer