We need your help. We're asking you to rally your friends and family to do something big about injustice this summer by helping us launch the fourth academy in a dangerous neighborhood in the heart of Guatemala City.
This month, we need to raise $25,000 to cover the costs of launching this new academy. In addition to one-time donations through our easy online platform, we're also looking for people like you who are willing to become fundraisers, which means recruiting people you know to give to a specific part of the academy, like a classroom, the kitchen, or the psychologist's office.
We have five individual fundraisers so far. Our goal is to double that number for a total of 10 individual fundraisers by the end of the day today.
When you choose to start an online fundraising page, you are helping to spread the word about expanding holistic impact to reach extremely vulnerable children.
Getting Started is Simple
Select "Become a Fundraiser"
Set your fundraising goal
Personalize your page to share why you are fundraising to launch the fourth academy
Spread the word by sharing with your friends, family, colleagues, small group, neighborhood association, and other networks through email and social media.
Encourage your kids to get creative and join in helping reach your goal!
The Power of Teamwork
Imagine if you raise $500. Then imagine that five friends join your team and raise $500 each. You will have funded an entire classroom!
Imagine if you raise $1,000. Then imagine that five friends join your team and raise $1,000 each. You will have covered the costs of the academy for a whole month!
Snag a Prize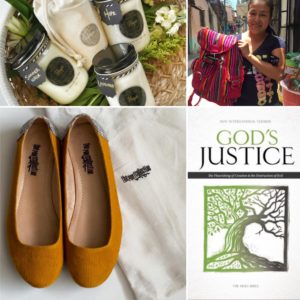 Be the FIRST to reach one of these goals and win a PRIZE!*
All prizes have been donated, so the costs won't come out of the money raised. Thanks to Hope Glows, Lindsay Stevenson, The Root Collective, Bethany Tran, Ashley Johnson, Tim and Katie Hoiland, Byron and Beth Borger, and the Hearts and Minds Bookstore in Dallastown, Pennsylvania.
Brainstorm Ideas
Katie will help you figure out how to engage your kids, small group, colleagues, family, friends, neighborhood association, and more to make the most of your campaign. Email katie@lemonadeinternational.flywheelsites.com with thoughts, ideas, questions, or virtual high fives.
* The first personal fundraiser to raise each goal will win the prize. Prizes are not available to board members or full-time staff members.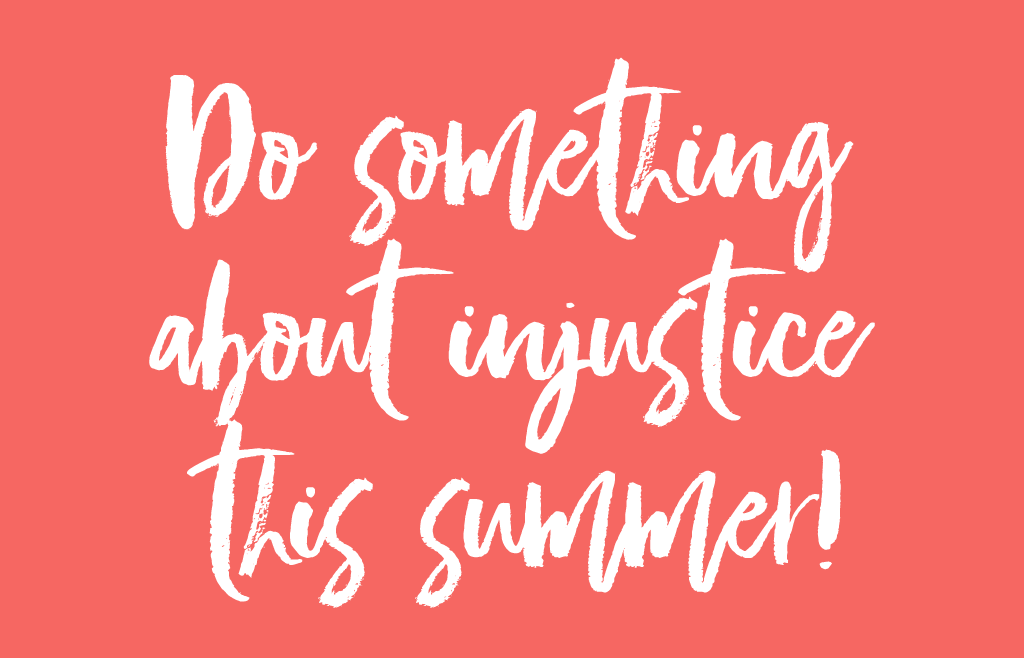 Post a Comment or Prayer