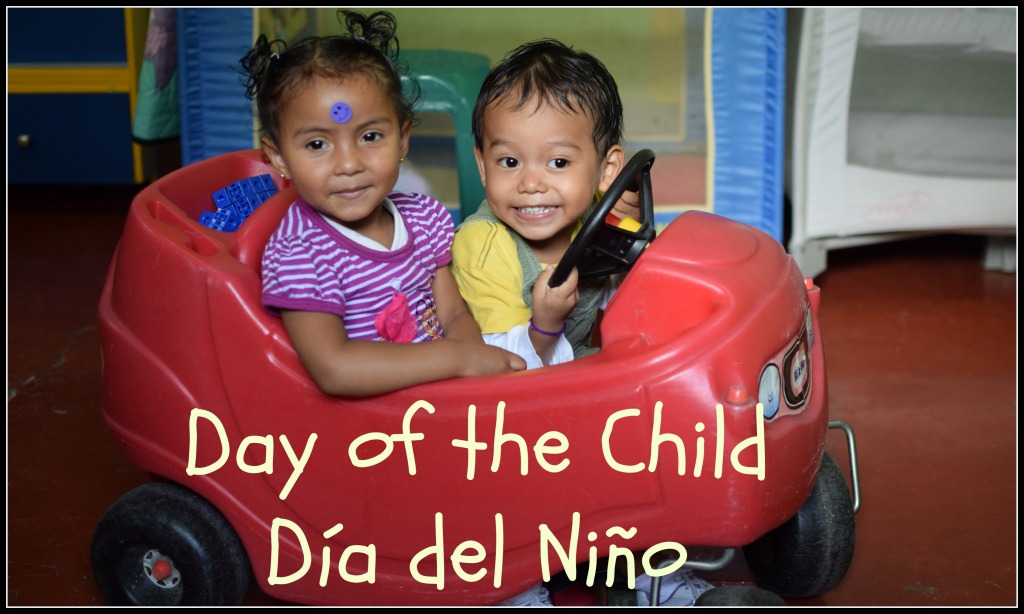 Today is Día del Niño (Day of the Child), a national holiday in Guatemala celebrated each year on October 1. It is a day to recognize the rights of children. The need for a day like this is great in a place like La Limonada, where the rights of children are largely ignored or, worse, forcibly taken from them.
The realities for children in Guatemala are hard to grasp. Sexual abuse is rampant, yet often goes unreported due to the pervasive lack of prosecution. In fact, only 3 out of every 10 cases are actually fully investigated. Physical abuse and violence against children are also major problems.
In all these ways, childhood is snatched away, forcing the children of La Limonada to face a tough, difficult world from an early age.
But today, on Día del Niño, the children of La Limonada will come to their academies and will hear a different message. They will hear that they are precious, loved, and valuable. It's a message the teachers in the academies communicate regularly, but it is a special occasion to emphasize it even more.
Last week, a local church in Guatemala called Fraternidad planned festivities in honor of this day. The children of La Limonada enjoyed games, face painting, jumping castles, chocolate cake, popcorn, and shaved ice. It was a beautiful day filled with smiles and laughter that will be remembered by all!
(Photos by: Rebecca Gant and Lizza Majus)
Post a Comment or Prayer