Dear Friends,
It is Christmas time again!
I know of an orphaned child who recently said, "Why do people just think of us once a year when it is Christmas time? Where are they the rest of the year? Do we exist just for Christmas?"
Our children feel showers of Gods love and grace all through the year through each one of us in so many different ways. Some have been fed every day, some are able to go to school with a scholarship, some have a safe place to go, some receive letters from sponsors, some receive a gift, all of them have a birthday celebration (this would never happen if is not for the schools because birthdays do not have much of an importance in La Limonada). The children receive education, counseling, hugs, kisses and smiles.
All of them have been showered with eternal and unconditional love, and that is what makes the difference.
This is a special time when we can give thanks to God through Give Christmas – giving to those that have been forgotten and rejected, the ones that are God's favorites. And for the team that works so hard and faithful every single day.
So, thanks for loving these ones all throughout the year and at this special time, Jesus' Birthday!!
With Love,
Tita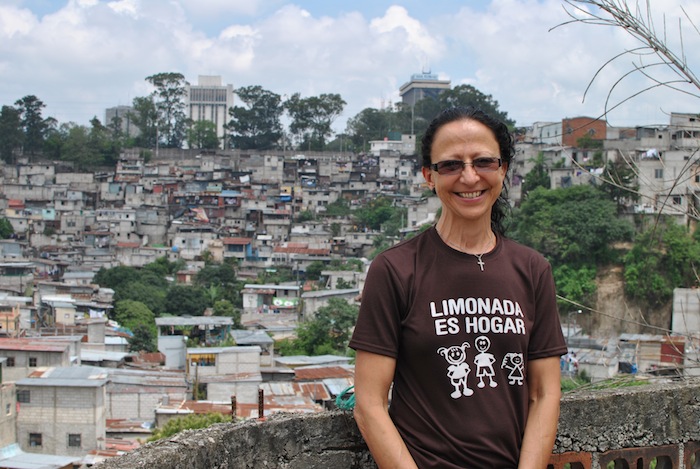 Post a Comment or Prayer