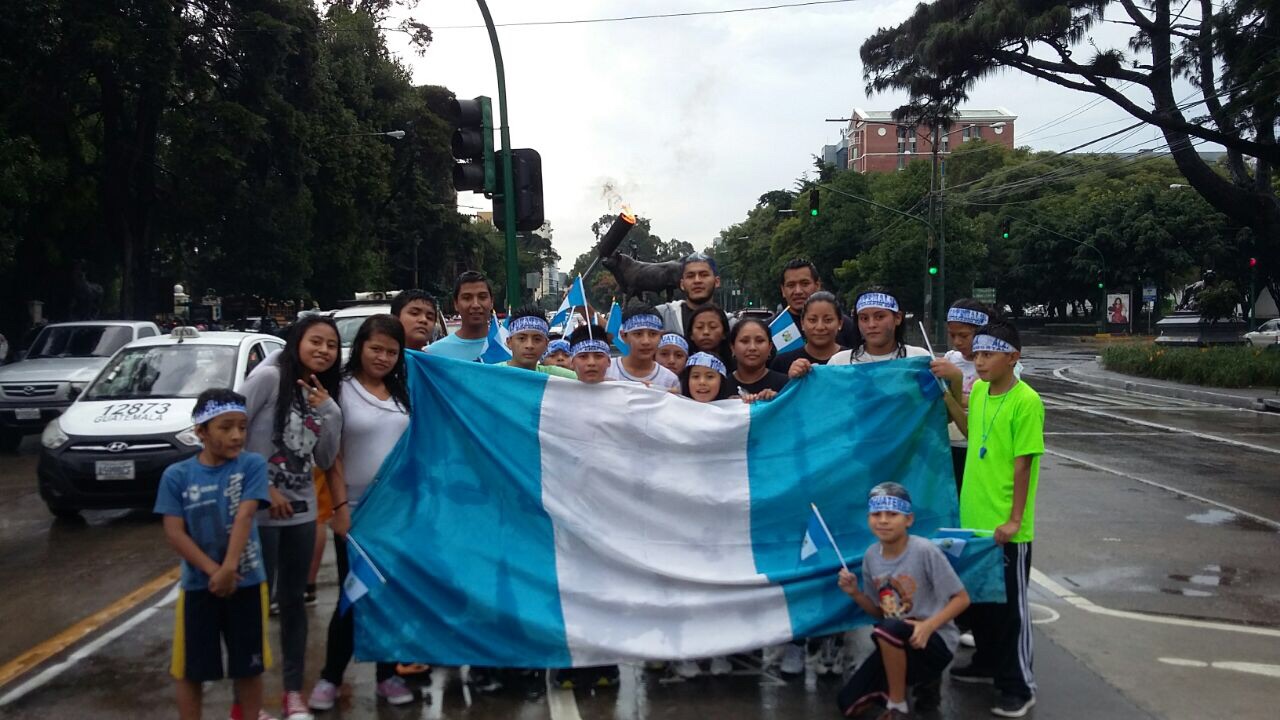 Happy Independence Day, Guatemala!
The academies are closed today for the national holiday, but this week the children in the academies dressed up in traditional clothes, made crafts, enjoyed special food, said the the Pledge to the Guatemalan Flag, and celebrated Independence Day all together.
As you celebrate, in solidarity with the people of La Limonada, we ask you to also pray for continued independence in the lives of those living under oppression. May they all experience spiritual and physical freedom!
For the full Facebook photo album, click here.
Post a Comment or Prayer