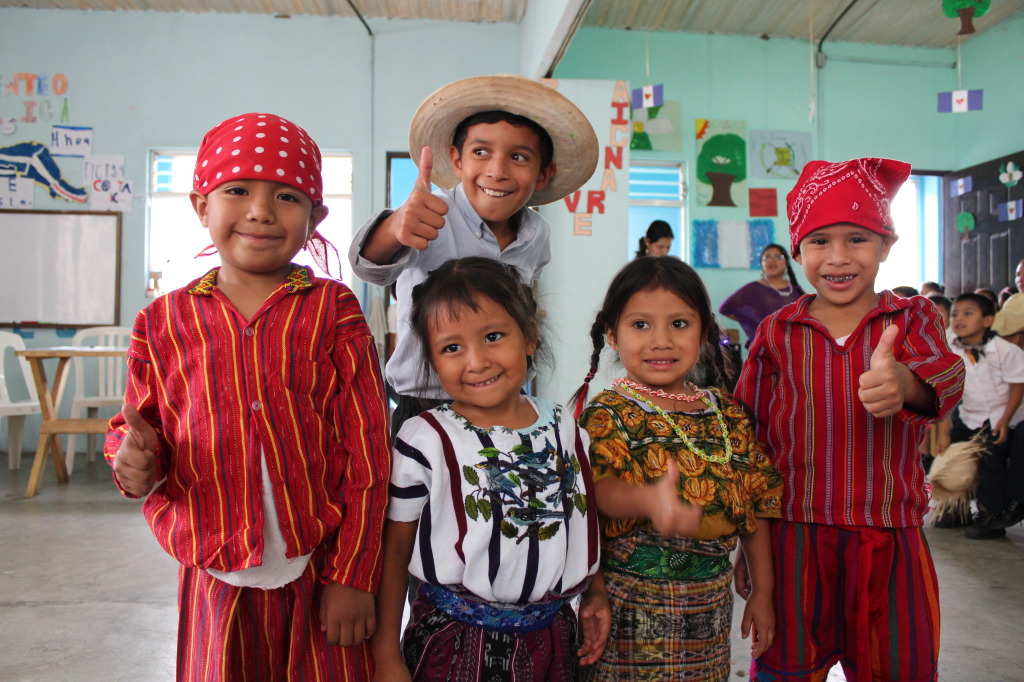 On September 15, 1821, Guatemala declared its independence from Spain along with five neighboring countries. As a national holiday, this date is commemorated as an opportunity for all Guatemalans to honor the birth of their country with celebrations and gatherings.
Last Monday, staff at the Mandarina academy prepared the children for their own celebration. Parents were invited to join their children and the community in the festivities—to celebrate being Guatemalan together.
Doors opened at 2:30 p.m. and parents slowly trickled in. The program began with Osman and Dulce walking the flag into the room while everyone sang the National Anthem and the Pledge to the Guatemalan Flag.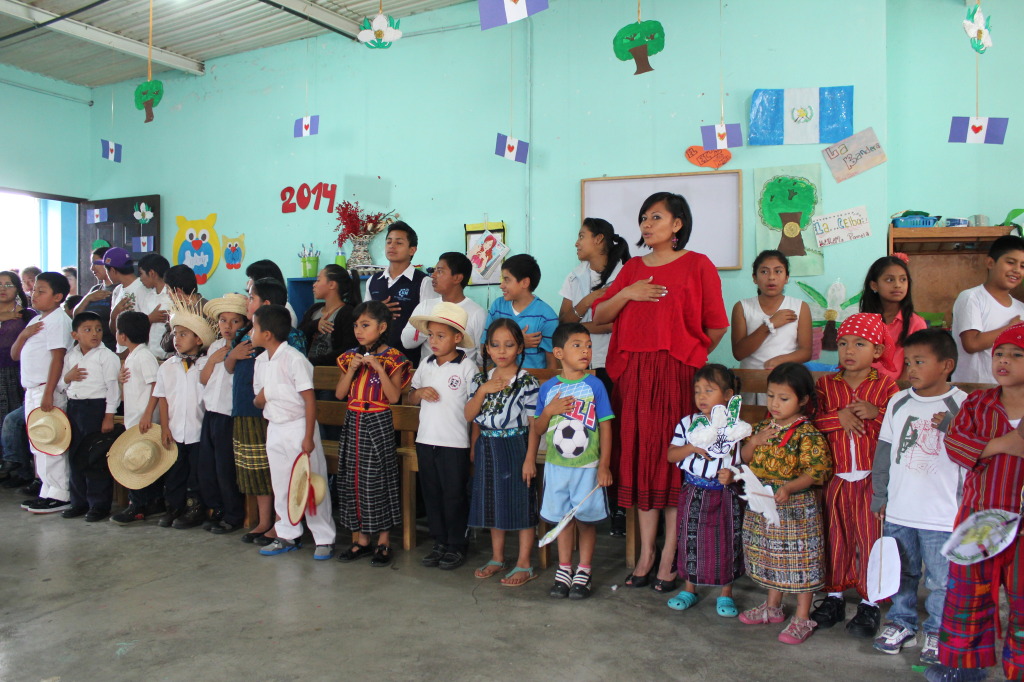 The youngest children sang while doing traditional dances. The class of eight and nine year olds performed a skit, acting out the signing of the independence. The 11 and 12 year olds dressed up as different patriotic symbols—the national tree (la Ceiba), the national flower (White Nun orchid or Monja Blanca), the national bird (the quetzal), and the Guatemalan flag.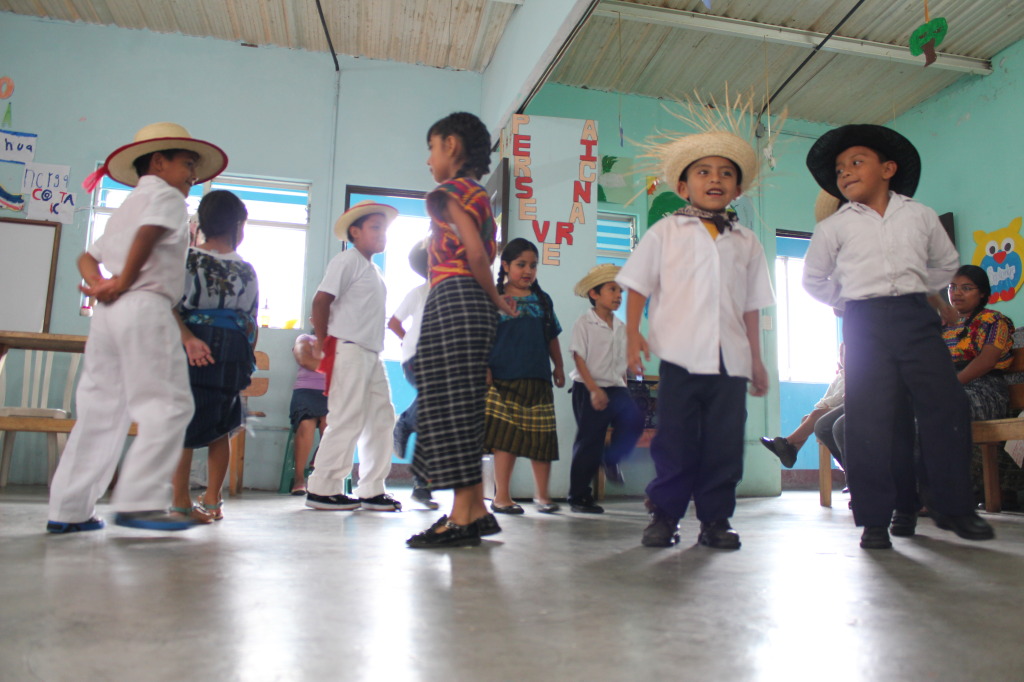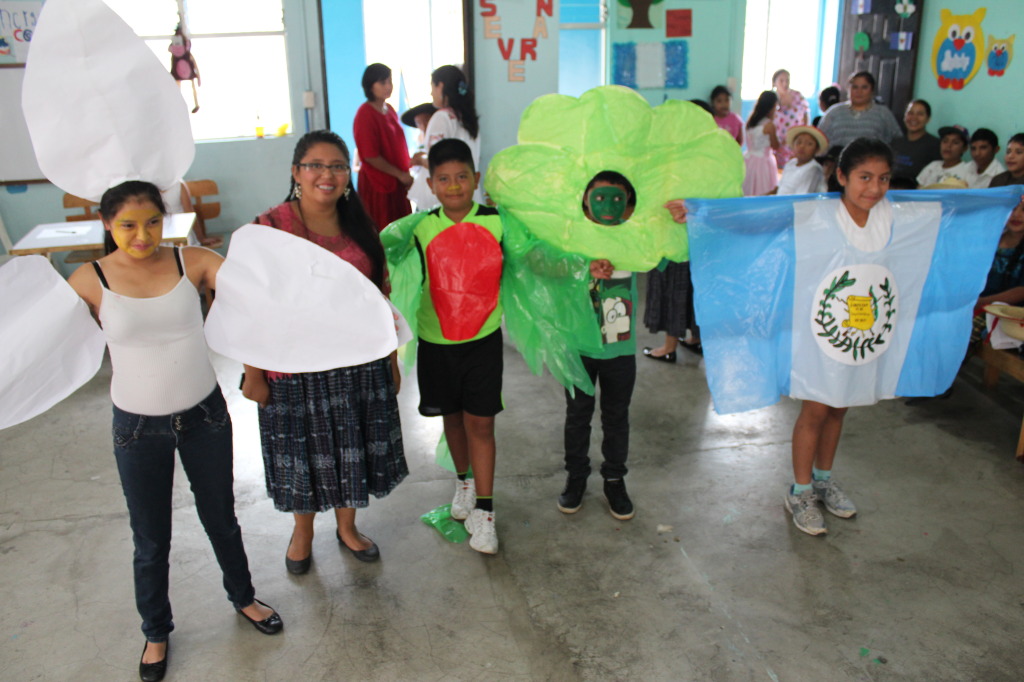 The program ended with the class of 13 to 15 year olds playing flutes and reciting prepared speeches before serving the parents a traditional snack of tomato sauce on a corn tostada with cheese and onion.
"It was a beautiful thing. The children were so excited to perform. I saw some children who are usually very shy come alive while they were dancing," said Rebecca Gant.
It is indeed beautiful to see the bright smiles and eager participation from the children, and it serves as a good reminder of the dignity the people of La Limonada share as image-bearers of God and citizens of Guatemala.
To see more photos from the celebration, check out our Facebook Album here. Photo Credit: Elly Sofer
– Katie Hoiland
Post a Comment or Prayer