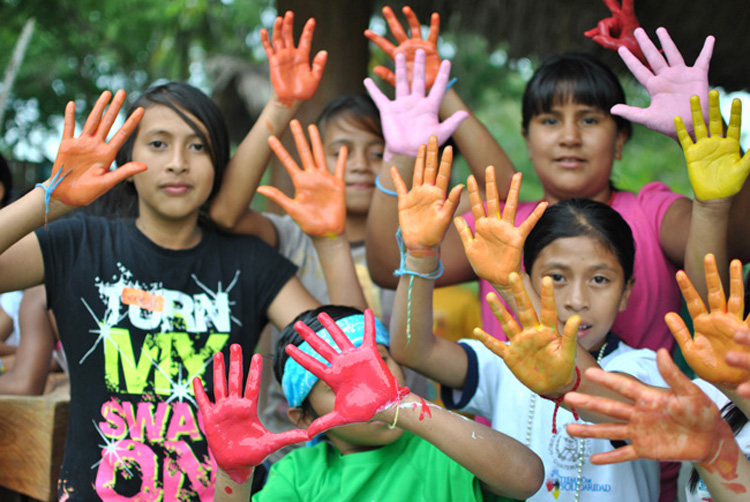 We're thrilled to announce our continued partnership with Athentikos and Vidas Plenas to facilitate art camp for the at-risk children of La Limonada this summer.
Through the power of art, we have seen children oppressed by abuse, deep poverty, marginalization, and neglect come to life and find a voice as they experience the healing power of art, creativity, and expression.
I AM ART transforms pain into purpose through creative arts.
To put your unique artistic talents and passions to use, consider joining this 10-day trip to Guatemala in July.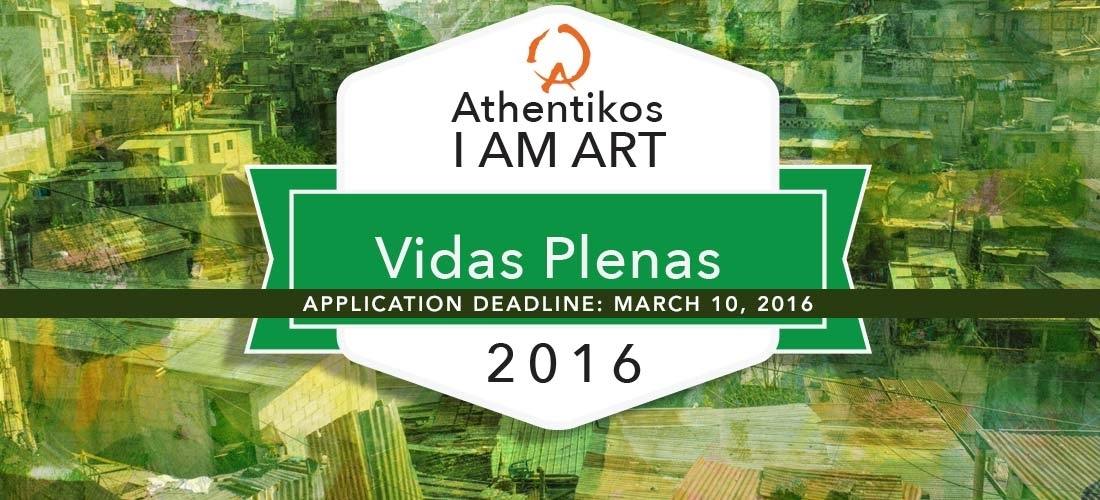 As the producers behind the incredible documentary Reparando, Athentikos team members have been longtime friends and advocates for the community of La Limonada. Through the power of storytelling and film, they have told the story of Guatemala – including its deepest pains and greatest hopes.
The teachers, staff, and community are excited to have them return for another week of therapeutic art, relationship building, and impact.
Will you join the team and enrich the lives of the children in Guatemala's largest urban slum?
Learn more about previous camps, find the details for this year's trip, and complete your application here. The team from Athentikos will then be in touch about all the details of the trip.
– Katie Hoiland
Post a Comment or Prayer