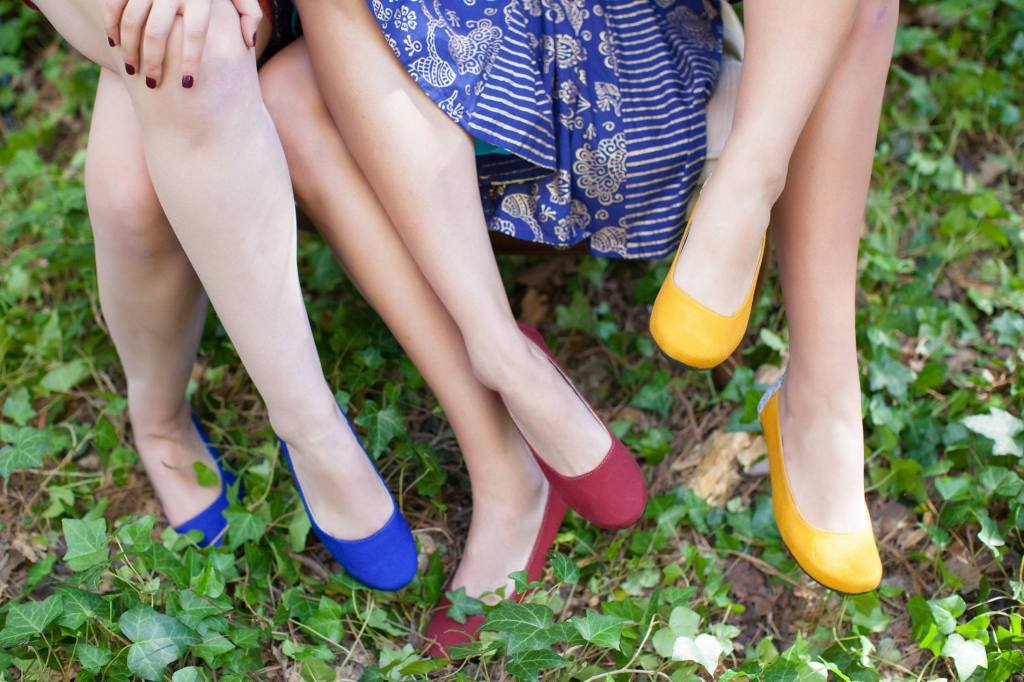 Today's guest post is by Brooke Fontoura, blog manager of the The Root Collective.
Today is Small Business Saturday. A day designed to highlight not the big box stores and shopping malls famous for their Black Friday sales, but the local businesses who are helping to provide jobs for their communities.
Like Otto, dear friend and master shoemaker living in La Limonada. Every pair of shoes donated to the children in La Limonada through the Give Christmas campaign are handcrafted by Otto. Each pair of shoes helps a child walk to school with confidence. Each pair of shoes provides job security for Otto and his shop as well as the opportunity for him to employee others within the community.
By the community, for the community.
But it doesn't end there.
At The Root Collective, our ballet flats are also made by Otto. The fabric for these shoes is handwoven using traditional backstrap looming techniques by women living in the highlands of Guatemala. Both the women as well as Otto own their own businesses. The Root Collective acts as a marketplace, a vessel to sell their products to a worldwide audience. Each sale of each product made through The Root Collective also provides 10% back to local nonprofit organizations working within the community, including Lemonade International.
By the community, for the community.
This holiday season, you have the amazing opportunity to purchase shoes not only for the children in La Limonada, but also for your friends, your family, and yourself (it's always fun to treat yourself this time of year!). You have the opportunity to provide job security, secure cultural traditions, and support small businesses.
This Small Business Saturday, make it an #ottomadechristmas
Use code JOYTOTHEWORLD now through December 2nd for 25% off your order at www.therootcollective.com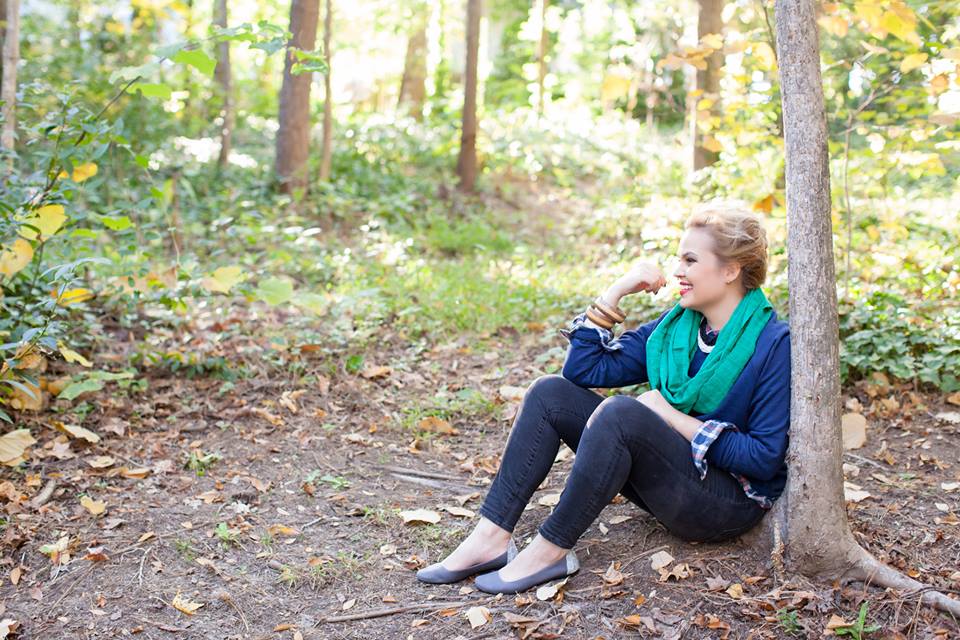 Post a Comment or Prayer