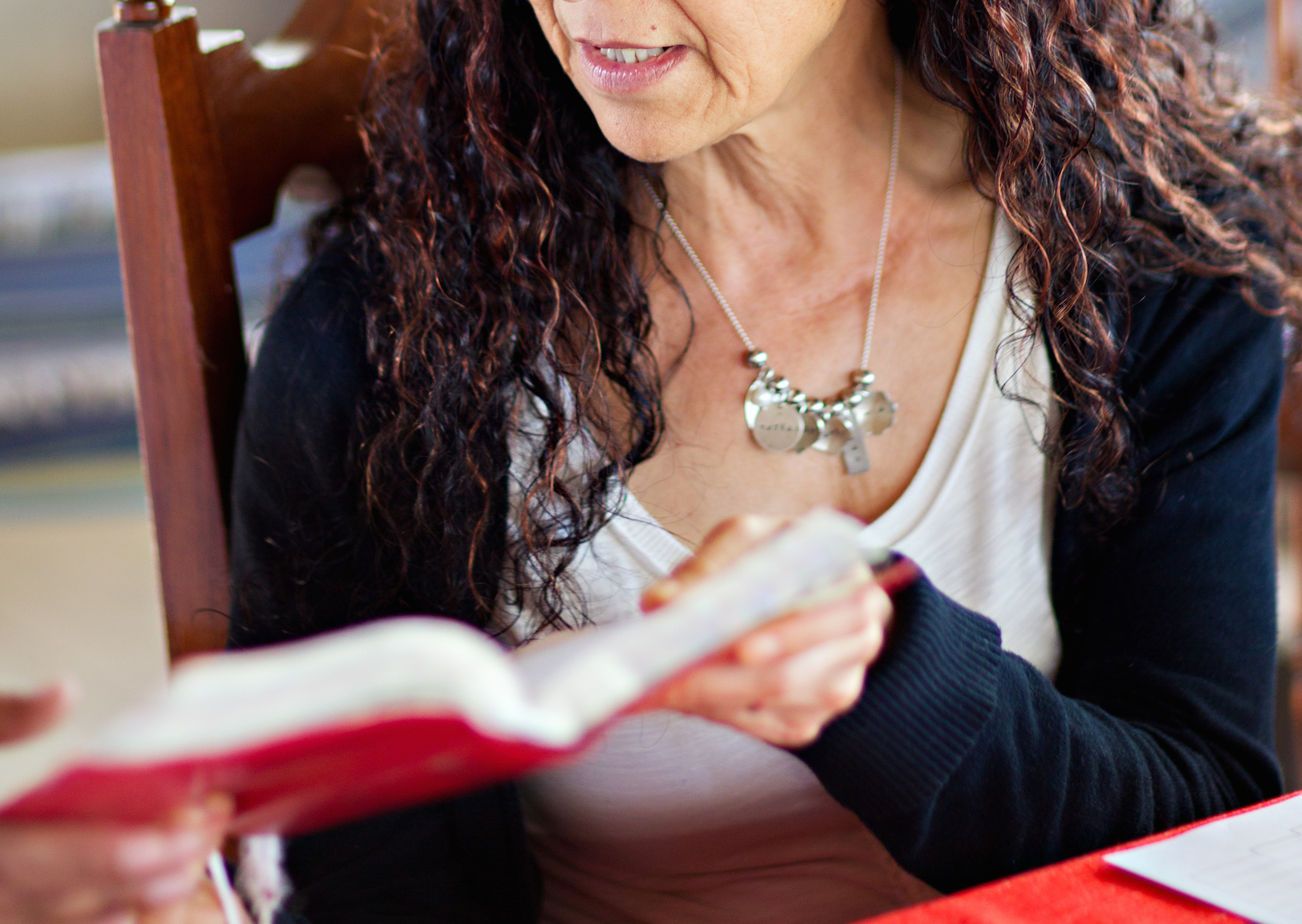 Today, Tita shares the story of one woman who has been attending a home Bible study. Her name has been changed to protect her privacy.
–
Sometimes there are people you love with such a strong passion – you know it has come from God. He is asking you to love them, so you think about this person, pray for them, and consider how you might help or bless them. Laura is one of those special people God put on my heart to seek out and love deeply. I love to love her!
When I met Laura, I saw a little girl who had already become a grandmother. Though a beautiful flower in my eyes, the life she leads is very broken. She has a bad reputation in the community for hosting gang members in her home and prostituting herself in front of her children.
But Jesus is there. He has been waiting for her! And maybe, somehow, she has been waiting for Him.
I decided to begin a Bible study at her house for those who live nearby. Because it is risky, even Christians do not want to come into her home. So, it is just me, Laura, and Jesus. At first we read a few Bible stories, but it seemed like Jesus wanted to hear from her first. He is always such a gentleman, responding to each one he loves as needed. Jesus wants her to come empty handed before he sows His words into her heart.
For so many years, Laura has been hurt over and over again. Victimized and hit by all the evil the world could throw at her.
I have learned so much about how the love of Jesus conquers. He takes his time and responds to each one in a unique and intimately loving way. Jesus himself is unique. He comes to each one as an individual, meeting them exactly where they are. Ay! How can we not love too?!
It is so beautiful to hear her begin to express what is inside – bringing all of her history and story to the feet of Jesus. It is so wonderful to take the time to listen and see how Jesus responds to it.
It is a delight! It is an adventure! It is romantic and powerful to see his great love heal the deep wounds.
– Tita Evertsz
Post a Comment or Prayer