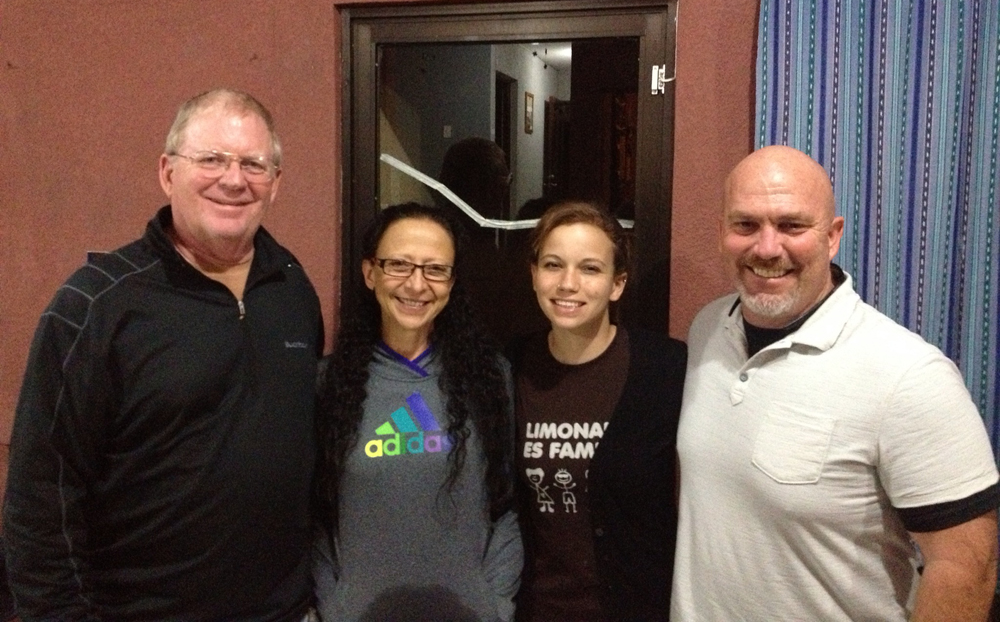 Jim Hutton visiting Guatemala with his pastor Karl Roth, along with Tita Evertsz and Rebecca Gant.
After meeting Tita and visiting La Limonada last year, it was clear to Jim Hutton that supporting the work of the academies and the scholar program was exactly what his late wife Bev would have wanted.
Bev passed away last year after a six year battle with cancer. In response, family and friends contributed several thousand dollars to a memorial fund in her honor. Jim and their children, Sarah and Josh, knew Bev would want that money to go to children in need—children who know the daily struggle of life. This was her passion. In Jim's words, "She loved Jesus, her family, and children—in that order."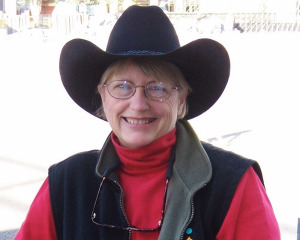 Bev was a school teacher to second and third graders for 32 years in Fresno, California. She was active in her church, teaching Sunday School, taking care of babies in the nursery, and working with AWANA.
Her passion, example, and impact continues as her family has given her memorial fund to help at-risk children in Fresno, in Nepal, and in La Limonada.
"Sarah, Josh, and I knew she would give her blessing to the academies and all that is done to help these beautiful children. It would definitely put a smile on her face, as it does ours," said Jim.
We are grateful for Bev's life and legacy, and the continued friendship with the Huttons. We look forward to your next visit to Guatemala, Jim!
– Katie Hoiland
Post a Comment or Prayer