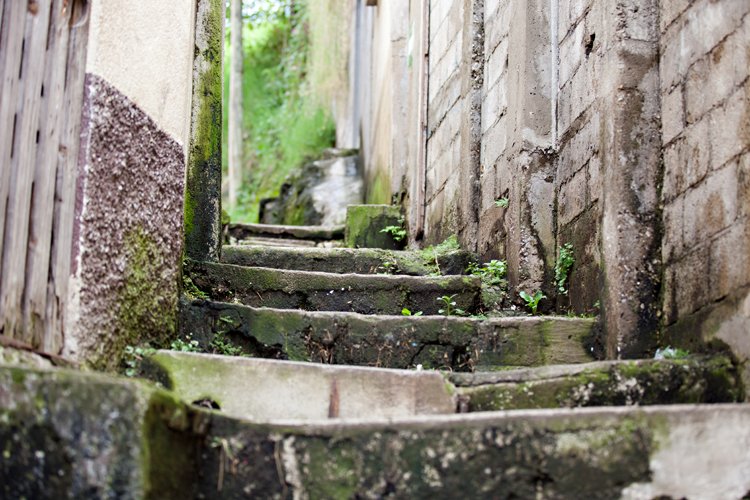 The following poem was composed by Jake P., a 16-year-old boy, while on the airplane back home after visiting La Limonada as part of a recent short-term group.

I look around and see the dirt and trash,
but within that I see beauty.
Disease, poverty, murder, and rape and they smile.
The beauty within their eyes tell a different story
than what is happening.
They are happy with what they got.
I have never seen anything more beautiful.
I am jealous of how little they've got.
For I am selfish and blind.
They give what they got.
I save and keep.
If we were more like them there would be no war,
only harmony.
I want what they've got. I crave for that.
I crave for their faith and trust.
We feel the need to save them,
but it is me that needs saving by them.
Save me! Save me please!
We invite you to consider being part of a group in 2014. See our remaining open dates here.
Post a Comment or Prayer