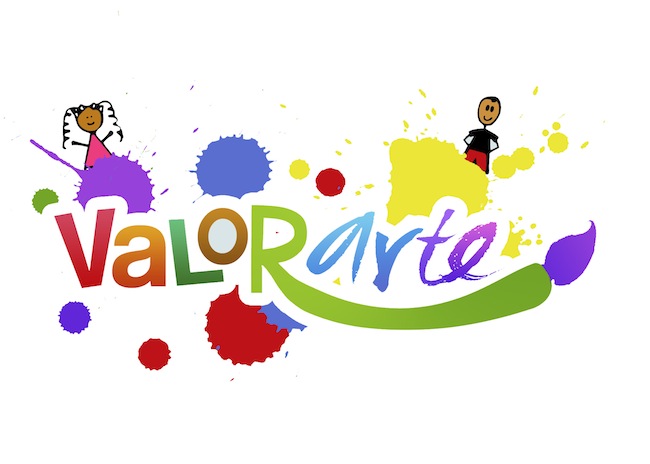 Thanks to the generosity of so many, and to our partnership with Athentikos and the grant they received from LEGO, Art Camp will be a reality for 80 children from La Limonada next week. On Sunday, the children will say good-bye to their parents and guardians and get on buses for a 5-hour ride to Puerto Barrios where many of them will see the ocean for the first time in their lives.
Then they will spend a week with volunteer artists from Athentikos, local artists from Guatemala and staff members from the schools will help the children to express their emotions and to process their life experiences through the arts.
The theme of this year's art camp is "ValorArte" – which is a play on words in Spanish. Valor means "To Value"… and Arte means "Art"… but the word Valorarte means "Value Yourself". The focus will be to help the children to see themselves as valued by God and to give them the opportunity to heal by giving them joy, confidence, freedom and a week full of fun!
Check out the video below from last year's Art Camp to get an idea of that the children will experience.
Athentikos highlight video from last year's Art Camp.
Post a Comment or Prayer