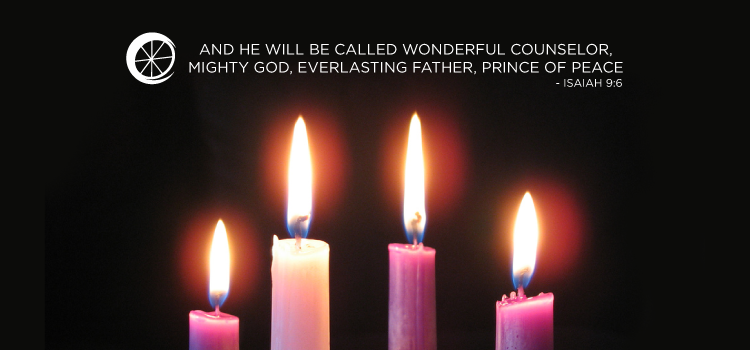 This Advent season, as we prepare our hearts for the birth of Jesus, we have invited a series of guest bloggers to reflect on the different names given to the coming Messiah in Isaiah 9:6. As we move towards Christmas, we invite you to reflect with us on the earth-shaking implications of each name, both for ourselves and for the people of La Limonada. Kelli Gotthardt began with Wonderful Counselor, then Sarah Quezada considered Jesus as Mighty God followed up by Paul Burkhart with Jesus as Everlasting Father. For the fourth and final week, Dana Byers reflects on Jesus as Prince of Peace.
Jesus, Prince of Peace
The definition of peace varies depending upon whom you ask. Some people say peace comes from lack of stress in their lives. Others think that having money accumulating monthly in a 401(k) retirement account provides peace. Ask any mother of young children, and she might describe the silence experienced after the kids are fast asleep in their beds at night as peace.
I recall a time in my life when I had none of these supposed peace providers: Our family was living among stressful circumstances, we had no savings in the bank, and our children (sweet as they are) simply weren't interested in being silent or sleeping much. But we had peace. Jesus was at the center of our lives, and His presence cast out any anxiety we experienced.
If that seems crazy to you, consider the community of La Limonada, whom we all care about deeply. Some might take a glance at people, appearances, or even stories that come out of La Limonada and think that there's no peace among the residents, but peace abounds in La Limonada.
In the midst of uncertainty and the struggles that can accompany living in La Limonada, there is a bounty of peace. I've heard of middle-class Westerners visiting La Limonada, sensing how special this place is, and longing for what they could sense but not clearly identify. I believe what we feel in our spirits when we walk the streets of La Limonada is peace. Jesus is there. He is present in loving people seated in their doorways or chatting just around the corner as you walk through the neighborhoods. While some people fight the presence of Jesus in La Limonada, many embrace it.
When we experience Jesus, the Prince of Peace, we want more of Him.
Walking the streets of La Limonada, we experience the presence of God and respond. The peace that comes with the presence of the Jesus cannot be purchased. It cannot be wrapped up and given as a gift from one person to another. But His peace can be experienced, received, and expressed for others to witness and crave.
No matter whether you think you could just use a little more sleep and silence or if it really seems your whole world is falling down around you right now, there's nothing that could benefit you more than the peace that comes from the presence of Jesus. The same Prince of Peace who provides a sense of calm to the academies and homes of La Limonada is available to you right now.
Where are you lacking peace in your life today? Invite Jesus into those circumstances and allow His presence to provide the peace you need.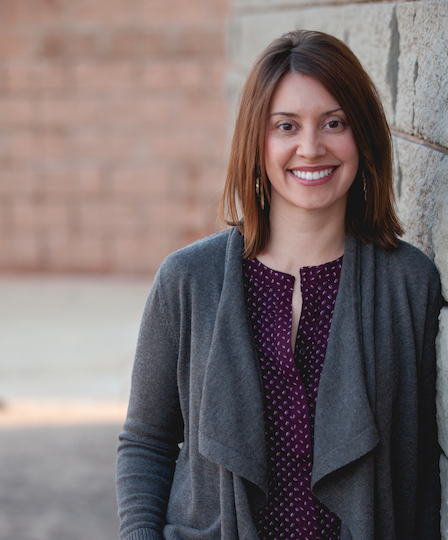 – Dana Byers
Dana Byers is Community Pastor for LifeChurch.tv, where she seeks to help others form community around online ministry. Dana has aided the development of online churches in dozens of non-English speaking countries. Dana and her husband Chris are parents of BC and Mac, who is adopted from Guatemala. She also serves on Lemonade International's Board of Directors.
Post a Comment or Prayer