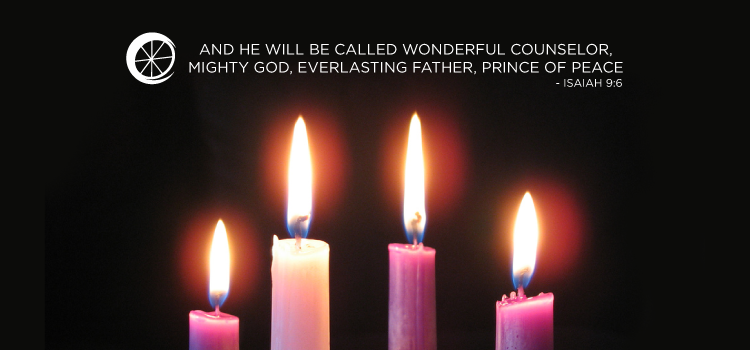 This Advent season, as we prepare our hearts for the birth of Jesus, we have invited a series of guest bloggers to reflect on the different names given to the coming Messiah in Isaiah 9:6. As we move towards Christmas, we invite you to reflect with us on the earth-shaking implications of each name, both for ourselves and for the people of La Limonada. Last week Kelli Gotthardt reflected on Jesus as Wonderful Counselor. Our second post is from Sarah Quezada.
My husband grew up hiking Guatemala's volcanoes. He loves to talk about Acatenango, and gleefully describes it like walking up a mountain of sand. And he never forgets the strong winds—so strong, in fact, that as teenagers, they would jump up into the air and let the wind blow them backwards, landing a few steps down the volcano.
Sometimes I want to experience God as mighty, like that wind.
Trudging up the mountains of poverty, racism, and injustice, there are times I want to let go, jump up, and let God blow me away with strength. The appeal of feeling lightweight amidst all the difficulties is real. I need a mighty God.
But over and over again, God reminds us that His idea of might looks very different from ours.
Samuel surveys Jesse's sons, searching for Israel's next king. God instructs him to bypass all of Jesse's older, taller, stronger sons, and instead anoints the youngest brother David. We watch little David defeat Goliath the Giant with no armor and only a few stones, and then he goes on to become the great King of Israel. God's idea of a mighty leader was not what the people expected.
Generations later, the same people were waiting for another King, one they hoped would show up, crush their enemies, and save the world. God again surprises, choosing a young girl to carry the baby King named Jesus. He was from an unexpected place, born in a lowly stable, and eventually proclaimed a message of love that confounded the religious leaders of the day.
Mighty God showed up, but not the way the people expected.
Our family has been committed to poverty alleviation, racial reconciliation, and humane immigration reform for years. And one way we've been grateful to connect into positive solutions in my husband's hometown is through Lemonade International. But the challenge of this work is real. And sometimes striving for these ideals can feel like hiking up a sandy volcano.
I cling to the image painted in the Bible of a Mighty God. I remind myself that our God can move mountains that seem immovable, make a way out of no way, and straighten crooked paths. But I also hold tight to the image of the newborn Savior, and remind myself that our Mighty God shows up in ways we do not always expect.
As Christmas nears, where do you see the Mighty God present in your life and world? When have you been surprised by the unexpected ways greatness comes?
 – Sarah Quezada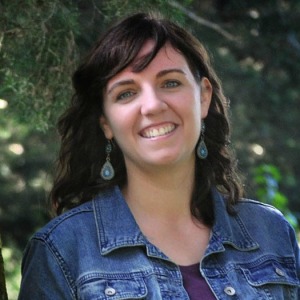 Sarah Quezada lives in Atlanta, Georgia in a talkative, Spanglish household with her Guatemalan husband and two amusing kiddos. She is a writer and blogs about multicultural life, culture, and immigration at A Life with Subtitles. Sarah is a big fan of travel, marketing, blogging, and the beach. You can connect with her on Twitter or Facebook! 
Post a Comment or Prayer