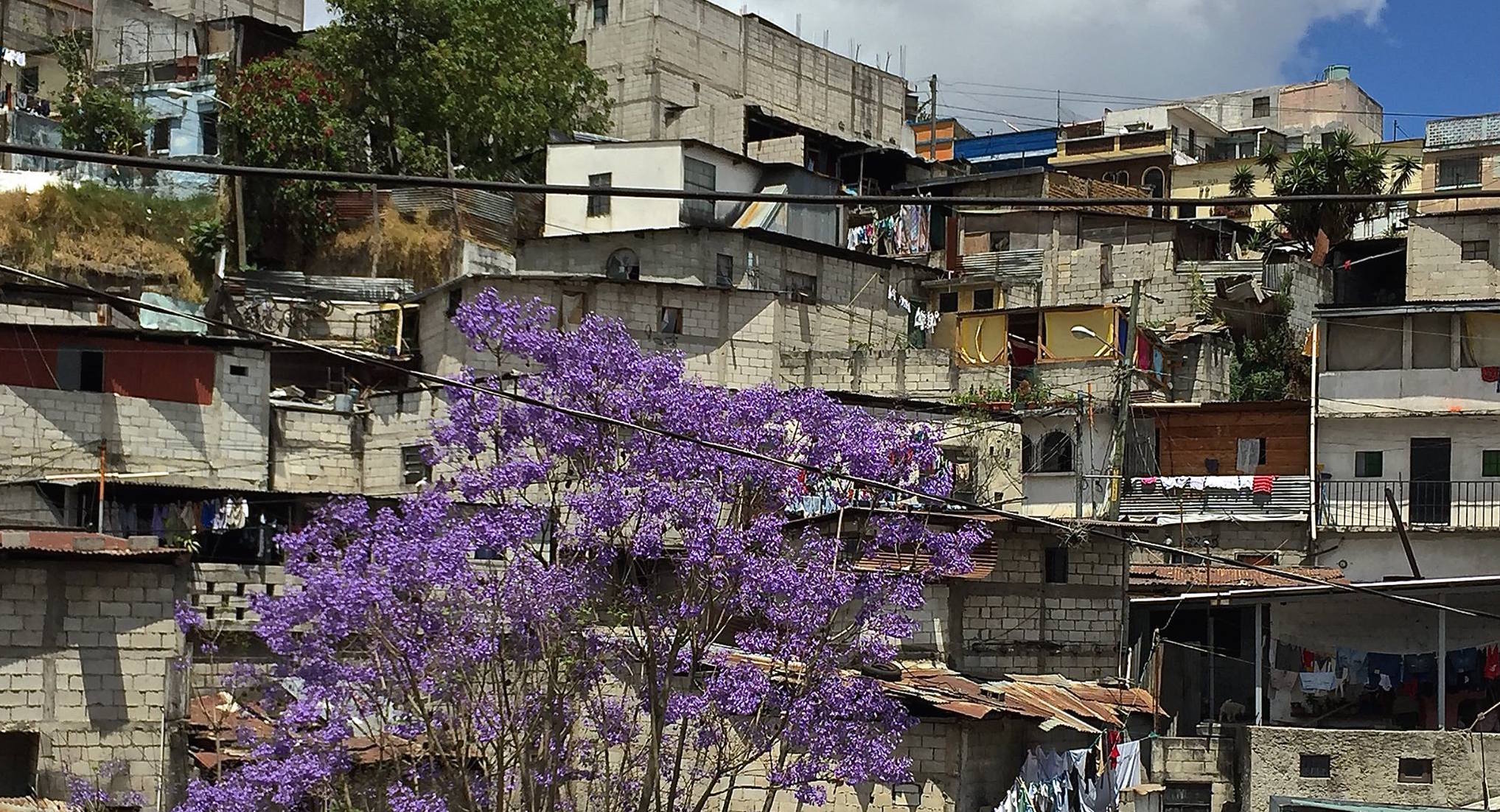 Today, Tita shares the story of a woman who has been attending a home Bible study. She is from one of the first families Tita got to know in La Limonada many years ago. Her name has been changed to protect her privacy.
–
A family of thieves.
Amelia's grandparents were thieves. Her parents were thieves. Stealing was the only solution they could consider in response to their family's extreme poverty, constant hunger, and lack of education and job opportunities. In desperation and unaware of a better way, the entire family learned to steal. As little children, Amelia and her siblings were taught the family trade.
Theft was not their only sin. Sadly, many kinds of abuse were also present.
While her parents were gone, Amelia was responsible for her two younger siblings, who demanded her constant attention.
Amelia has been marginalized, even by others who are marginalized.
I have seen how God has pursued Amelia again and again. It makes me love Him all the more when I see how he has wooed her with great love, perseverance, patience, and charm. He knows her childhood. He knows what we cannot know of her pain, experiences, and transgressions. Yet, his goodness and mercy are following her.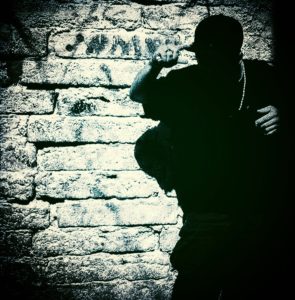 Amelia has been part of home Bible studies for several years. Through the growing understanding of who God is, she no longer steals. Instead, she has opened her home with compassion to the needs around her. There is always room for one more at her table. She has seen miracles occur as food for seven people has been stretched to feed ten or twelve.
One of many occasions where we have seen Amelia love her neighbors was when a teenage boy attempted suicide. Doped up on drugs and heavy with despair, he saw no future for himself. But Amelia immediately welcomed him into her home. Without stopping to think, she reached out with a soft, "Here you have a place with me. I will take care of you."
As Isaiah 55:11 promises, God's word has not returned empty. It is embedded in her heart and is revealed by the fruit of the Spirit in her life.
God dwells in the midst of the dense darkness of La Limonada. He is light!
– Tita Evertsz
Post a Comment or Prayer