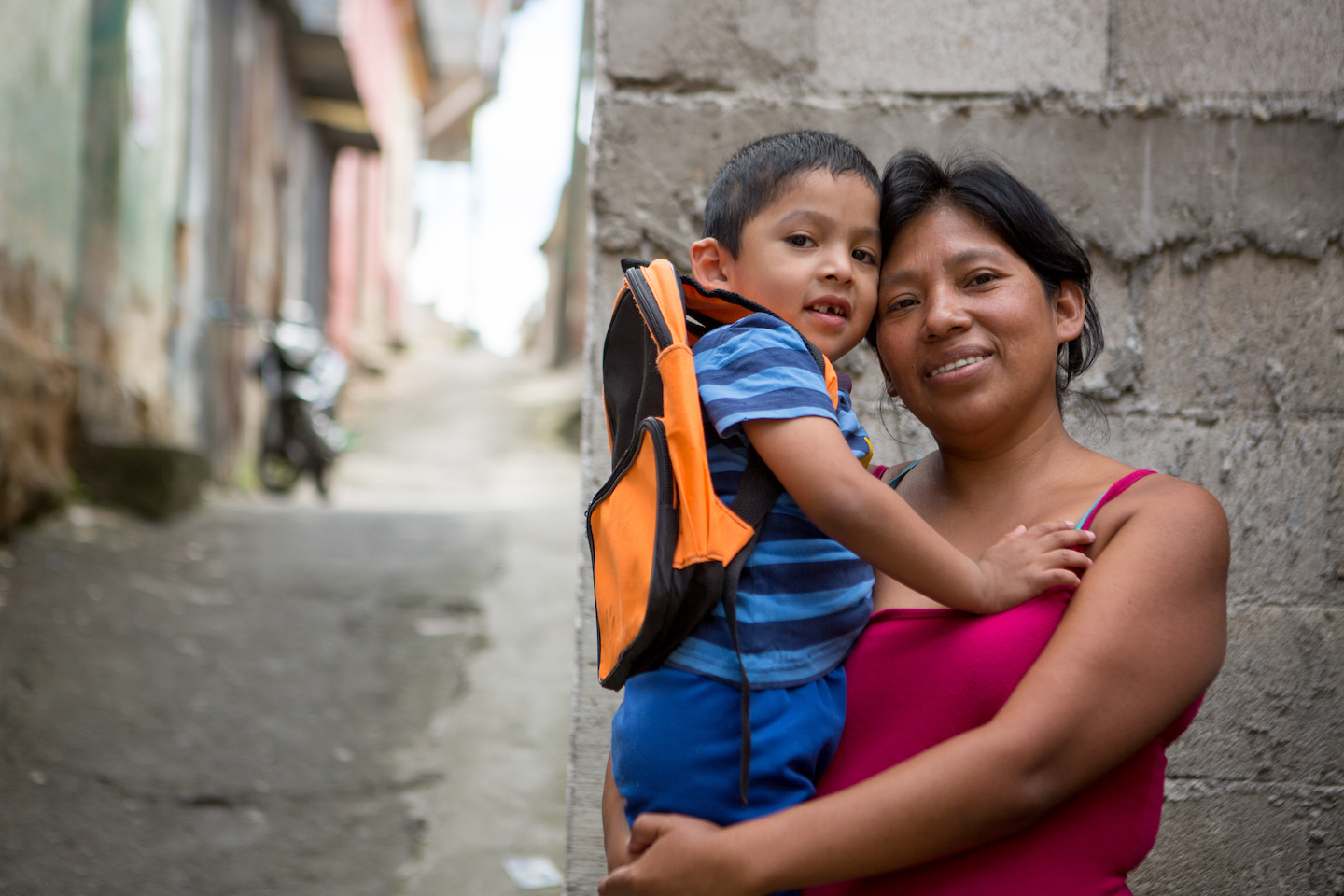 Dear Friends,
Here in the United States, many of us are preparing to celebrate an annual tradition – a day set aside to remind us of the importance of being thankful. For some, this tradition is filled with a visceral feeling of joy and goodwill as arrangements are made to be present with those closest to us. For others, there is grief over the loss of relationships or the loss of people who were loved most.
For those who have great feelings and those who have mixed feelings about Thanksgiving, I offer up a petition that your hearts would be whole and full as you reflect on the assurance that every single one of us is created in the image and likeness of God. At a time when we see and hear divisiveness wherever we turn, may we see the gift God offers us to be wholehearted – filled of God's love for us, filled with love for ourselves, and filled with love and gratitude for others.
I truly believe that our hearts are whole when we focus on others rather than ourselves.
So, as a community of people who have sacrificially given so much to serve the people of La Limonada, may we join our hearts in praying for each other and for the La Limonada community. We pray…
For those who don't have strong community or family relationships.
For those who are far from their family members and friends.
For those who have no place to call home.
For those who are celebrating their first Thanksgiving without a loved one.
For those who lack the daily provision of food.
For those who face poverty, marginalization, abuse, addictions, trauma, and hopelessness.
For those who steward influence, wealth, and power.
For full and whole hearts for all people, and the people of La Limonada in particular.
Finally, we want to thank you. Thank you for the wholehearted investment of your love and generosity for the La Limonada community. You are helping to mend broken hearts. You are making a difference. Thank you for extending your hearts to one particular community in the world – where God's love is impacting the lives of vulnerable children, families, gang members, and people who are marginalized.
Happy Thanksgiving!
Bill Cummings

Post a Comment or Prayer