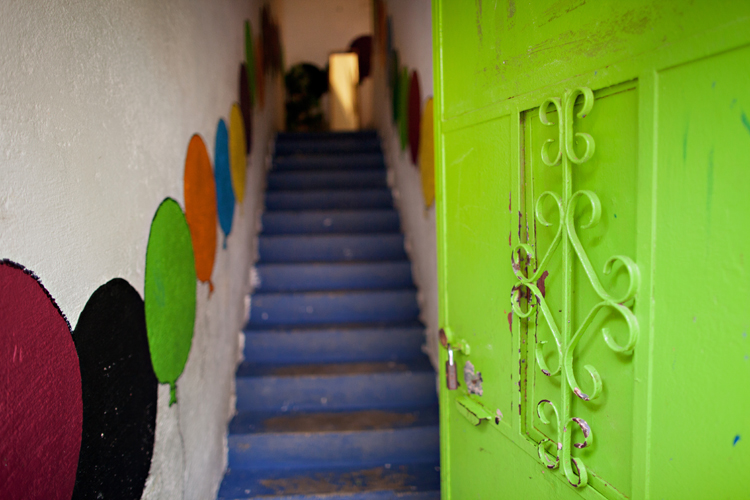 A huge thank you to everyone who contributed to our Give Christmas campaign to provide food, teachers salaries, and shoes and school supplies. Thanks to the generosity of so many, in the final hours of 2013 we passed our total campaign goal of $60,000! On behalf of the people of La Limonada, thank you for your friendship and support.

We also want to say a special word of thanks to REACH for their partnership in the campaign. REACH is a centralized communications and support portal for missions and international development organizations like Lemonade International, specializing in the areas of fundraising, engagement, and transparency.
All online donations to the Give Christmas campaign went through REACH's platform. Because the end of the year is the time when giving to organizations like ours is most important, this partnership helped us serve our supporters by making online giving fast, simple, and—most important of all—safe and secure. Thanks to the REACH team for helping us make Give Christmas the tremendous success it was!
– The Lemonade International Team
Post a Comment or Prayer