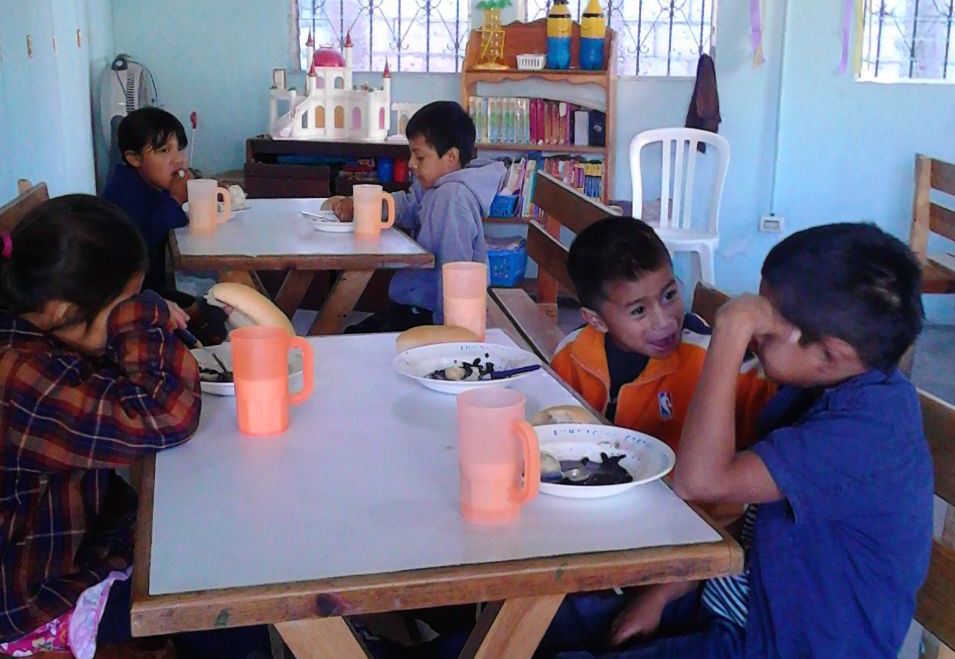 This week, the children of La Limonada returned to the academies filled with excitement and joy for a new school year. Registration took place last week and classes filled up quickly. 98 children were registered in the Limon Academy, 63 in the Mandarina Academy, and 40 in the new Lima Academy — for a total of 201 students. We expect this number to increase over the course of the year.
School begins at 8:30 each morning and starts with a nutritional breakfast. Each child then brushes his or her teeth and takes vitamins. The first session ends at 11:00 am and then we start all over again with the second session that is from 1:30 to 4:00 pm.
One of the teachers in Mandarina said she was excited to begin a new school year because, in her words, "the children are kept out of the dangerous streets and given another opportunity to learn." After the holiday break, many of the teachers expressed how much they missed prayer time together, helping the children with special cases, and the atmosphere of hope in the academies.
Within these walls, the greatest physical, emotional, and spiritual needs of the children are addressed by deeply committed, passionate teachers. We believe education is a powerful tool to break the cycles of poverty, violence, and injustice in La Limonada. And because of your faithful support, the doors are open for another year.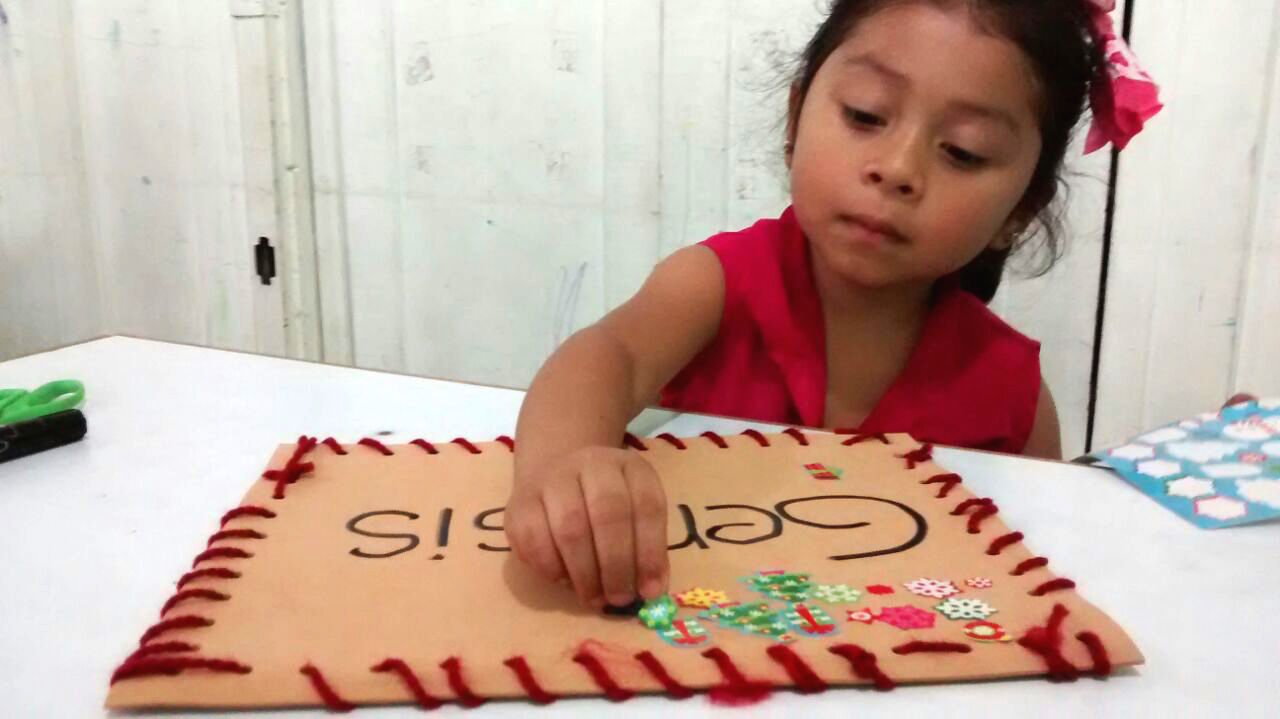 (Pictures by Lizza Majus)
Post a Comment or Prayer