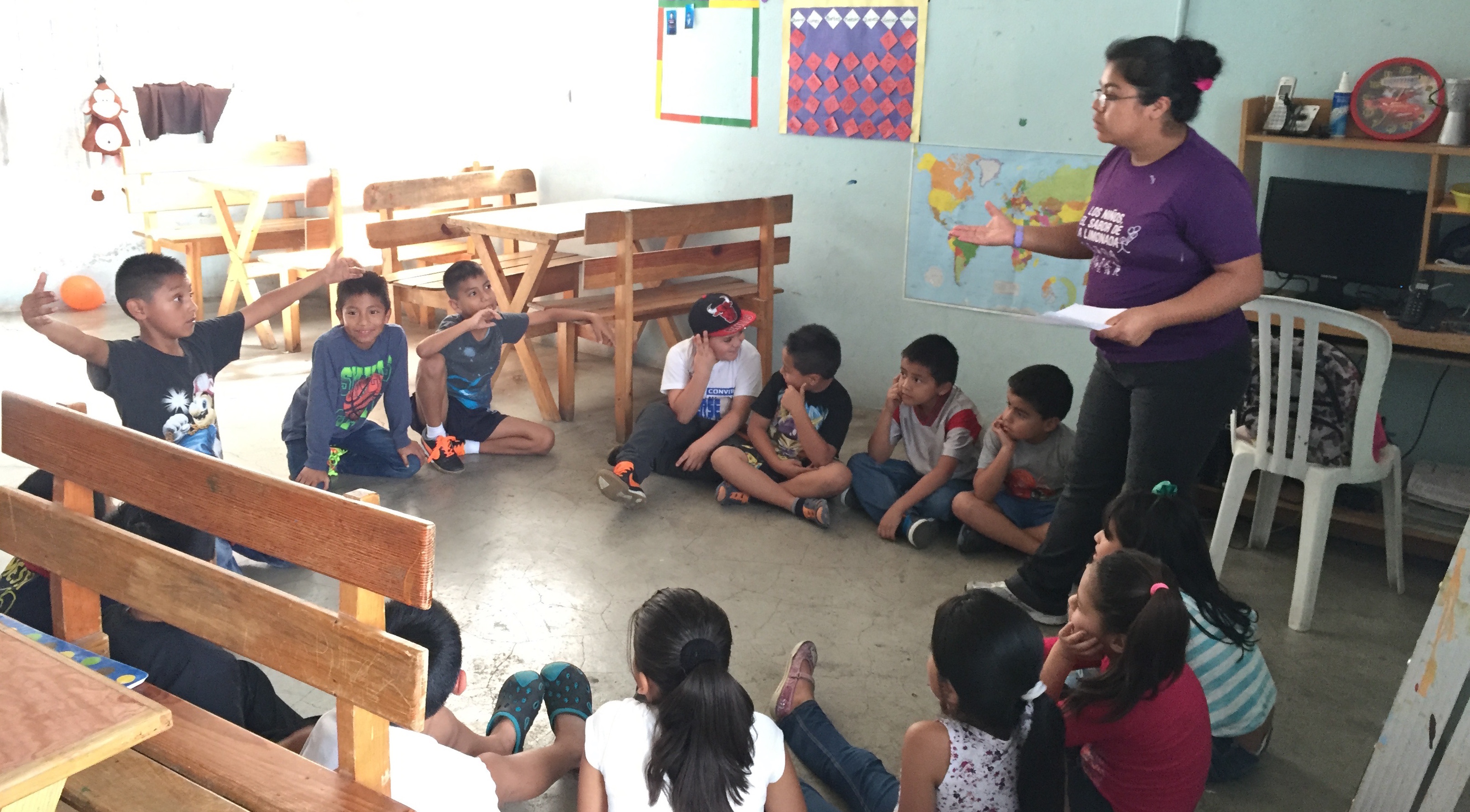 Another school year has officially begun! The children returned to the academies, filling the classrooms with learning and laughter.
Children in La Limonada attend overcrowded and underfunded public schools for only half a day. But we believe education is key to gang prevention and breaking the cycles of poverty. That's why, through your support, children are welcomed into bright and cheerfully painted academies with teachers who love them, who will help with their homework, supplement what they are not learning in a half day of school, teach them important life values, and share the love of Jesus.
School begins at 8:30 each morning and starts with a nutritional breakfast. Each child then brushes his or her teeth and takes vitamins. The first session of classes end at 11:00 a.m. The teachers make home visits and follow up with the parents of their students before returning for the afternoon classes. After serving a hot lunch, we start all over again with the second session from 1:30 to 4:00 p.m.
As the children in La Limonada return to the academies for another year, we are reminded of the difficult realities they have faced over the holiday break and the adjustment they experience in returning to the academies where they are expected to listen, sit still, follow classroom rules, and learn.
A recent article on the effects of poverty on children returning school said, "Living in poverty is often stressful, with families grappling to find the next meal, a warm place to sleep or quality child care. Those experiences, repeated over and over again, can actually change a child's brain. Chronic stress can inhibit a child's ability to manage his or her behavior. It can also affect language and memory skills. After an unpredictable winter break, teachers need to give students room to ease back into school — and this might be harder for those from chronically stressful homes."
Please pray for the hearts and minds of the students as they dive back into their studies and the teachers as they dedicate themselves to the holistic development of each child.
We have shared more photos on this Facebook Album.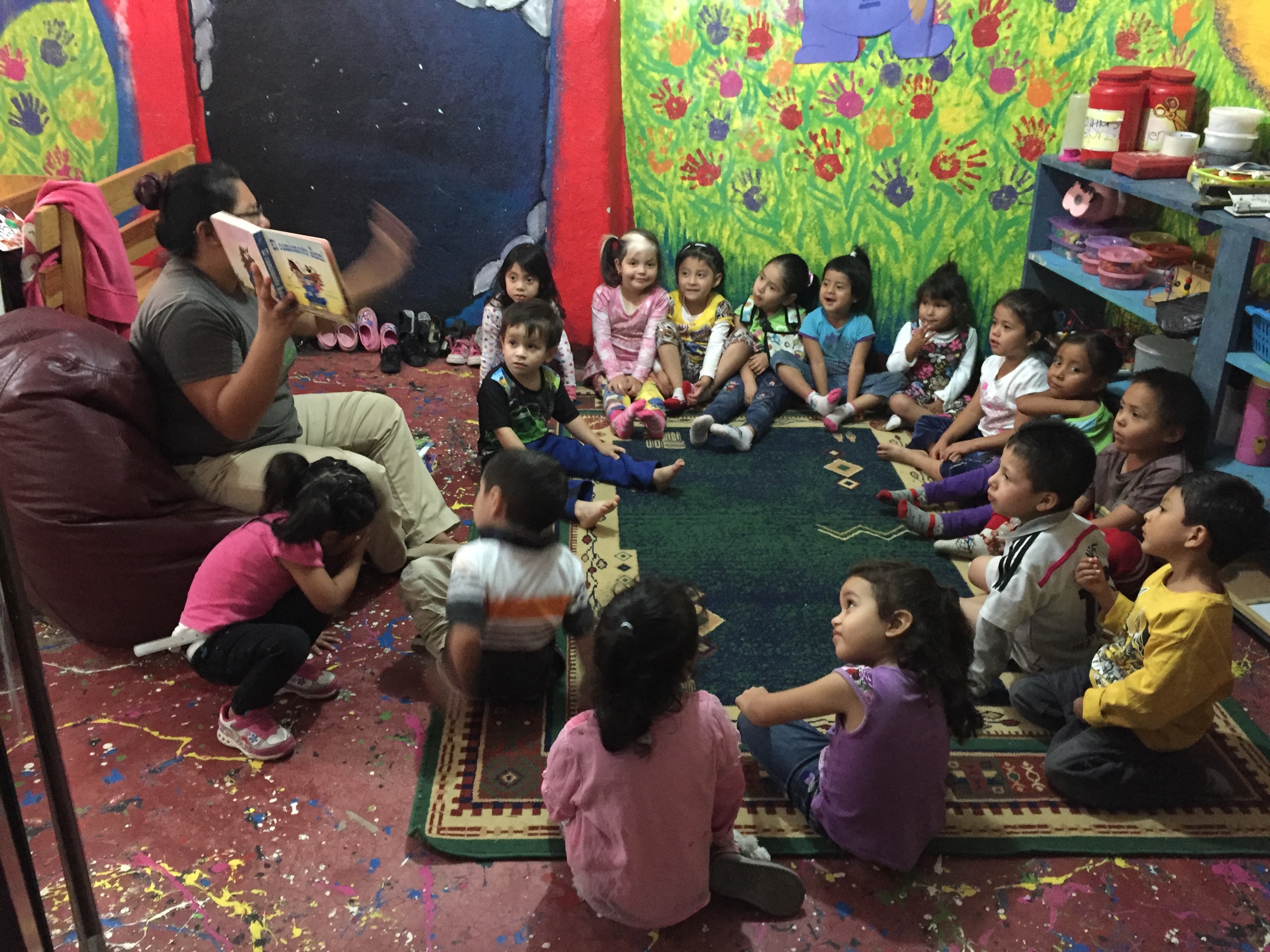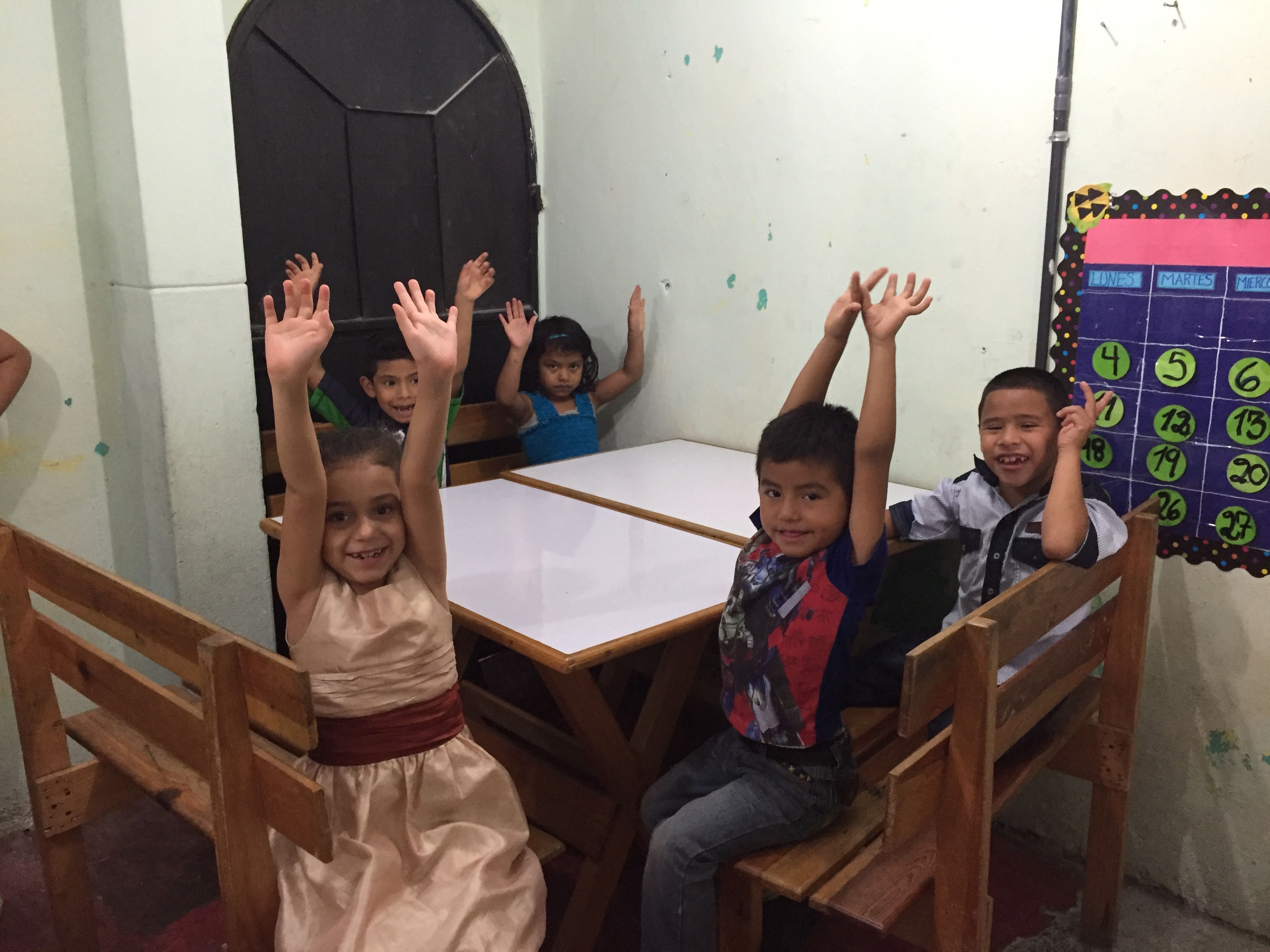 Post a Comment or Prayer