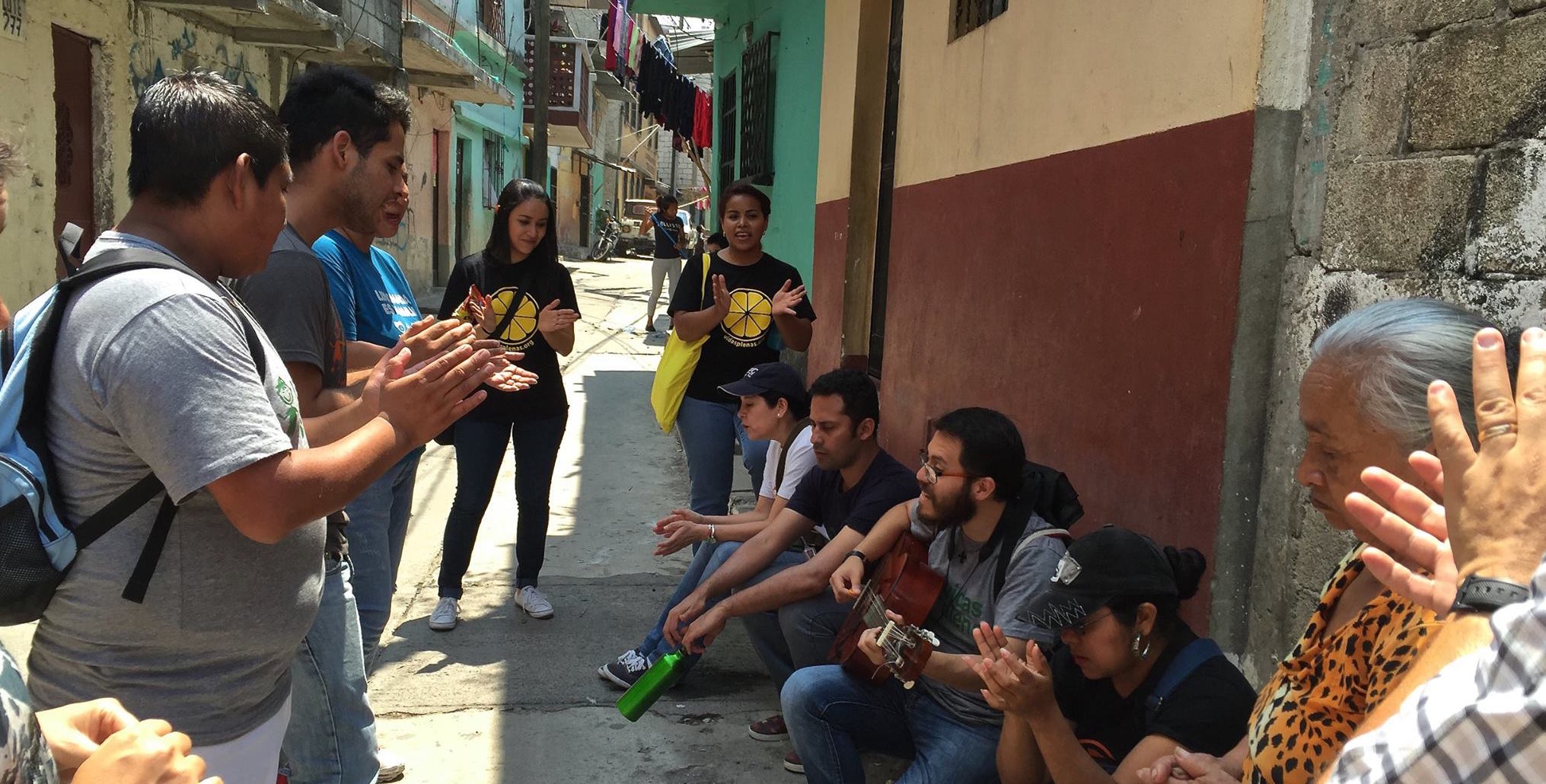 School for Parents is an incredible opportunity for the team in Guatemala to equip parents and extend God's message of hope and healing to them. As we focus on their children, we also want to see mothers and fathers transformed.
Today, Tita shares the story of one mother who has been attending School for Parents. Her name has been changed to protect her privacy.
–
Rosita approached me very gently, asking if she could talk with me.
Her tone indicated she had something important to say, so we immediately stepped away from the prayer walk. She had my full attention.
A mother who has been very abusive to her daughter stood before me in earnest.
"Thank you very much for being here," she said. "Thank you for everything you are doing here."
My heart was touched as I heard her take the time to express her gratitude. I could see the changes happening in her heart because of the School for Parents and investment from our team.
She went on, "We are all busy as parents with so many things to to do. It is easy to forget what is most important. But, in School for Parents, we are being reminded of how important the family is. You are helping us focus on our children, and I want to thank you for your help."
Praise God for his work in her heart!
– Tita Evertsz
Post a Comment or Prayer