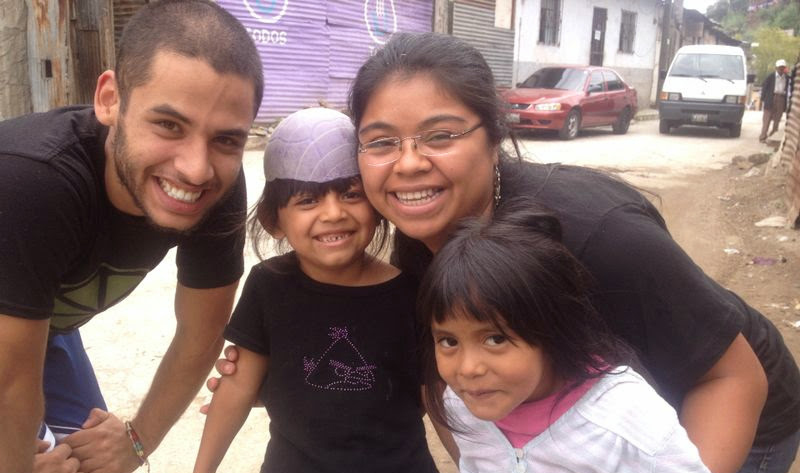 Earlier this year, we introduced you to Gadiel Avalos. He has since come on staff with the team in La Limonada, including work with gang members. Gadiel has contagious joy and love for the community. He recently took Instagrams on his phone throughout his day, capturing "a day in La Limonada." We wanted to share a few of them in this fun photo essay.
Lizza (Director of International Partnerships) and Sofi (Director and Psychologist of the Limon academy) pick me up from the bus stop to take me to La Limonada.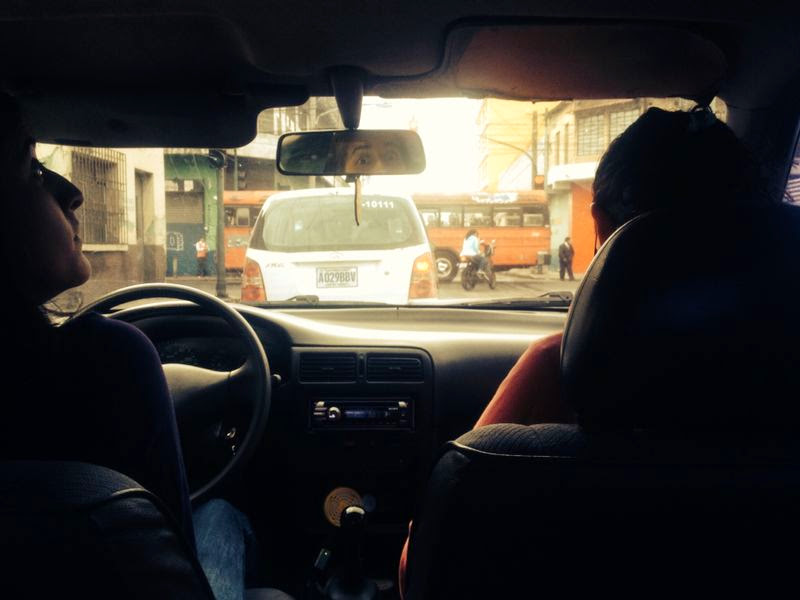 Then, we arrive at this landscape – full of hope and love.
After devotionals, we serve breakfast to the morning classes. In the buckets there is "Atole" which is like cereal.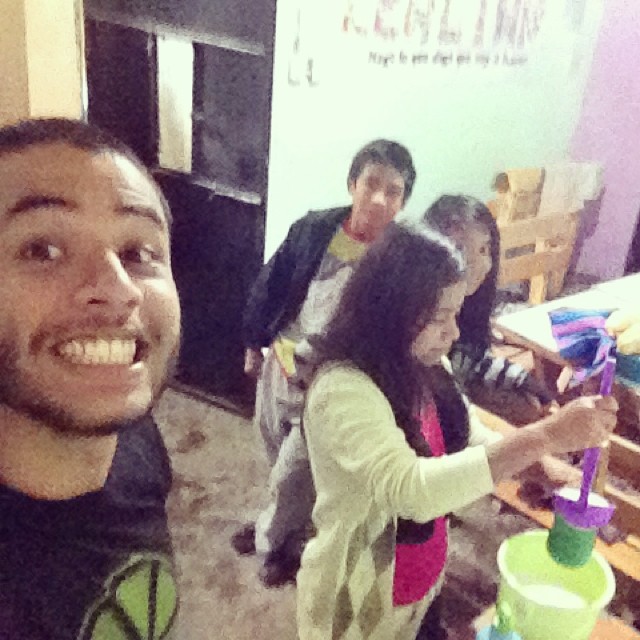 After breakfast, we talk read a book study together called "Every Young Man's Battle."
 Next, we walk through the alleys to the street to pick up items that were donated to the academies.
And then this scene captivates us – we see one of our students working with a big smile on her face.
 And then we see Luis, who makes a living by collecting trash from the river and selling the recycled items.
"Pato" (Duck, in English) helps us carry things while acting silly with me.
When we return to the academy, I give all of the donated food to Hilde. She is a wonderful cook, but I am handsome.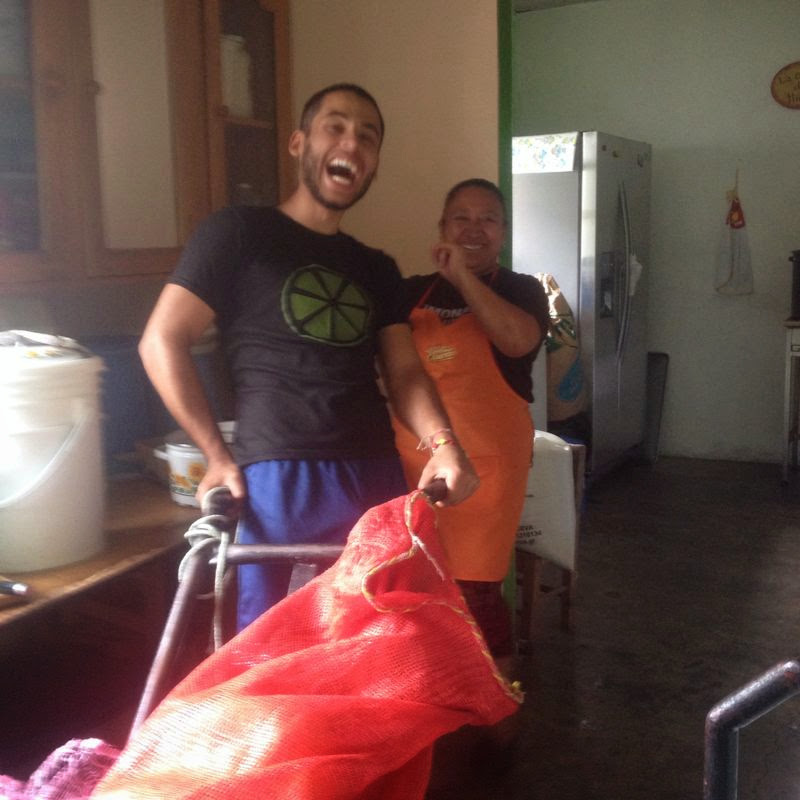 Lunch time for the afternoon students, so good!
We took the children out to play soccer and saw one of my favorite students, Anthony.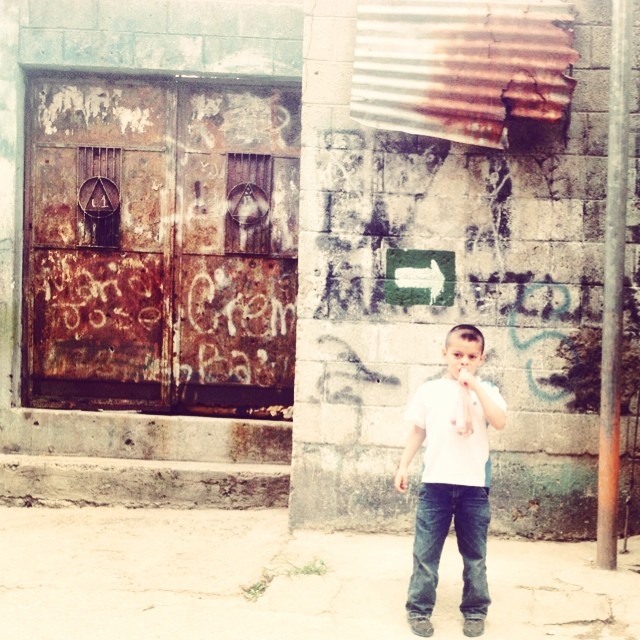 I helped move all of the benches and prepare for a parents meeting. We talked about the value "Loyalty."
Preparing for the parent class where we perform a skit about Loyalty.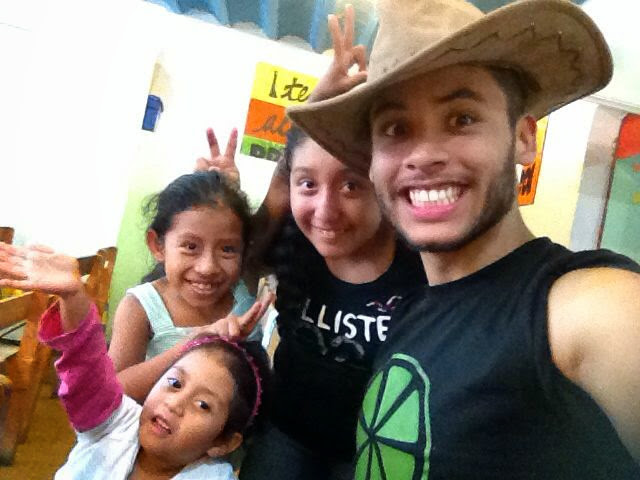 Leaving the academy for the day.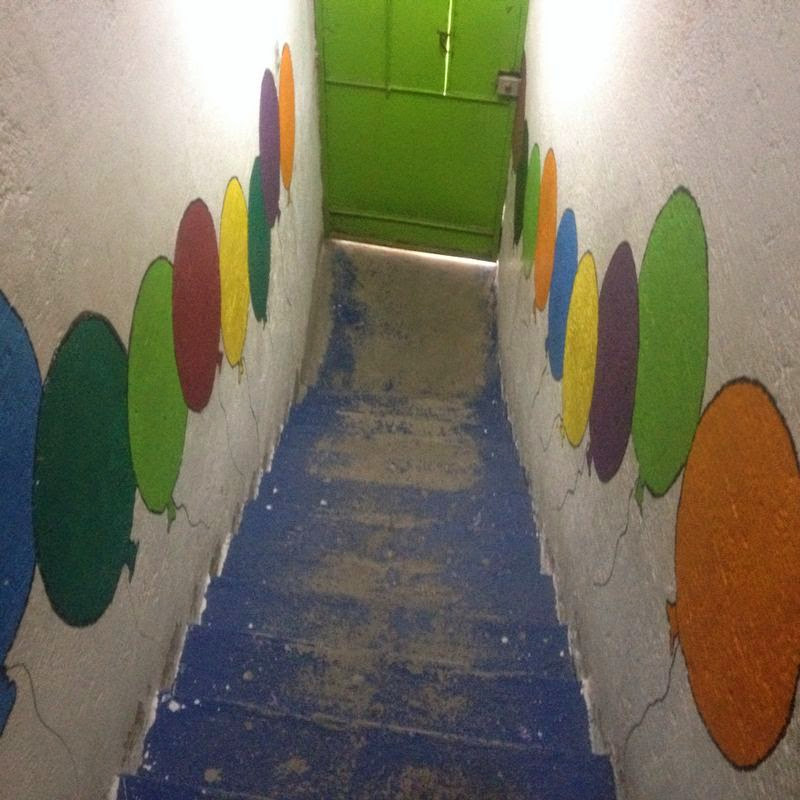 La Limonada is BEAUTIFUL filled with many people that love God and help others to try to have a better life.
Post a Comment or Prayer