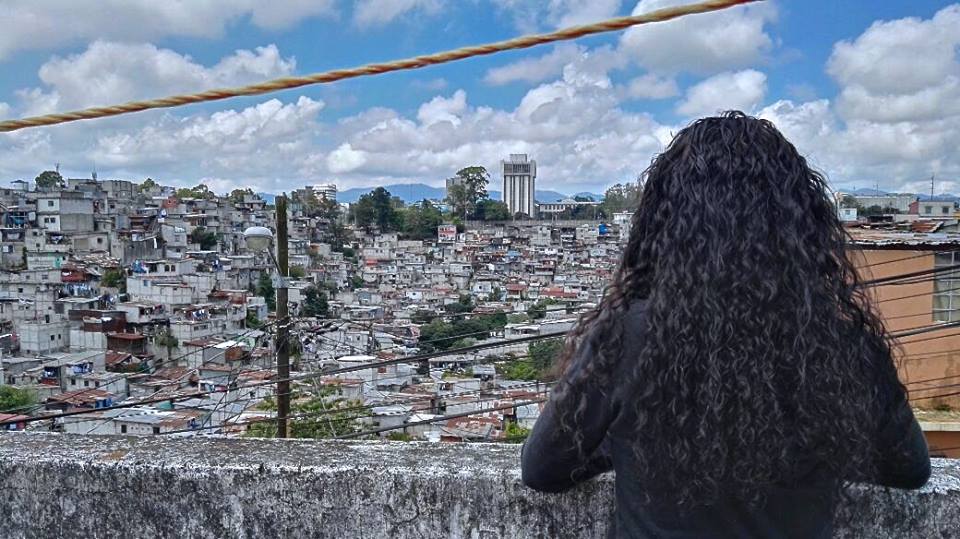 I am a survivor of abuse. Because of that, there are certain dates on the calendar that I can no longer enjoy in the same way. Although I have been healed and liberated by Jesus Christ, I still look at some things differently. And as someone who has shared my life with the poor for more than 20 years, certain values have taken root and changed my life forever.
So for me, Christmas is a very significant holiday to celebrate – especially when we consider who the Guest of Honor really is.
The Bible says that when we do good deeds we glorify God. And Christmas, the day we celebrate the birth of Christ, is an excellent occasion for doing these good deeds. As those to whom so much has been given by God, we share with those who have less. This is how we glorify God and make him smile – by blessing those who are poor and helping them feel they are part of a big family that extends around the world.
It is for these reasons that the Christmas season has come to be a beautiful, valuable, and significant time in my life. For birthdays we give gifts. So what are we going to give Jesus this Christmas, for his birthday?
Thanks to each of you for joining this work of justice on behalf of our Guest of Honor. I love you all.
¡Muchas Gracias y Feliz Navidad!
– Tita Evertsz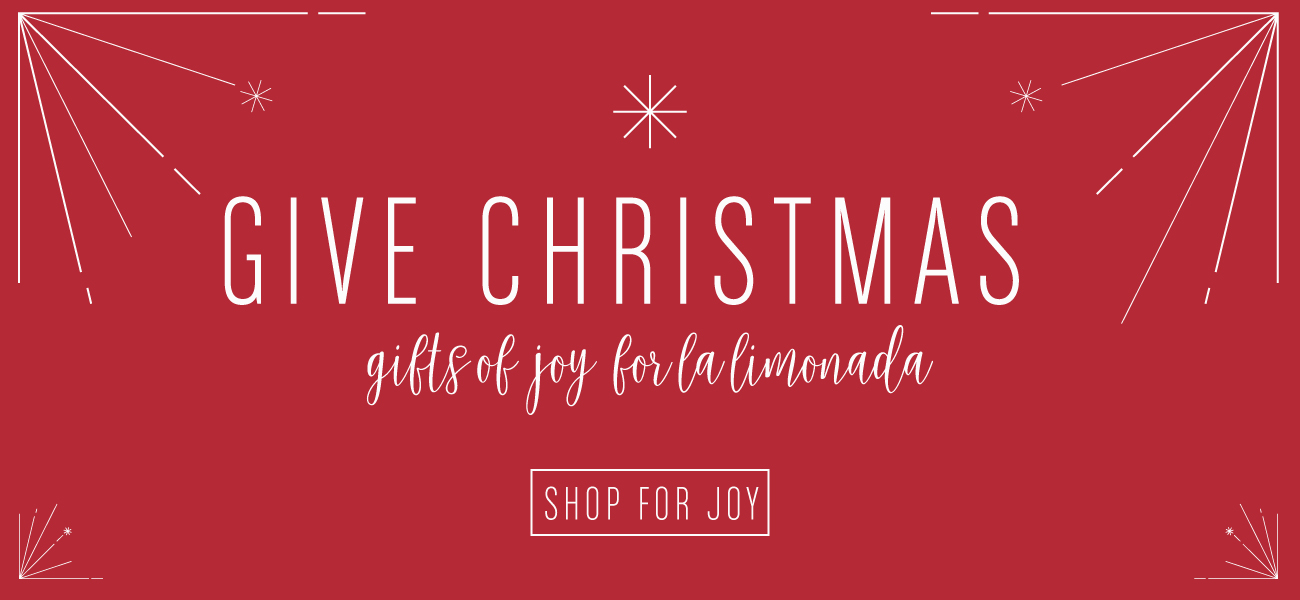 Post a Comment or Prayer