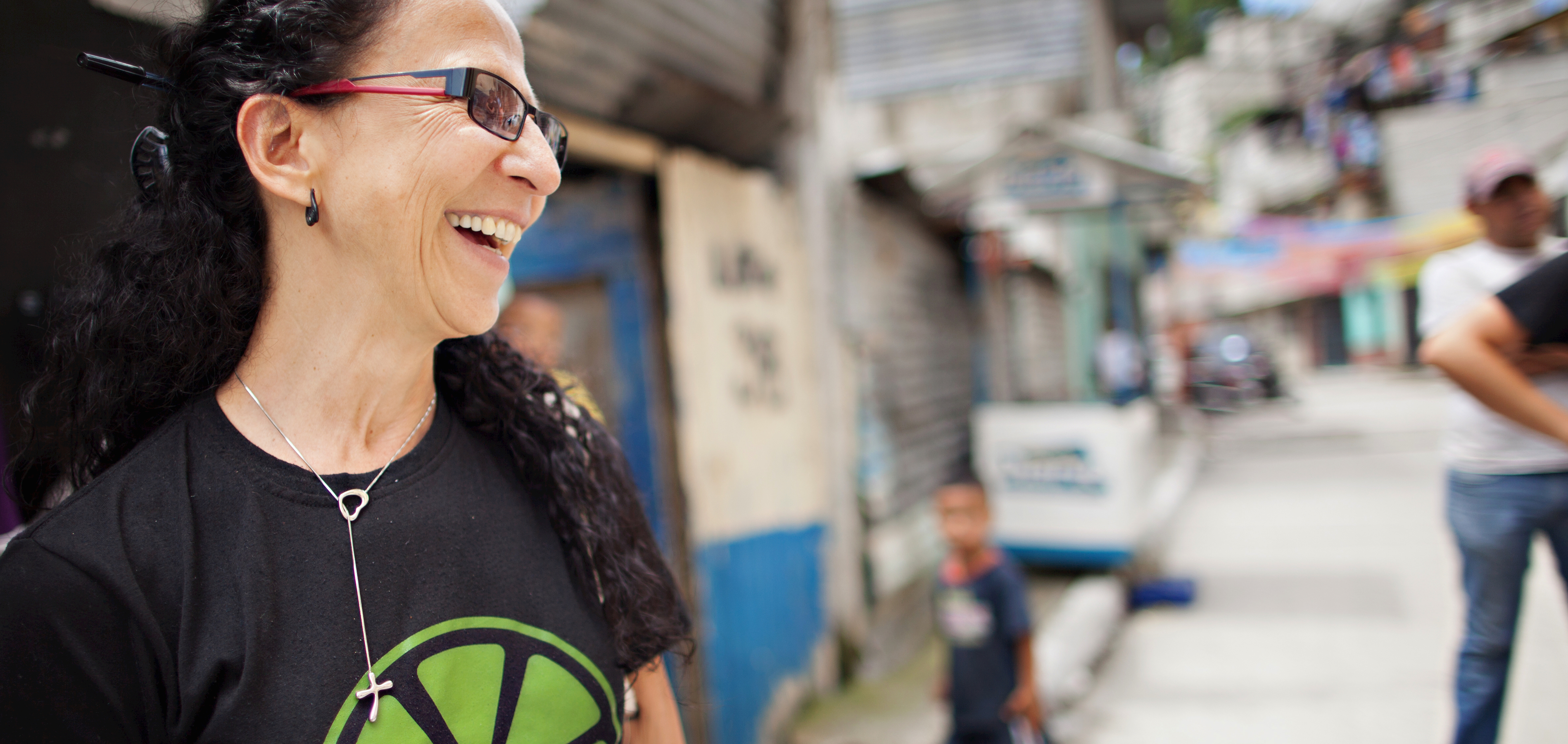 I'm closing my eyes and thinking about what to tell each of you who, through prayer or financial support, are part of this work—this divine mission from God with the beautiful people of La Limonada.
I can see your faces and a smile emerges from the depths of my being. I think it makes our loving Savior smile with delight, as well, from the most intimate place deep inside of him. But I don't just smile—I also wish I could give each of you a strong Latin American hug, full of love and gratitude.
Your generous donation to Give Christmas is of eternal significance, because these acts of love and justice reveal our God who is present and active here in La Limonada.
Thanks to your generosity, more than 300 children will have a new pair of shoes—each pair made by Don Otto and the "muchachos" [the young men he employs in order to rescue them from the street gangs]. These shoes enable the children to study for one year. In many cases, these shoes will eventually be passed on to younger siblings, since there are children whose lack of shoes means they're unable to attend school.
That's why we think of this as an investment—a really excellent investment because it is eternal!!! And it's only possible by obeying our good God.
Muchas gracias y Feliz Navidad
– Tita Evertsz
Post a Comment or Prayer