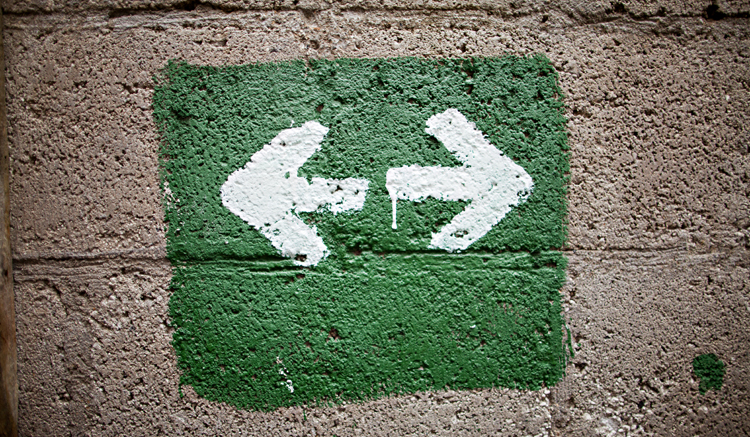 At one time, Danny was involved in extortion and other criminal acts. But as a handsome young man with a spectacular smile and full of life, he was never all bad. Danny did not know how to react to the love of God, however. He would observe from afar, seemingly not understanding at all.
But as always, no one who has tasted the vast, inexplicable, faithful, passionate, and extravagant love of God remains the same. And Danny was no exception.
Danny fell in love with a beautiful girl and they formed a beautiful home together. When she became pregnant, Danny felt a deep desire to be a good father. Every time he would see us he'd say, "I'm not doing evil anymore. Now I have an honest job, and my son is going to have a great dad!"
As he spoke, it was clear there was bliss, joy, and hope. He had found a new way forward. Maybe, just maybe, he could become the father he never had—the father he so desperately needed.
One morning before dawn, as Danny walked to the bus on his way to work, shots rang out. He was hanging on for dear life as paramedics loaded him into the ambulance, but he died on the way to the hospital.
We were devastated, and the pain was pervasive. This kind of tragedy is nothing new, unfortunately. We have seen it before. We have lived it and have felt the pain of it hundreds of times. But we just cannot get used to this. Each time there is pain and lament. We are torn apart. We have questions and we shed tears. We pray.
Even as we mourned this senseless loss of life, meanwhile an elderly woman enrolled her young grandson in one of our academies. He had been orphaned. And his name too was Danny.
This story prompted a reflection from Rebecca Gant: "This story touched me so much and has given me a renewed passion for the academies, because if the other Danny had been given the opportunity to attend one of our academies, he would have had the ability to find a better path. I am sure of this."
This is a reminder to me of the urgent need for children to know a better way than what they have seen all around them—the only true Way!
I have a photo with our little Danny along with with David, the son of another gang member. When I see it, I wish with all my being that these two children might have a better way, through all that many are investing in La Limonada with such love and passion, through faith in Christ.
Let's keep moving forward together. There is indeed hope.
– Tita Evertsz
Post a Comment or Prayer