Eighth grade students from Colegio Americano de Guatemala in Guatemala City hosted an activity day for more than 40 children from the Limón and Mandarina Schools in La Limonada last week – after choosing the schools from a list of nine possible service projects. It was an amazing day of fun for the children. They got to run and play in open fields – some for the first time in their lives.
The students from Colegio Americano were incredibly organized and each one of them engaged in the activities with the children. It was a great day for everyone involved.
In the weeks leading up to the activity day, the eighth graders also collected food and money to donate to the schools. Thanks to everyone at Colegio Americano who made this possible!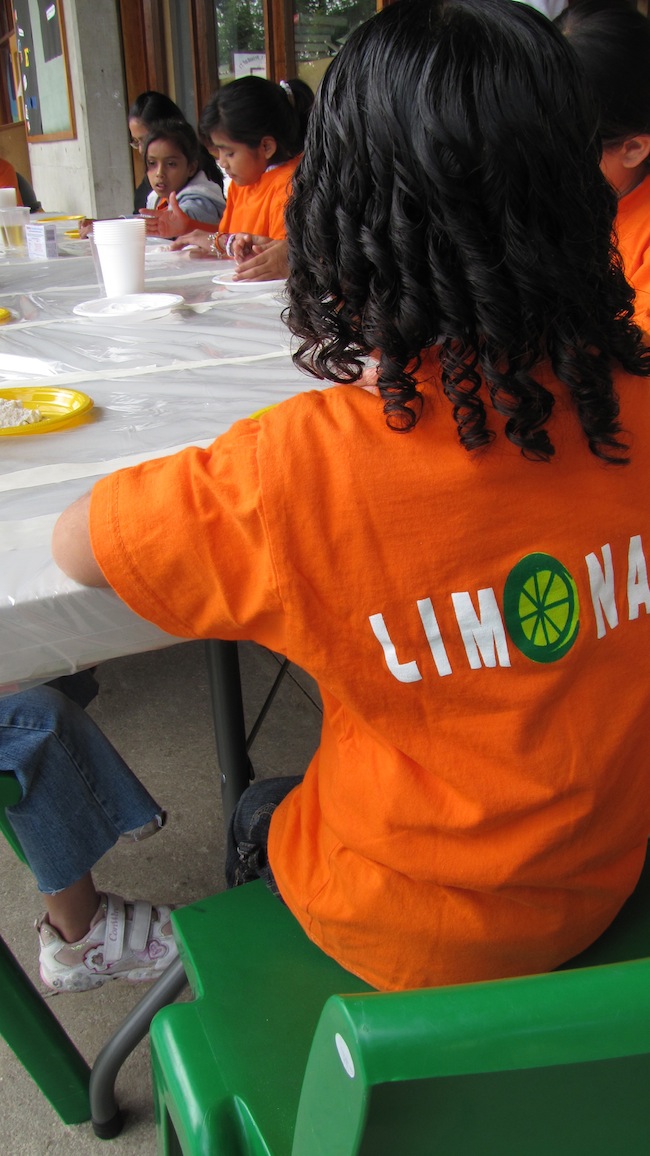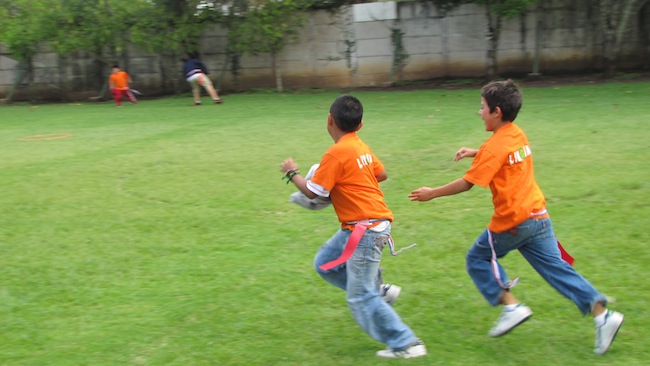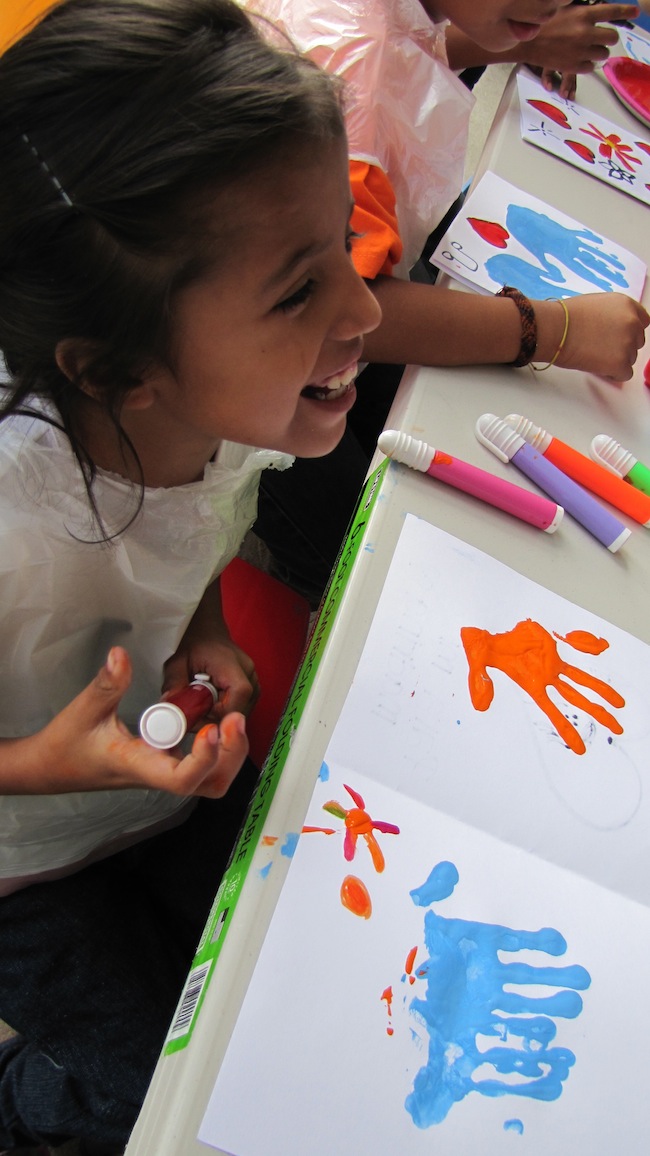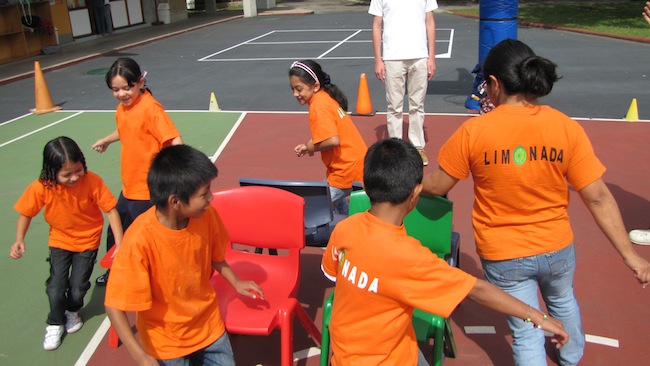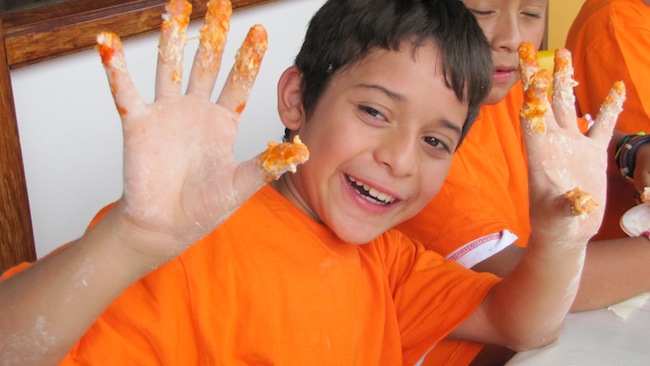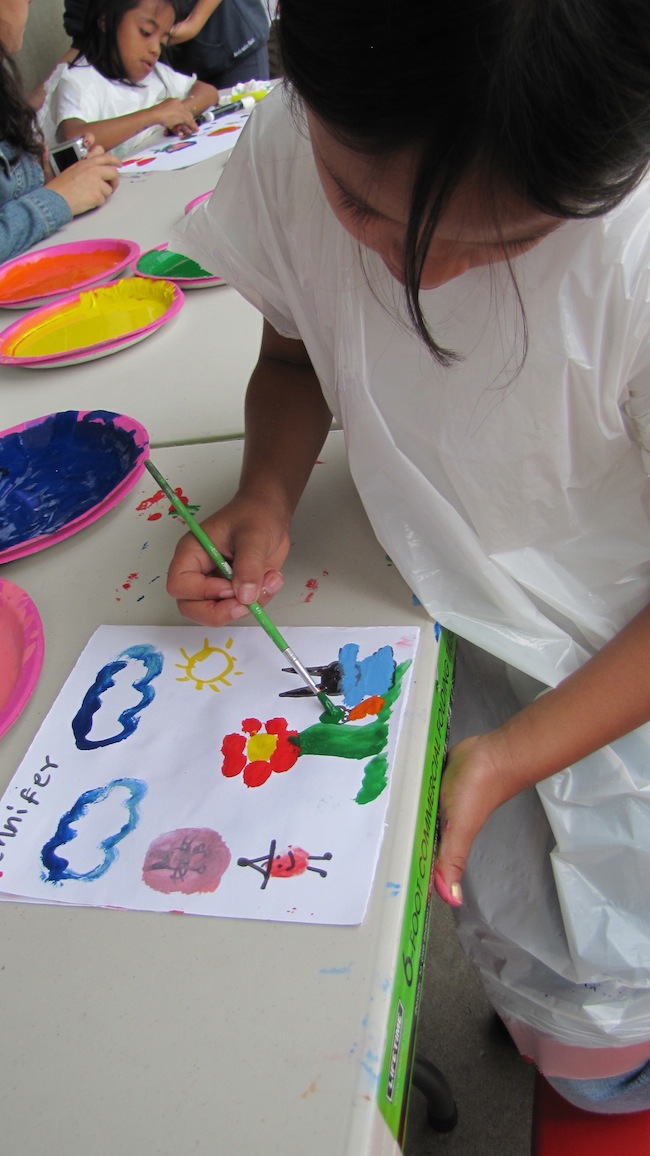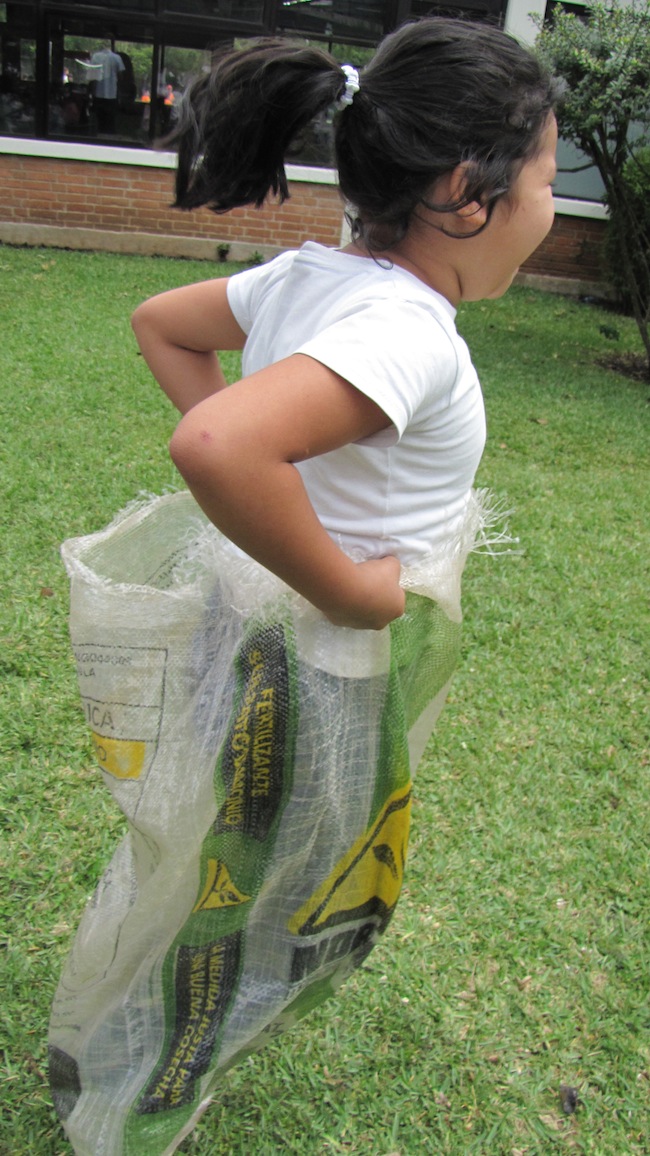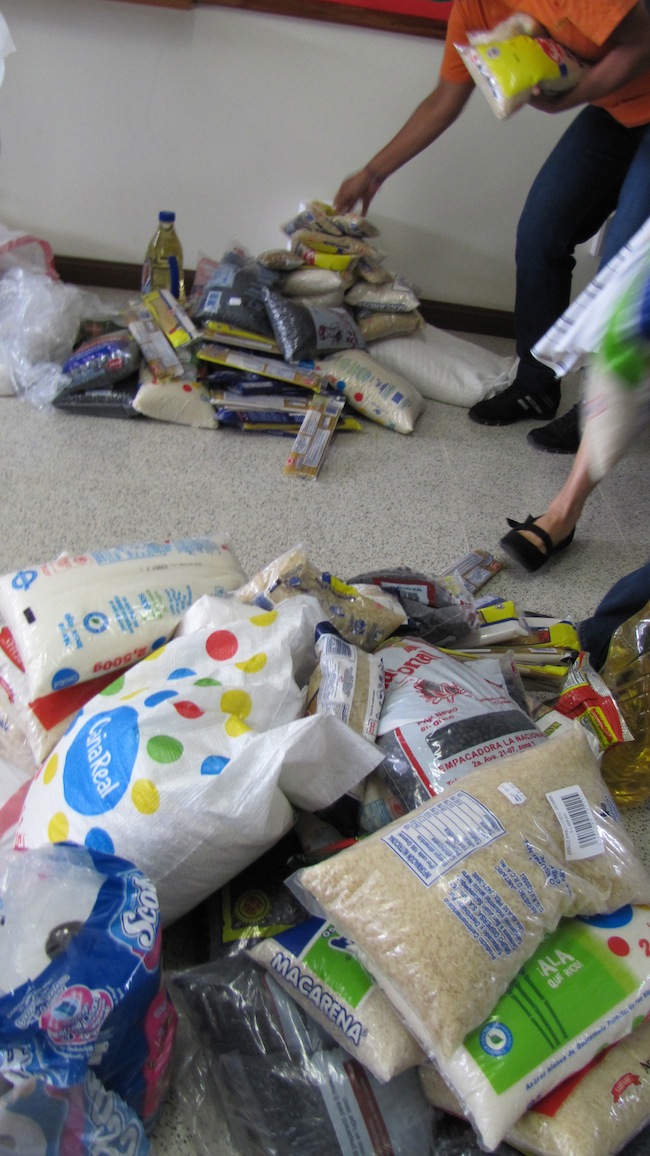 Photos: Tina Breshears
Post a Comment or Prayer