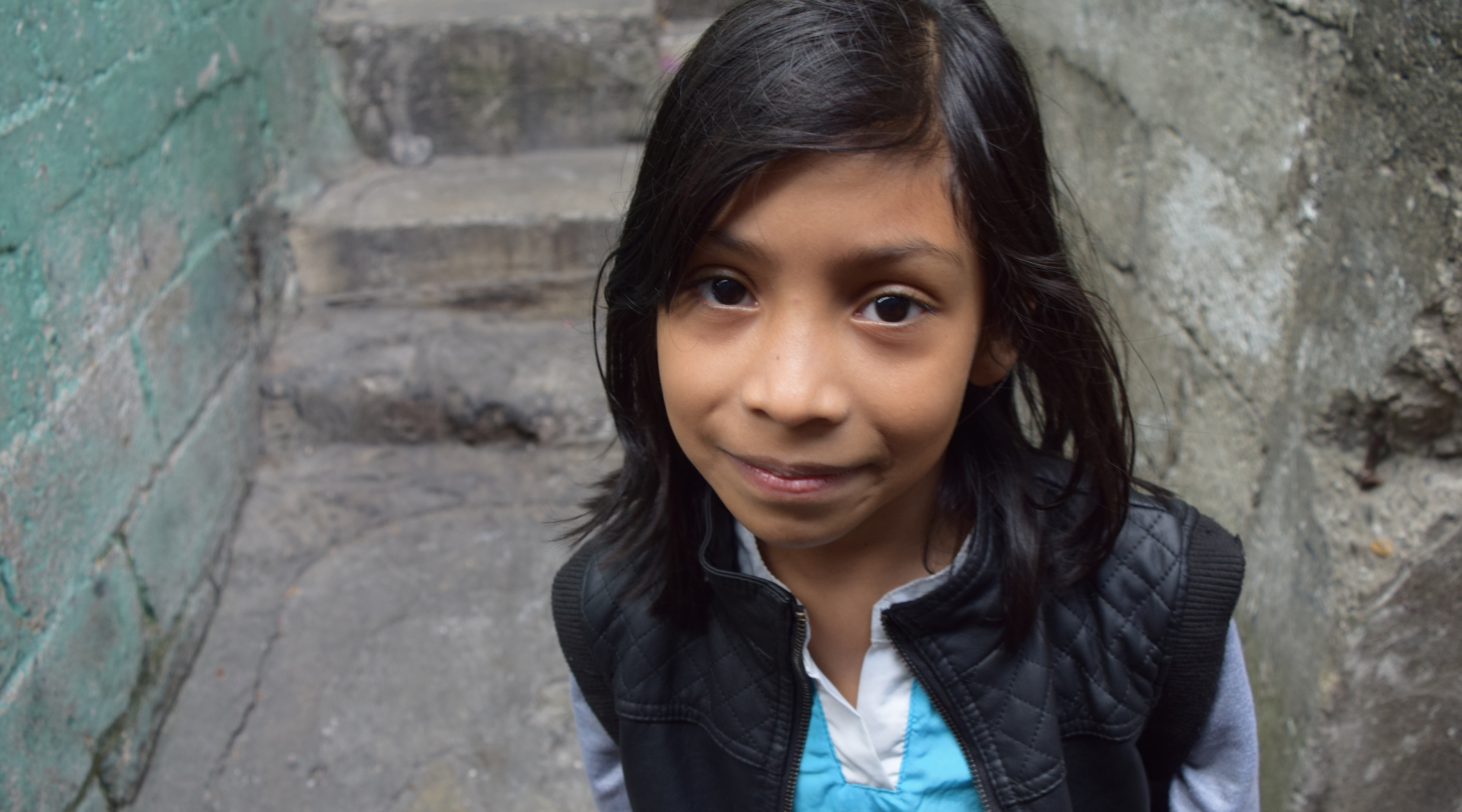 We know the effects of poverty, trauma, and violence are the most extreme on children, causing long-term damage to minds, bodies, and hearts.
As you read through these seven compelling reasons to prioritize serving the most vulnerable children, ask yourself:
"What if there were a Christian present, someone a child could turn to in the midst of abuse, hunger, and pain?

What if this child had the opportunity to see another way and experience the extravagant love of Jesus?"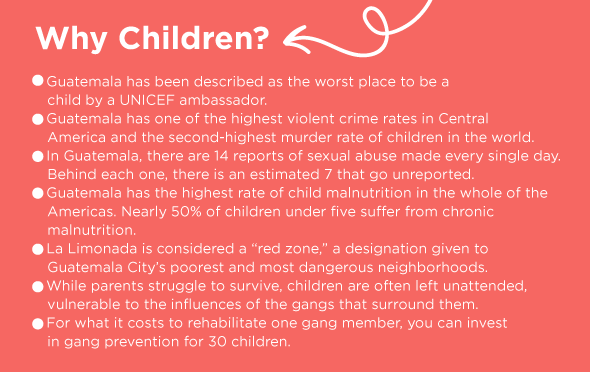 The team in Guatemala is ready to offer presence and love to the children in this new neighborhood.
Please join us, and help make it possible for them to launch the fourth academy.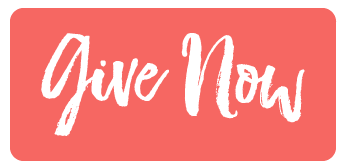 Post a Comment or Prayer