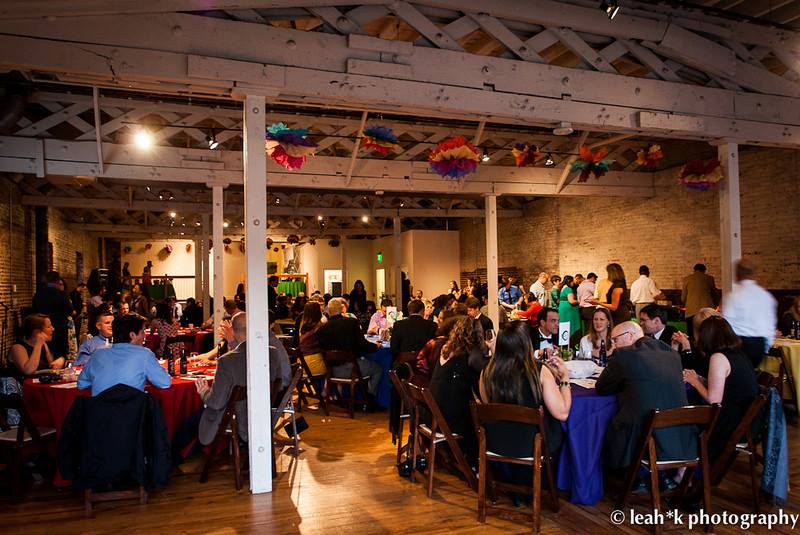 Last month we celebrated our 5th Anniversary with gala events in Raleigh, NC and Cincinnati, OH, and with an online campaign for those who couldn't make it to the live events. More than 250 people attended the events and, combined with the online campaign, invested $53,760 to support our Scholars program.
As a result of your generosity, 45 students will be able to continue their education in 7th grade and beyond!
Your support and love for the people of La Limonada is inspiring and we are grateful for the opportunity to do this work together. Thank you for celebrating Lemonade International's 5th Anniversary by further impacting the lives of the people we serve!
Photo credit: leah*k photography
Post a Comment or Prayer