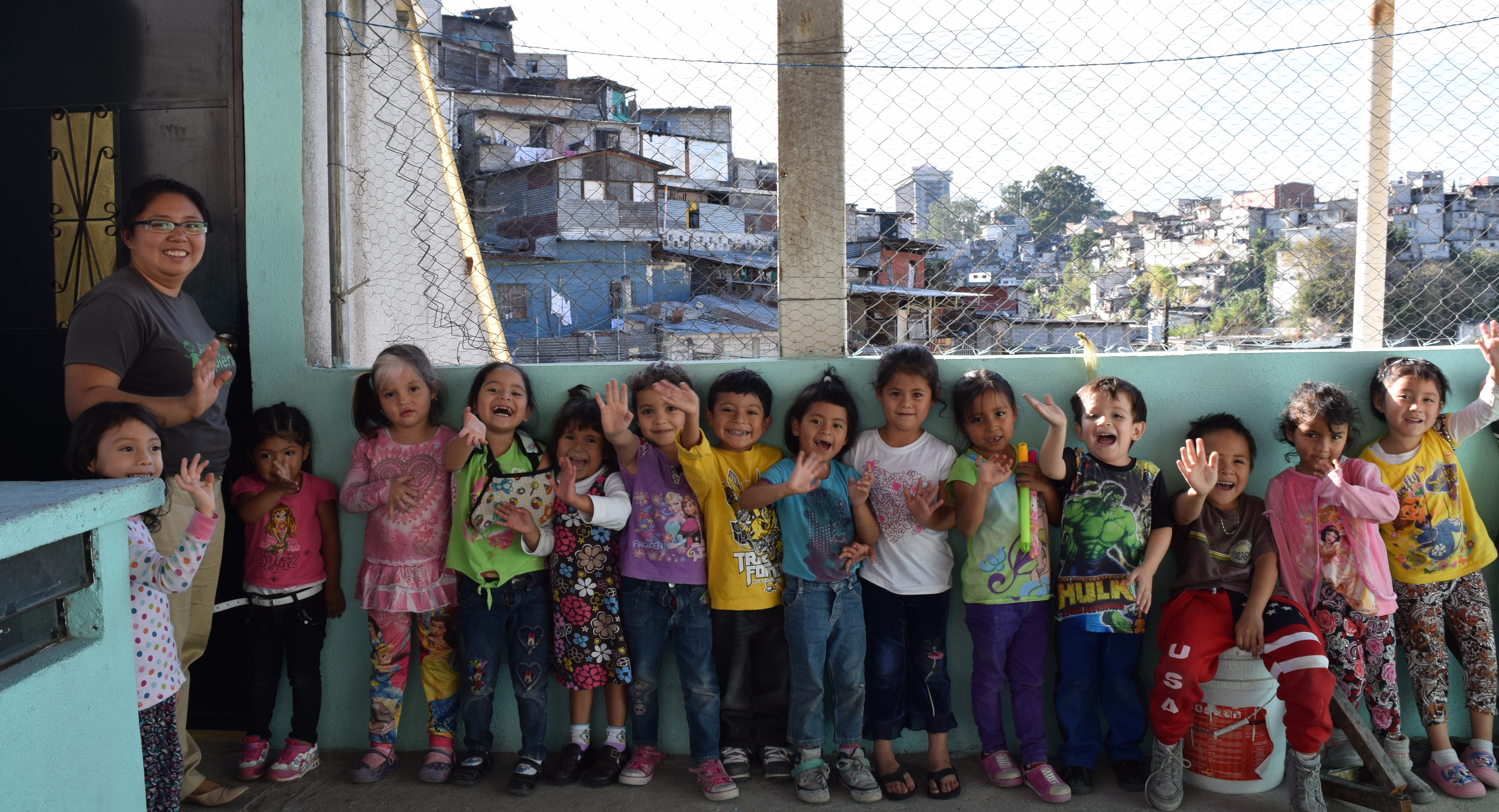 When you invest in our academy-based child sponsorship program, you impact all aspects of a child's life in La Limonada – spiritual, physical, emotional, and intellectual.
Here are five things you may not have realized about your child sponsorship:
Child sponsorship gives a child in La Limonada the opportunity to have many positive role models who are deeply invested in their lives. Each classroom has an average of 15 students per teacher. In addition to this powerful relationship, they build relationships with the school principal and psychologist. Many of the children are receiving 45 minute therapy sessions where they are given the opportunity to process and heal. Older students are also part of Bible studies with our chaplain. Rather than getting lost in a program, we focus on people, prioritizing deep relationships. Lasting change happens as each staff member embodies the love of Jesus for the children.
Child sponsorship cultivates reason, critical thinking, character, and good decision-making. When we talk about the gospel-centered supplementary education child sponsorship provides, we mean more than just the basics. We believe in walking with the children through the years they are most at-risk so they are prepared to be capable adults, leading their families and community in what is right.
Child sponsorship is a bridge between two cultures – expanding the children's view of the world through letter writing, gifts, and visits. As they are supported and loved from a distance, they feel like they have a confidant and a true friend. Their imaginations are expanded as they are reminded that God's world is bigger, broader, and more diverse than the limited streets they have known.
Child sponsorship provides a foundation for everything being done in La Limonada. Without this strong funding base, we would not be able to provide consistent presence, commitment, and prevention programs. And the academies act as a hub for all other activities in the community, including school for parents, home visits, community relief, and rescue programs for those on the streets.
Child sponsorship fuels long-term trust and hope in La Limonada. Living in poverty, you experience many flashes in the pan. Good intentions with promises and high hopes. But lasting transformation requires trust between the staff and the community. Tita and her team have built that trust thanks to the strong support of child sponsors like you standing behind them.
We are deeply thankful for all of our #ProudLemonadeSponsors! You are part of something truly beautiful.
-Katie Hoiland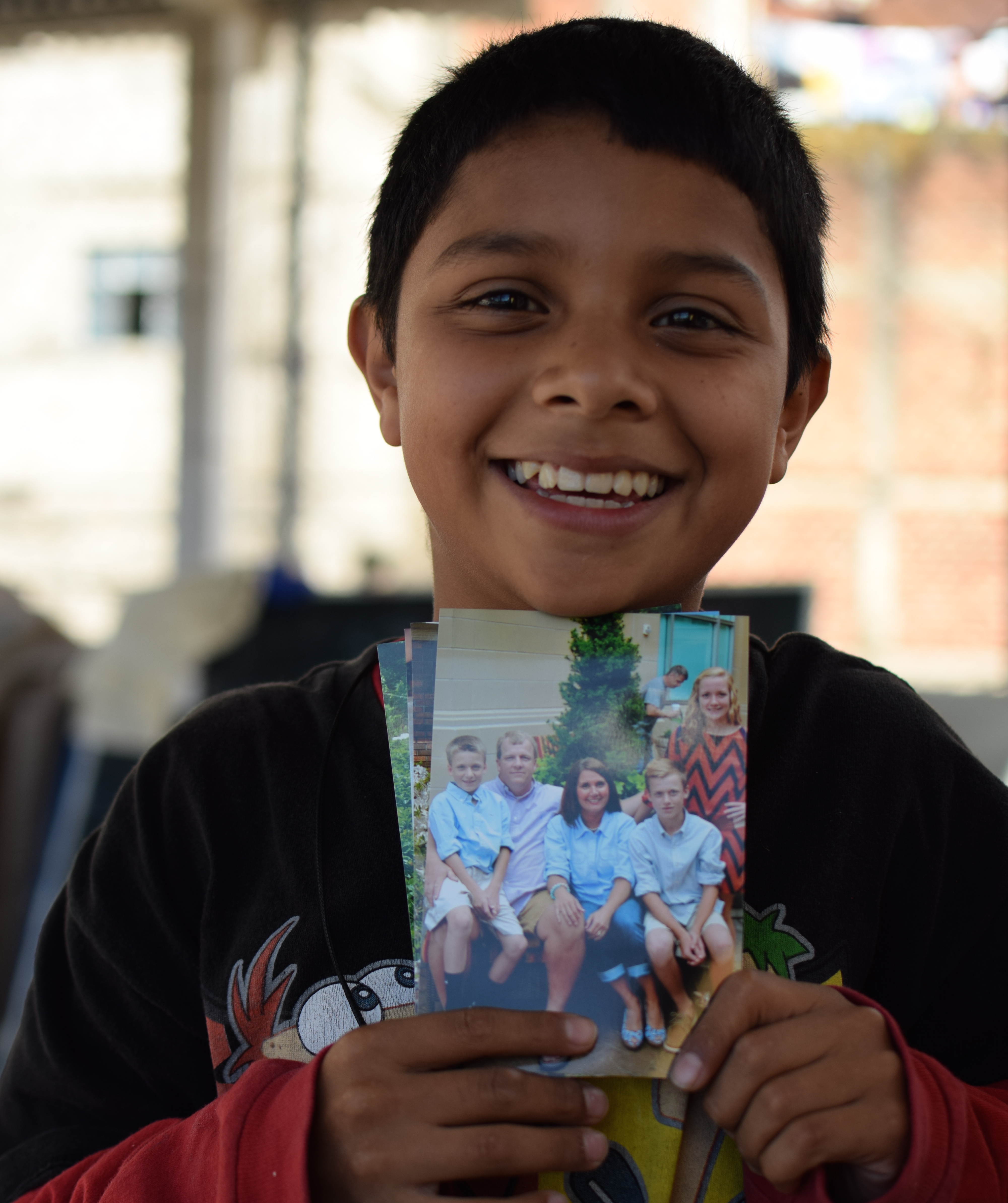 (Photos by Rebecca Gant)
Post a Comment or Prayer